With fewer bees to pollinate fruits and vegetables each year, 'beemageddon' may soon cause the collapse of the agriculture industry. –My Science Academy
Help dissuade Beemageddon!
It is well-known that we have long been nearing the collapse of our current food system with the concurrent collapse of bee colonies around the world. The USDA has warned that "We are one poor weather event or high winter bee loss away from a pollination disaster."
Honey bees pollinate and make possible more than 100 crops – worth more than $200 billion – in the U.S. alone. However since 2006, about 10 million bee hives have been lost in what scientists are calling Colony Collapse Disorder (CCD), according to a new report by the federal U.S. Department of Agriculture. American honey bees die by the tens of millions, with annual death rates of about 30 percent.
The USDA knows how the agriculture industry will be affected (effectively destroyed) by the massive bee die-offs, but asserts that why the collapse is happening at such an exponential scale is still relatively unclear. The report cites "multiple factors… including parasites and disease, genetics, poor nutrition and pesticide exposure" as root causes of the colony collapse disaster. The European Commission suspects that neonicotinoids, a class of insecticides chemically related to nicotine, might be responsible – at least partially – for the die-offs. (My Science Academy)
So what can we do? One counter-attack to CCD has been the rise in independent beekeeping. Exciting design developments are making it possible to keep bees more easily and conveniently, meaning everyone from beginners to apartment-dwellers can help to keep the bee population (somewhat) booming.
Urban Beehive by Phillips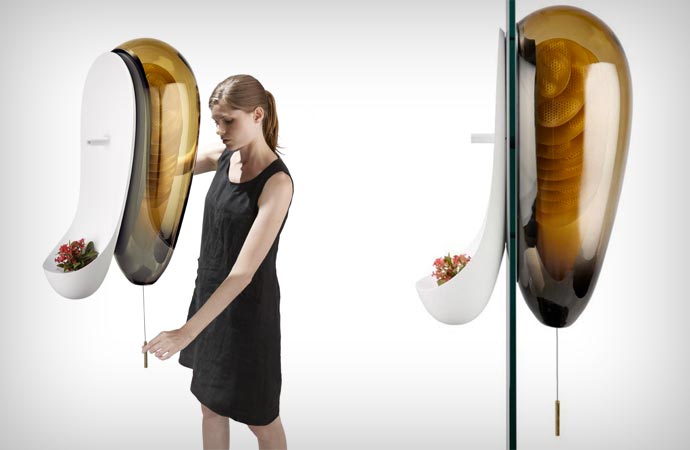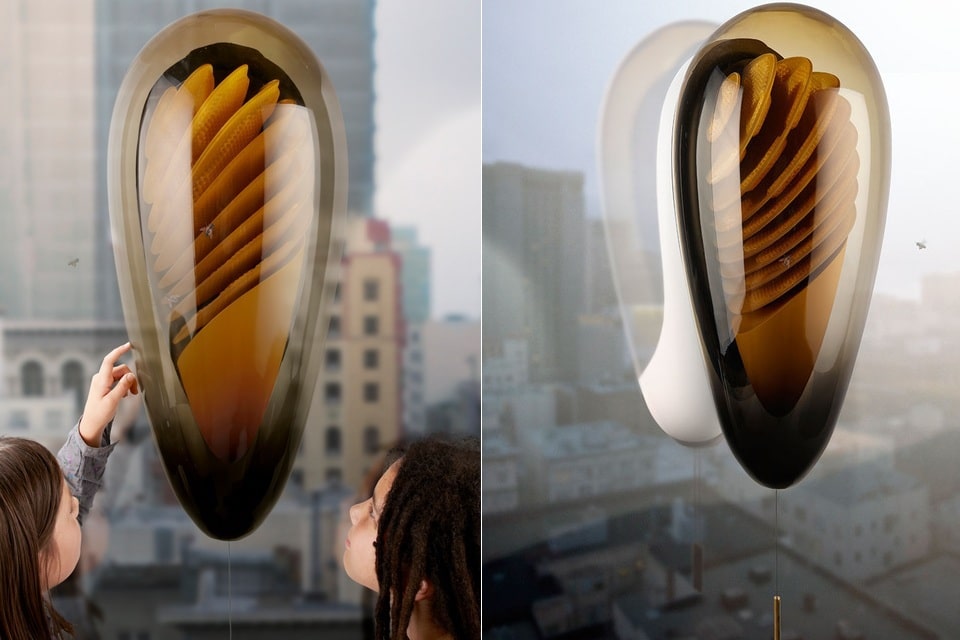 Urban Beehive by Rowan Dunford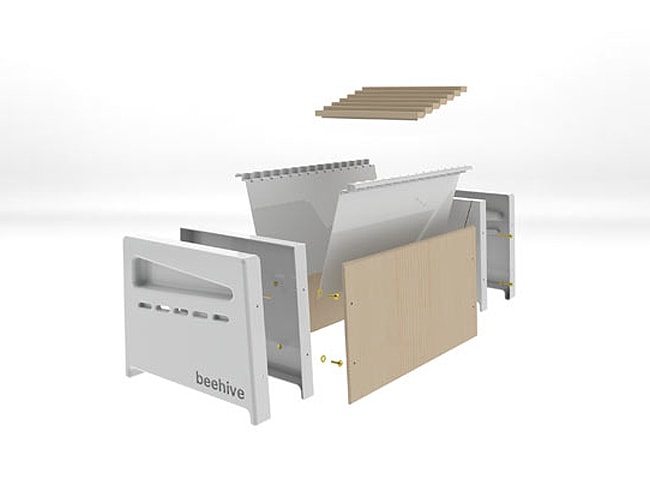 Beehaus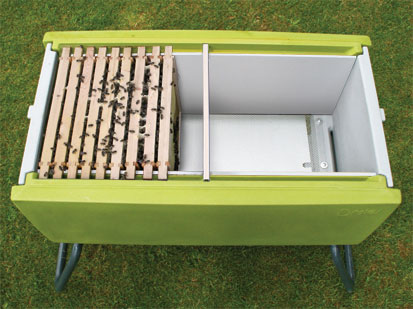 Bikube
Wudwerx Mason Bee House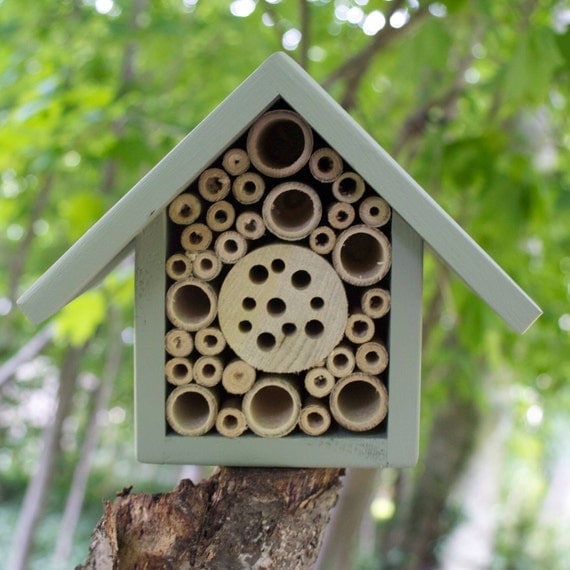 D.I.Y. Honey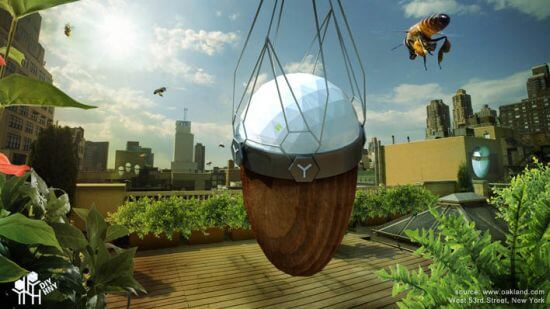 Decided on your hive? Looking for instructions or more information? Find out how to make your own honey with backyard beekeeping