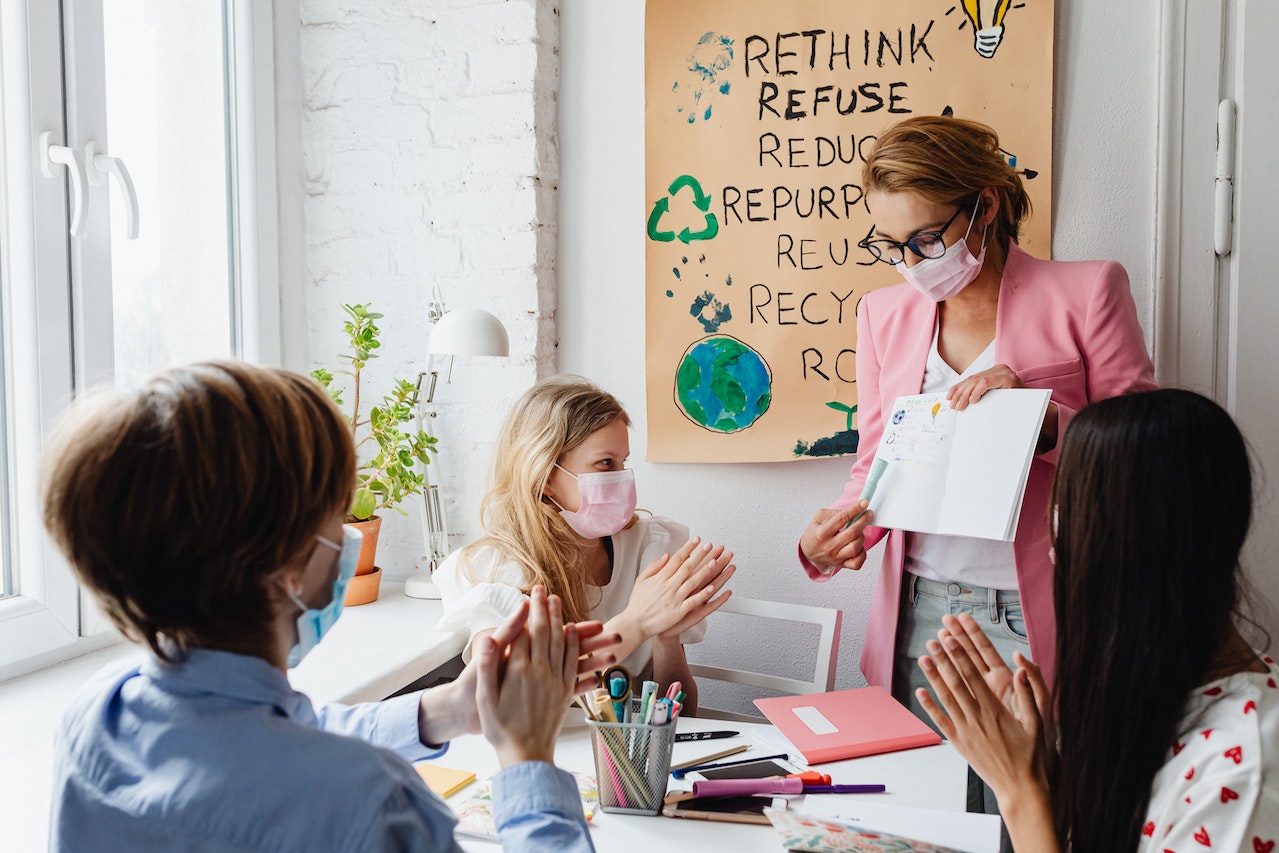 Benefits of Sustainability Education
Today it is important for educational organizations to recognize the value of providing students courses that cover sustainability education. This is an opportunity to give the next generation all the skills and knowledge necessary to handle the social and environmental changes that will occur in the near future. Students need to gain an understanding of the dependence between humans and the environment where they live. Sustainability education will provide educators with the opportunity to teach students about situations that are mutually beneficial to both humans and the natural ecosystem.
History
During the 1970s there was a United Nations Conference on the Human Environment held in Stockholm, Sweden. During the conference, representatives from various nations expressed concern over the state of the environment when it came to industrialized development. Out of this conference the idea of sustainable development emerged. The need to research methods that would best serve both the needs of development and the environment was established.
United Nations Environmental Program (UNEP)
The UNEP program was created to try and achieve development that would not harm but enhance the environment. Members in this UN program analyzed the world's problems between development and the environment. It eventually was able to provide a variety of helpful recommendations to governments and organizations around the world. It also provided suggestions to various international governing bodies. In a short period of time this organization created the International Environmental Education Program.
U.S. Partnership for Education for Sustainable Development (USPESD)
USPESD was started in 2003 when approximately 100 people from a variety of teaching and other educational backgrounds, joined in Washington, DC to begin promoting sustainability education in America. This organization is currently made up of various individuals, organizations and institutions across the United States who desire to encourage the teaching of sustainability education. USPESD works to provide all that is needed to help those who wish to teach sustainability education in the United States.
Curriculum
There are certain important areas that are essential to be provided for an effective sustainability education. There are four important aspects that should be included in any course. Sustainability for society, economy, culture and environment should be taught. A variety of educational techniques should be included in the program. Participatory learning and hand-on skills development should also be taught. The courses must also be relevant to the local surrounding areas where sustainability education is being taught. It should also be aware of the latest advances in the sustainability education.
Teachers
With sustainability education, it's important for teachers to know about the ideas a local community has for creating programs for a sustainable future. If there are none, then a teacher can work with local leaders to create one. This experience is something that can be brought into the classroom and taught to students. This type of work will create a long-lasting partnership between the local school and the community it serves. Once this happens, students and other members of the community who are involved will have a valuable learning experience.
Educational Institutions
Professors at various educational institutions have created academic standards for sustainability education based on what has been provided by USPESD. There are a variety of educational institutions that provide sustainability education programs such as Ramapo College, Ithaca College, Prescott College and more.
The Future of Sustainability Education
The framework had been created to have success with sustainability education around the world. Educational program improvements and increased knowledge have worked to increase its popularity worldwide. It's provided organizations and governments a way to become aware of the environmental concerns for the areas where they live, and the tools to work on solutions. This program at one time could only provide a sustainability education overview, but can now provide a program designed to fit the individual needs of any community on the planet.