Halloween is just around the corner, and if you're like most people, you're probably scrambling to come up with a clever or original costume. But what if you neither have the time nor want to sacrifice your Eco-friendly values for a spook-tacular time? Here are eight easy and fun Halloween costume ideas that won't break the bank or the planet.
1. A Pumpkin: You can either go the traditional route with an orange t-shirt and some green felt for the stem or get creative and turn yourself into a jack-o-lantern! All you need is an orange t-shirt and some black felt or fabric paint. Cut out a pumpkin face from the black felt (or paint one on!), and voila! You're ready to scare your friends and family.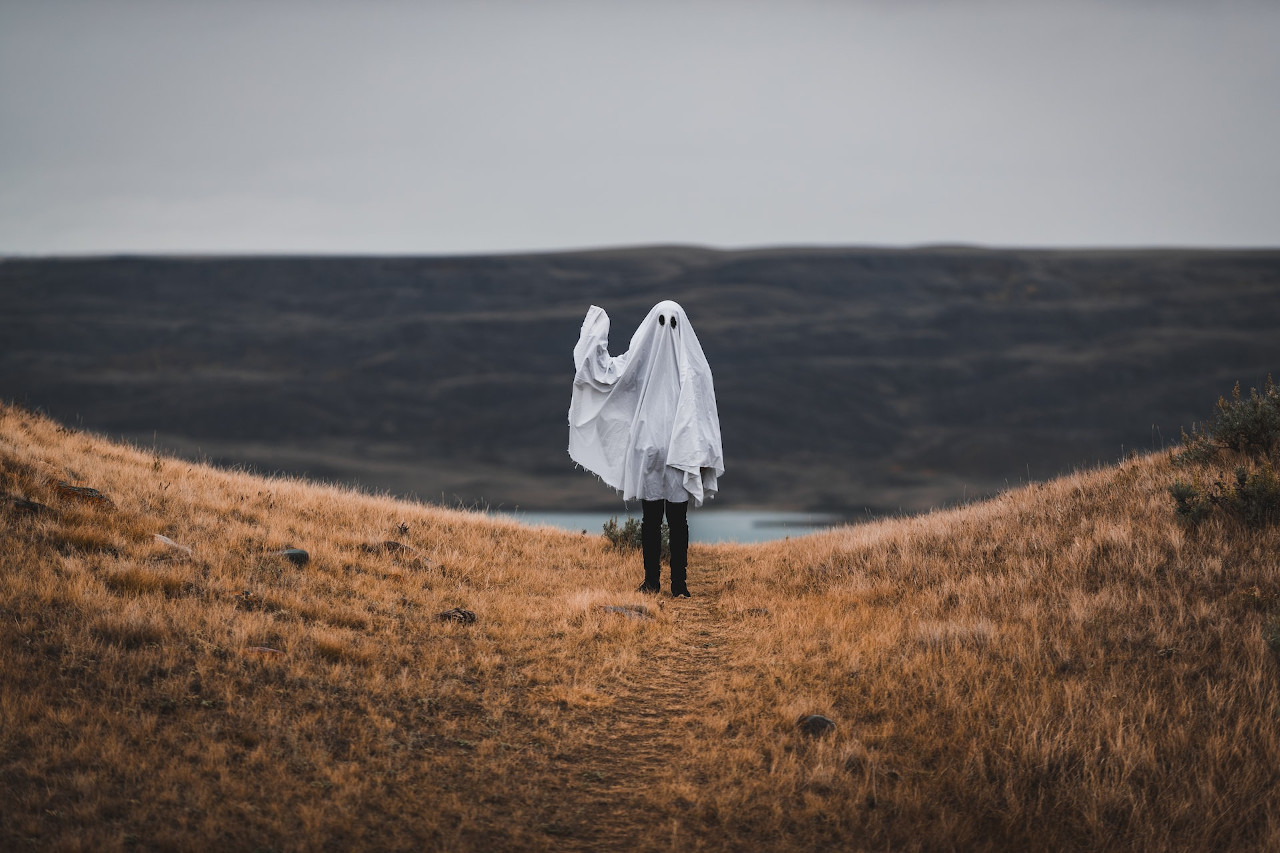 2. A Ghost: This one is perfect if you're looking for something last minute. All you need is a white sheet! Just cut two holes for eyes, drape the sheet over your head, and you're good to go. For an extra spooky touch, try adding some fake blood around the eye holes. Eek!
3. A Mummy: Another easy one! Just wrap yourself in toilet paper or gauze (recycled, of course), and you're good to go. Add some fake blood or makeup around your eyes for an extra ghoulish look.
4. A Tree: This one is perfect if you have any old clothes you can upcycle. Just put on a brown shirt and pants (or whatever color clothing you have that resembles bark), add some leaves (real or fake), and voila! You're now a beautiful tree, ready to celebrate autumn. Remember to recycle your leaves when you're done!
5. A Scarecrow: For this costume, you'll need an old flannel shirt, some jeans (or any pants that resemble denim), straw, and a burlap sack (optional). Stuff the shirt and pants with straw, put them on, add some straw to your hair (or use a wig!), and carry around a burlap sack for extra effect. You can also decorate the sack with painted words like "Trick or Treat!" or "Boo!"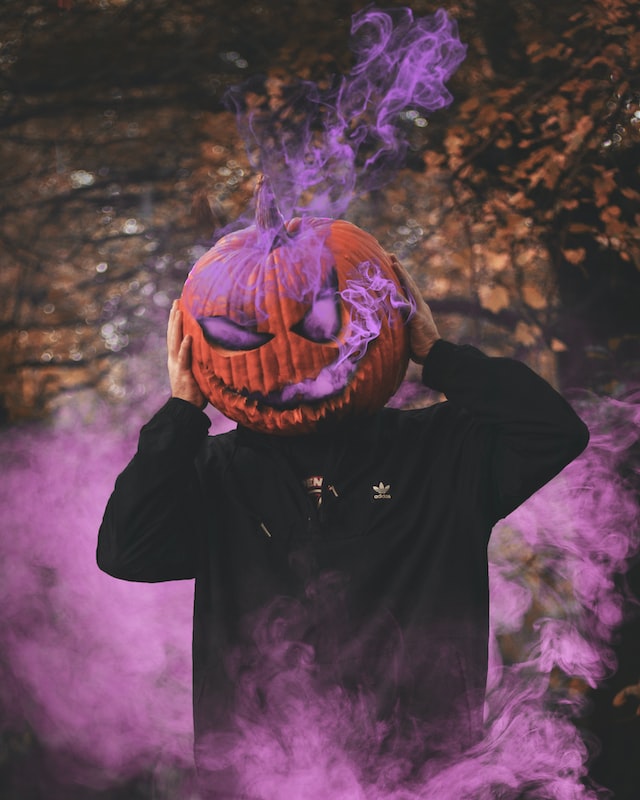 6. Frankenstein's Monster: For this costume, you'll need some green face paint, black hair dye (optional), an old shirt, pants, and a jacket (preferably black). Paint your face green, mess up your hair, put on the clothes, and voila! You're now Frankenstein's Monster, ready to terrorize your neighborhood on Halloween night.
7. The environment: Last but not least, why not dress up as the environment this Halloween? For this costume, you'll need blue and green face paint, a white t-shirt or bodysuit, recycled paper or fabric cut into strips (for streamers), and recycled cardboard for signs that say things like "Save me!" or "I'm worth more than plastic!" Dress up in blue and green face paint to represent water and land, put on your outfit, add some streamers made from recycled paper or fabric, and hold up your signs to raise awareness about environmental issues this Halloween!  
Conclusion:  
There are so many fun, Eco-friendly costume options available if you get a little creative! With Halloween almost here, now is the perfect time to start brainstorming ideas. I hope this list has inspired you to think outside the box this year! Happy haunting!