The fashion industry and nonrenewable energies are apparent targets for environmentalists. However, less frequently acknowledged industries like film and television can instigate significant social change by having greener operations.
Studios must consider everything from flights for actors to Eco-friendly pyrotechnics when creating environmentally friendly art. Abiding by modern standards and implementing social-responsibility initiatives is a positive step toward more ethical entertainment creation and consumption.
Reducing Entertainment Emissions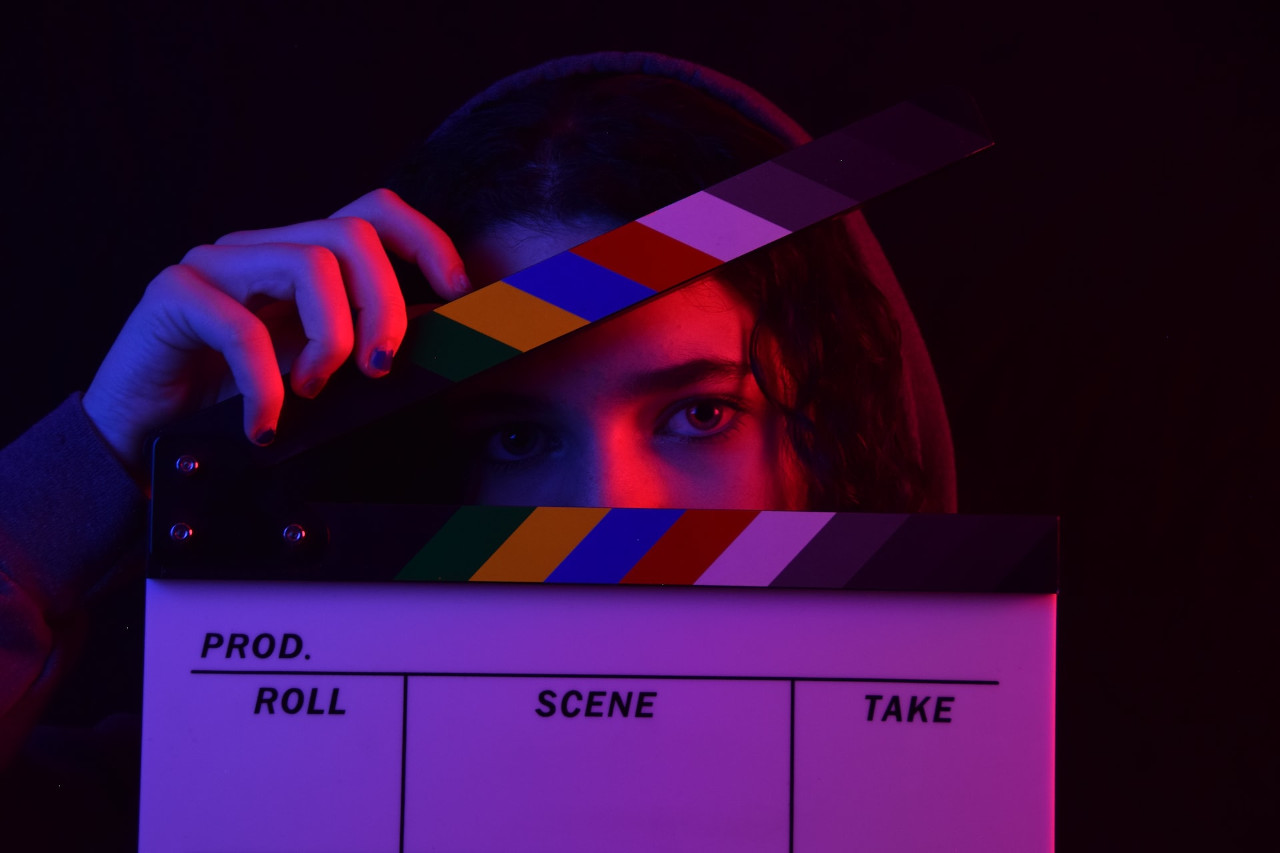 Most entertainment projects underreport their emissions – especially big-budget blockbusters – and environmentalists want to change that. More obvious methods can reduce some emissions, but the entertainment industry could be as imaginative as the art they make with innovations.
Costumes and sets can be reused and manipulated for other shows. Actors and actresses could start petitions for greener trailers. There are plenty of ways the industry could shrink its carbon footprint:
Waste reduction: Composting, recycling, and multi-use products like cutlery are standard ways to eliminate waste. Some parts of a set are dangerous to clean or dispose of, such as batteries or hazardous materials, which only professionals should deal with to avoid environmental damage. Sets can also reduce paper materials like scripts and time cards by using electronic alternatives. They can also donate extra food from catering to local shelters.
Transportation: When moving equipment between sets or shipping guests across the country for talk shows, all transportation results in countless tons of fuel-related carbon emissions. Ways to curb this include using hybrid or electric vehicles, having multi-room trailers to reduce fuel use, or buying offsets to cancel out plane rides.
Water use reduction: Though single-use water bottles may be easier to distribute, having water fountains on set and encouraging staff to bring their own is a simple adjustment. A 60-day shoot can add up to an average of 39,000 single-use water bottles. Water fountains could save up to 51% of the drinking water budget.
Energy efficiency: Sets often use a substantial amount of energy from generators depending on the filming location. This, alongside the standard output from the rest of the lighting, could be sourced from renewable energies like solar. LED set lights are also more sustainable and produce less heat, therefore requiring less power for temperature control.
Sustainable sourcing: Everything – from set designs to the paper in the studio printers – has an option to be sourced sustainably. NBCUniversal incorporates this into their sustainable production procedures by sourcing plywood for set walls that is Forest Stewardship Council (FSC) certified. Productions can prioritize local, recyclable, and fair-trade options.
Understanding Corporate Social Responsibility
The entertainment industry produces millions of pounds of carbon emissions every year, just in America alone – and this is only accounting for film and television. Tentpole productions – studios' highest-grossing films – can emit around 33 metric tons for each day of shooting, when you account for expenses like housing, fuel, and utilities.
If cinema and television enacted more corporate social responsibility, it would allow them to be accountable and mitigate their impact on the planet.
A part of corporate social responsibility includes raising awareness about environmental issues. This can be tricky, especially in out-of-date industries. The entertainment industry could use its vast platforms to educate via social media or recommend other films and TV shows that promote sustainable ideals. Netflix, which has a sustainable plan to reduce its impact, stated that 160 million households watch climate-related content. This is one example of a significant entity finding ways to educate on its platform.
It isn't just about reducing emissions through waste reduction and decreasing energy use, although these items are essential. Movies and TV can educate, encourage, and normalize greener settings and more ethical storytelling.
Incorporating Standards for Progress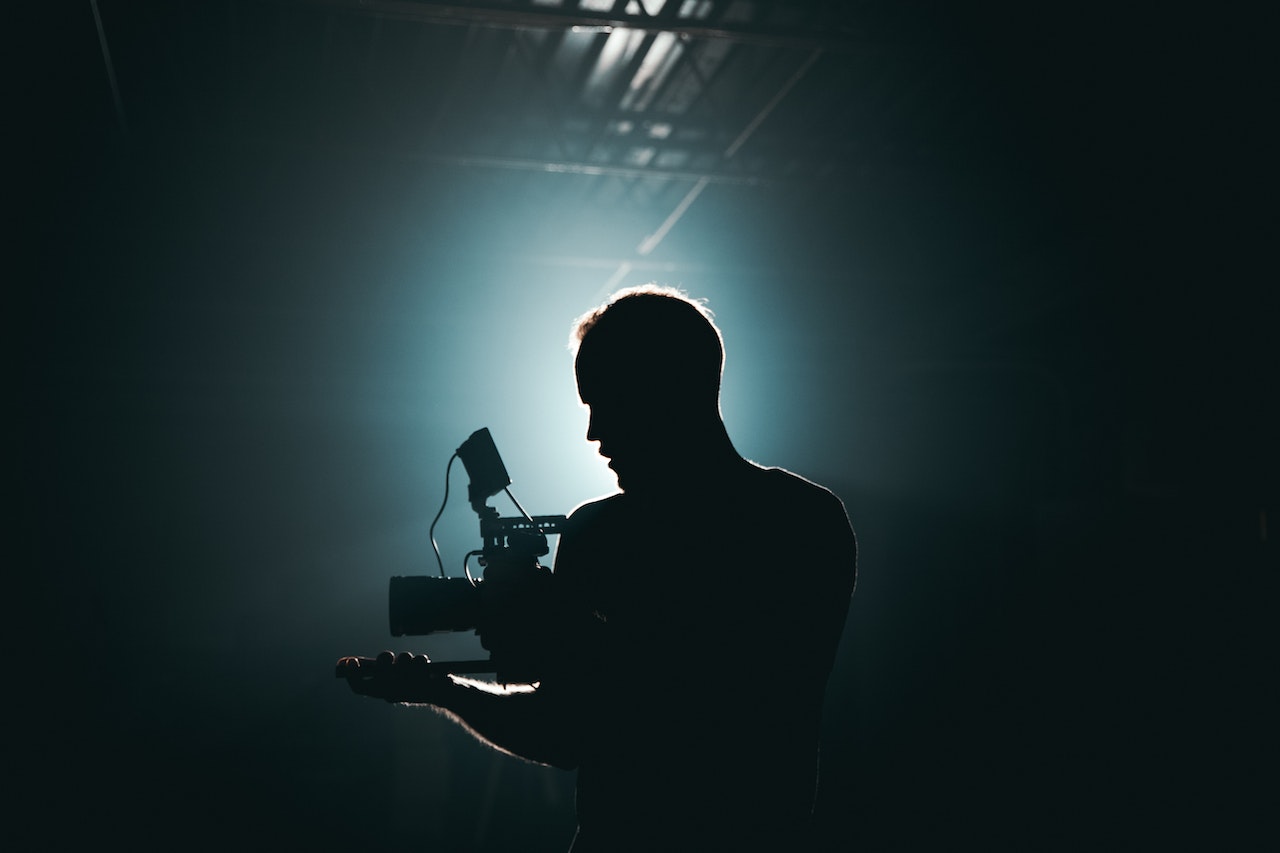 With the green revolution underway, organizations have formed to instill firmer restrictions for companies. Though drastic shifts that can change over a century's worth of embedded industry habits are hard to bring about, these guidelines would place a greater priority on sustainable practices. These are just a few of the coalitions striving for change:
The Sustainable Production Alliance (SPA): Their main endeavor is to provide industry insights. They aggregate this data by analyzing major and indie films and then sharing this information with stakeholders to influence systemic change. Members include Amazon Studios, Disney, and Warner Bros., among others.
BAFTA Albert Consortium and Directorate (Albert): With a mission to inspire and restore the integrity of the film industry, Albert not only advises productions but also encourages education for writers to prioritize the planet in their programming.
Green Film School Alliance (GFSA): This collaboration of film schools across America, including NYU and UCLA, strives to teach sustainable techniques with the long-term goal of bringing common standards to entertainment institutions in the future.
The Environmental Media Association (EMA): This is a nonprofit promoting environmental progress across all media, including influencers and green icons at the top of television and film. They also issue the EMA Green Seal for Production to honor productions creating ethical content. It recognizes media for a wide range of sustainable representation, including showing characters recycling, to recognize writers for ethical storytelling.
These organizations spearhead the green entertainment conversation. With their lobbying to the industry to overhaul operations, age-old practices could transform into a more satisfying creation process and consumption experience for viewers.
Creating More Ethical Entertainment
Cutting emissions is something every industry must tackle conscientiously, including entertainment. Big and small, studios must implement higher standards of operation to achieve carbon neutrality. If humans are to continue creating bigger and better films and TV shows, they must begin with planet-first intentions.