Energy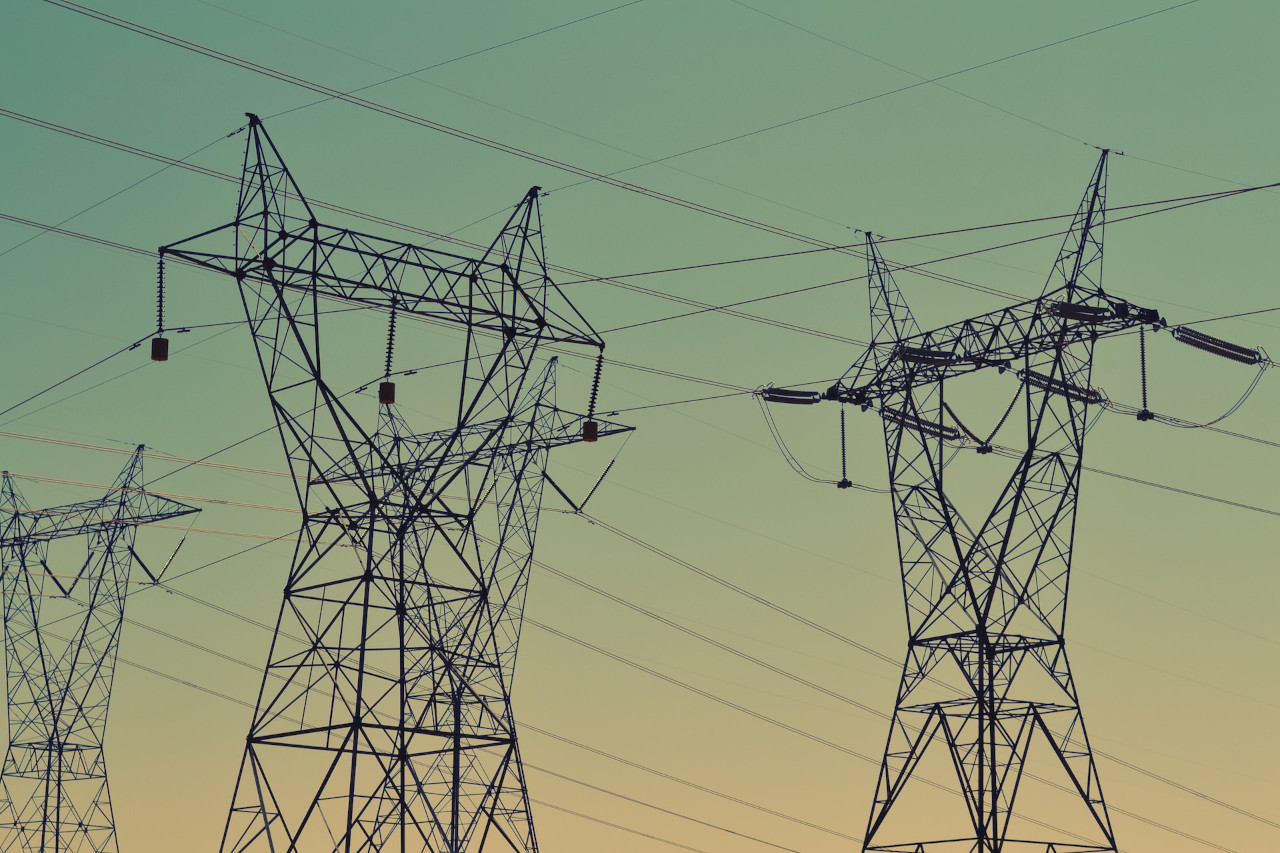 With the world's energy demands rising and the urgent need to address climate change, AI has emerged as a powerful ally in optimizing energy efficiency, reducing costs, and paving the way for a sustainable future.
This transformative technology is reshaping the energy landscape, offering advanced analytics, predictive capabilities, and intelligent automation that go beyond human capabilities.
From smart meters that provide real-time data insights to demand response systems and energy-efficient automation, let's delve into how AI is shaping the energy industry and propelling us toward a more sustainable and prosperous tomorrow.