As planet Earth's resources become more depleted over time, alternative energy sources gain priority.
Solar power is not a new idea, but it is gaining more traction in an era of environmental concern. It works through the use of panels that absorb the sun's light over the course of a day and then convert it into electricity. Four innovative uses of solar power are outlined below.
1. Solar Stadium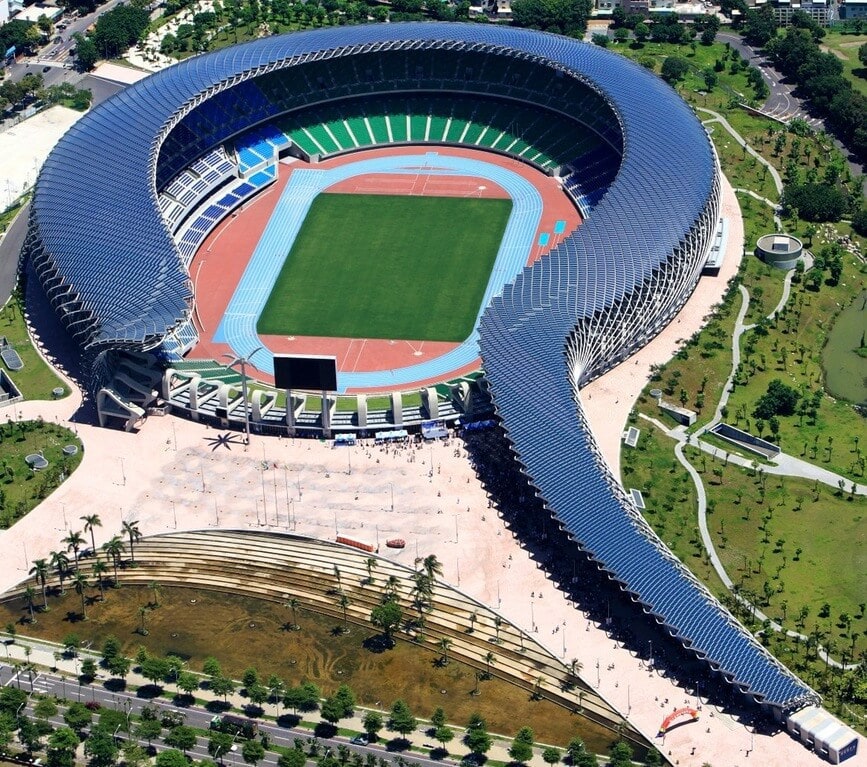 A dragon-shaped stadium in Taiwan utilizes an array of nearly 9,000 solar panels to generate electricity for lighting. The power comes through the use of photovoltaic technology, which converts the solar input into 3,300 lux energy. The structure was designed by the firm of Toyo Ito and seats 50,000 people.
2. Solar Airplane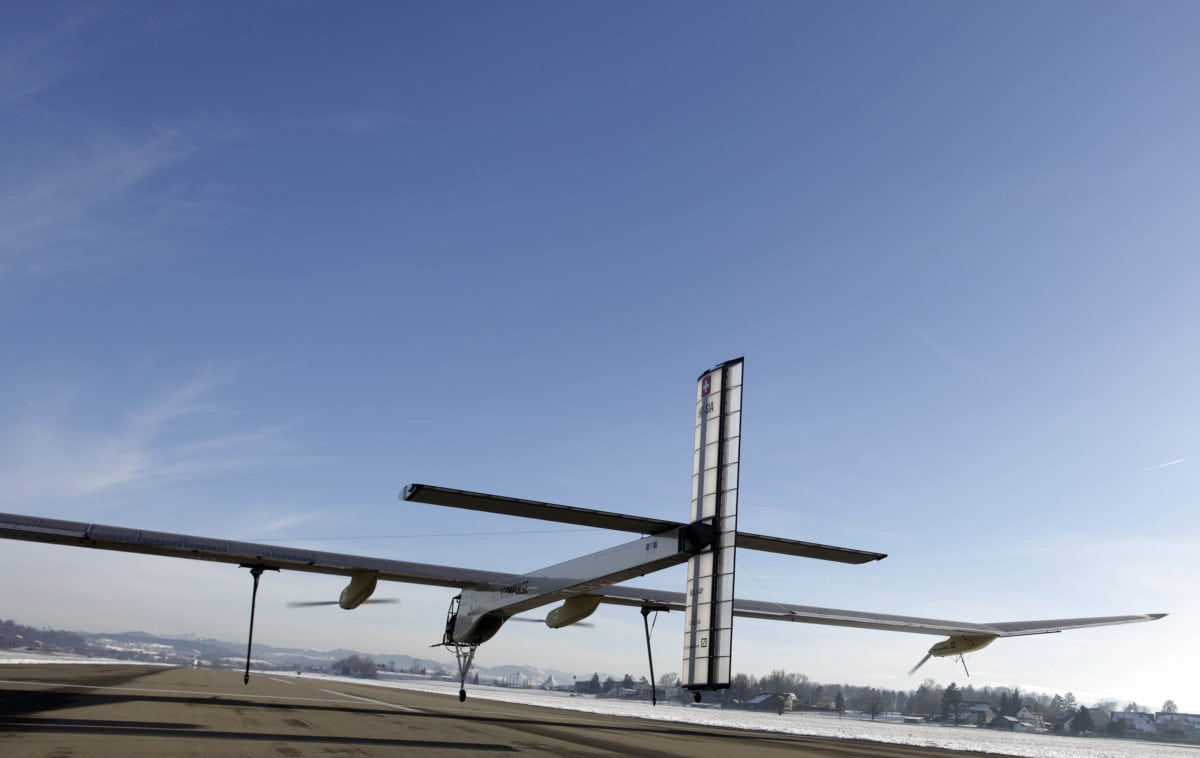 The Solar Impulse airplane is an innovative craft that measures as wide as a standard jet airplane, but weighing no more than a passenger car. Made up of over 12,000 separate solar panels, the plane has the ability to fly at night as well as during the daylight hours.
In 2016, the Solar Impulse completed its flight around the world, travelling a total of 40,000 km without any fuel!
3. Solar Paint
Solar paint is an idea that is still being developed but shows a great deal of promise. The paint would contain tiny photovoltaic components that could easily be sprayed or painted onto surfaces, effectively creating a ready-made layer of solar cells.
Solar paint has yet to gain widespread use, but it could add a whole new dimension to the use of solar energy.
4. Solar Trash Bins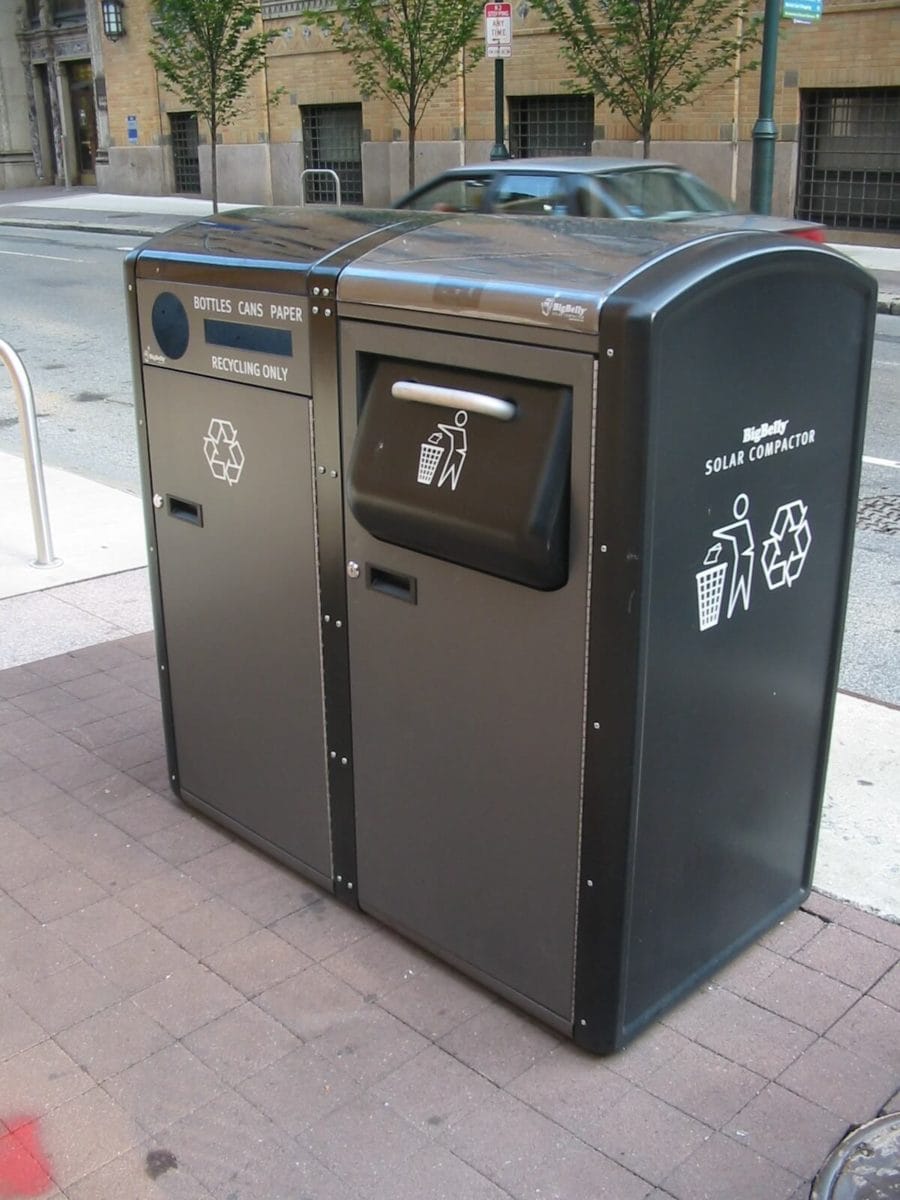 Actually a combination of receptacle and compactor, solar trash bins focus on reducing the effect garbage has on cities. The bins harness the power of the sun to run the compactors, which allow for more storage and reduce the costs of collection by up to 80%. The bins also reduce greenhouse gases and emissions.
Solar power is one of the many ways Earth is heading toward a green future.
---
Editor's Note: This post was originally published in January 2013 and has been updated for freshness, accuracy, and comprehensiveness.