Climate change is one of the most pressing issues of our time. It is a global problem that requires immediate attention and action.
In order to raise awareness about the issue, Uswitch's green energy team has created images of world-famous destinations to reveal how they could look if we do not reach our Net Zero target by 2050.
The Impact of Climate Change
Climate change will affect different parts of the world in different ways. Some regions will experience more extreme weather conditions, such as hurricanes, floods, and droughts. Others will see a rise in average temperatures, which can lead to heat waves and wildfires.
The effects of climate change are already being felt by people all over the world, and the situation is only going to get worse if we don't take action to reduce our carbon footprint.
Tourism and the Economy
Climate change will also impact tourism and the economy in different parts of the world. For example, countries that are dependent on winter tourism, such as Switzerland and Austria, will see a decline in visitors as snow becomes increasingly rare. This will have a ripple effect on the local economy, as businesses that depend on tourism will suffer.
Similarly, rising sea levels will result in flooding in coastal areas, which will damage infrastructure and disrupt transportation. This will lead to increased costs and a decline in productivity.
AI-Generated Images of the Potential Future
The world as we know it is changing at an alarming rate, and many scientists predict that climate change will have devastating effects on our future. If drastic measures are not taken soon enough to reduce greenhouse gas emissions then what do you think might happen 80 years from now?
It's not too late, but we need to act now
Keep scrolling to see how these AI-generated images predict some of the world's most famous cities could look by the year 2100 in a best-case vs worst-case climate change scenario, and learn more about what we will be losing if they disappear.
Click on any of the images to see them enlarged.
Agra, India
Agra is a city located in the Indian state of Uttar Pradesh. It is situated on the banks of the River Yamuna and is approximately 200 km from Delhi. Agra is best known for being home to the Taj Mahal, one of the Seven Wonders of the World. The city was also the capital of the Mughal Empire during the 16th and 17th centuries and has a number of other notable monuments, including the Agra Fort and Fatehpur Sikri.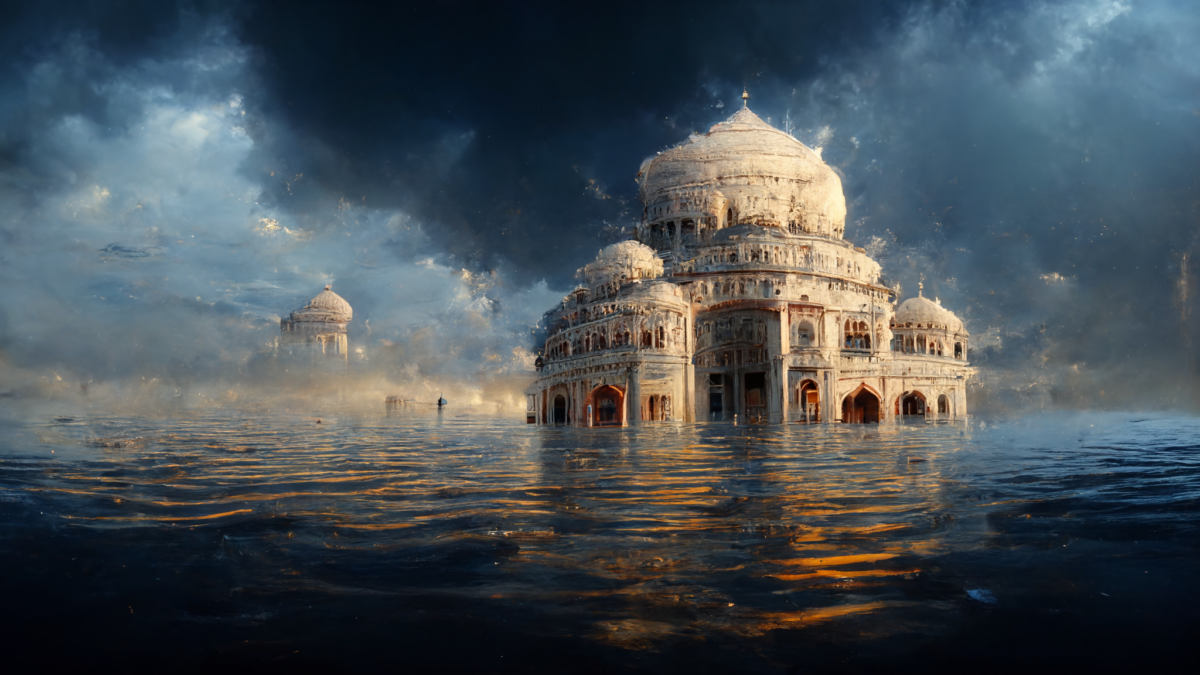 Amsterdam, Netherlands
Amsterdam is the Netherlands' capital, known for its artistic heritage, elaborate canal system and narrow houses with gabled facades, legacies of the city's 17th-century Golden Age.
Auckland, New Zealand
Auckland is the largest city in New Zealand, with a population of over 1.5 million people. The city is located on the North Island, and is home to a diverse range of cultures and lifestyles. Auckland is known for its beautiful landscape, with its harbours, beaches, and lush green parks.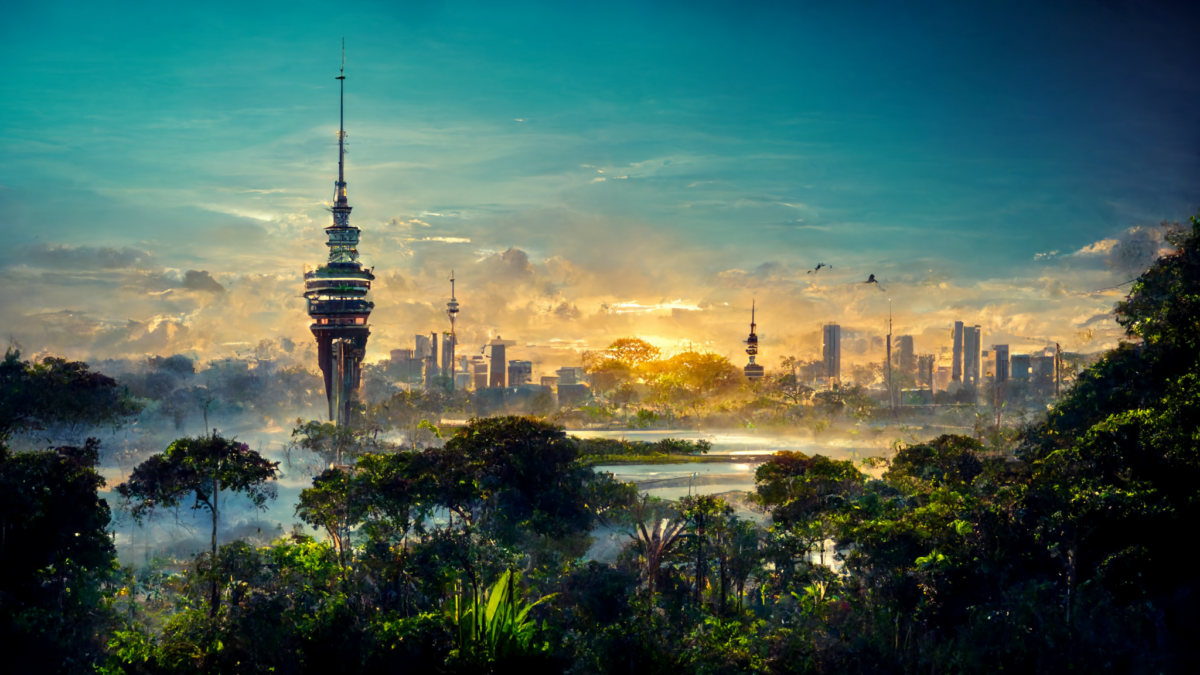 Barcelona, Spain
Barcelona is the capital and largest city of Catalonia, as well as the second most populous municipality of Spain. With a population of 1.6 million people, it is also the fifth most populous urban area in the European Union after Paris, London, Madrid, and Berlin. Founded as a Roman colony in the 3rd century BC, Barcelona quickly became an important center of trade and commerce.
In the Middle Ages, it was one of the largest and most prosperous cities in Europe, with a thriving textile industry and a bustling port. Today, Barcelona is a major cultural center, with world-renowned museums, art galleries, and architecture. It is also a popular tourist destination, with over 8 million visitors each year.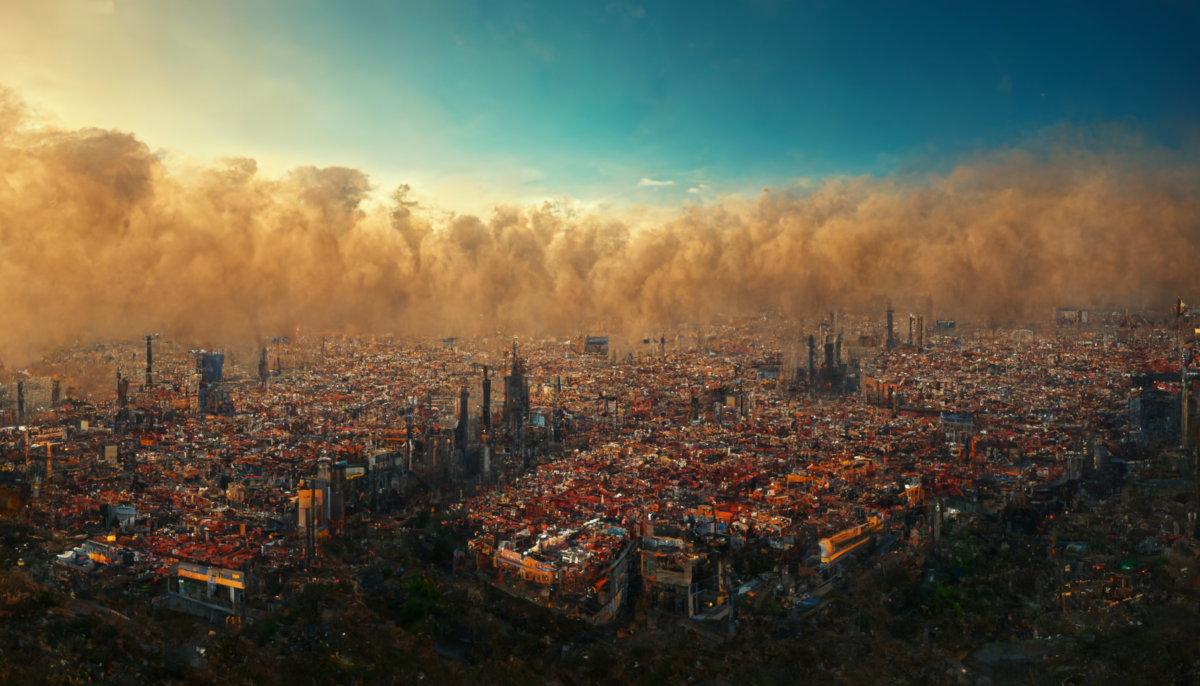 Beijing, China
Beijing is the capital of China and one of the most populous cities in the world. A megacity with a population of over 21 million people, Beijing is the second largest city in China after Shanghai. It is also the country's political, cultural, and educational center.
Home to many of China's most iconic landmarks, including the Forbidden City, the Great Wall, and Tiananmen Square. Beijing is a fascinating city with a long and rich history dating back over 3,000 years. Today, it is a modern metropolis that is constantly evolving, from its ancient hutongs to its high-tech skyscrapers.
Berlin, Germany
Berlin is the capital of Germany and one of the 16 states of Germany. With a population of approximately 3.7 million people, Berlin is the second most populous city proper in the European Union and the seventh most populous urban area in the European Union.
Located in northeastern Germany on the banks of the rivers Spree and Havel, it is the center of the Berlin-Brandenburg Metropolitan Region, which has about 6 million residents from more than 180 nations. Due to its location in the European Plain, Berlin is influenced by a temperate seasonal climate. Around one third of the city's area is composed of forests, parks, gardens, rivers, canals and lakes.
Central Park, NYC
Central Park is one of the most iconic landmarks in New York City. Spanning 843 acres, the park is home to a variety of attractions, including lakes, gardens, museums, and monuments. Central Park also plays host to a number of events throughout the year, from concerts and festivals to sports competitions and runs. And with its convenient location in the heart of Manhattan, it's easy to see why this world-famous park is one of the city's most popular destinations.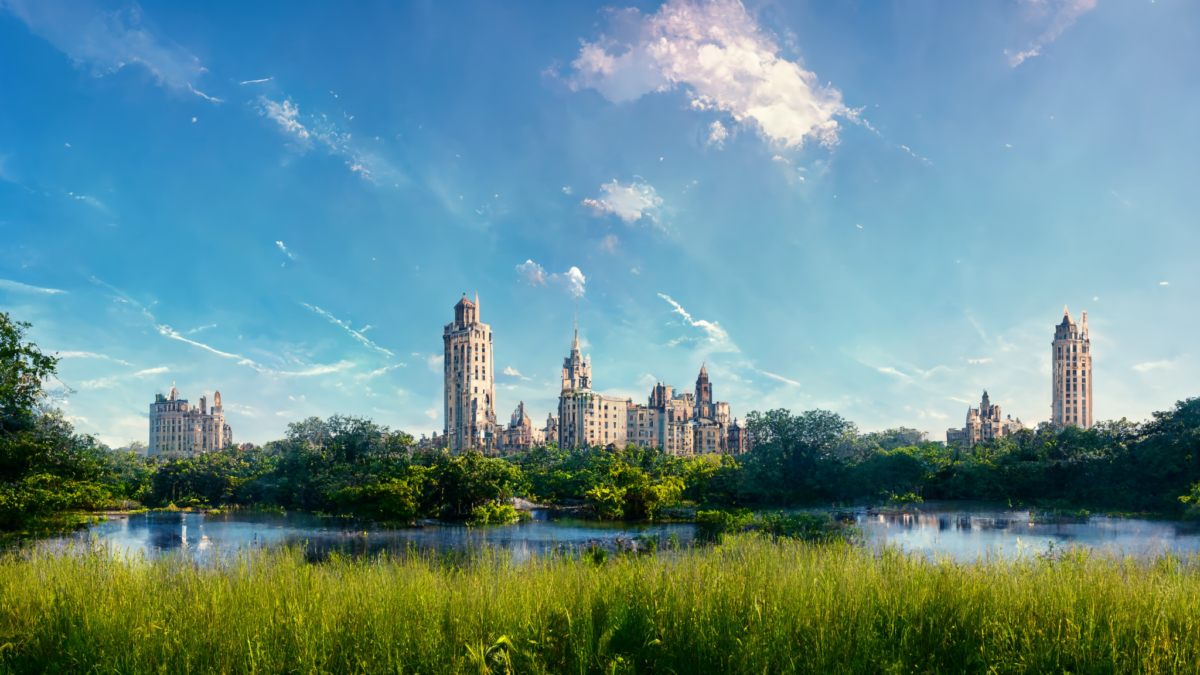 Dubai, UAE
Dubai is a city in the United Arab Emirates that is known for its luxury and extravagance. Located on the Persian Gulf, Dubai is a major tourism destination that is home to numerous high-end hotels, restaurants, and shopping malls. In recent years, Dubai has also become known for its cutting-edge architecture, including the Burj Khalifa, the tallest building in the world.
Edinburgh, Scotland
Edinburgh is the capital city of Scotland, and it is also one of the most visited tourist destinations in the United Kingdom. The city is home to a number of historical landmarks, such as Edinburgh Castle, as well as a vibrant cultural scene.
Giza, Egypt
The Giza plateau is home to some of the most iconic ancient structures in the world, including the Great Pyramid of Khufu, the Great Sphinx of Giza, and the Valley Temple of Khafre. Located on the west bank of the Nile river in Egypt, the Giza plateau was once a bustling center of trade and commerce.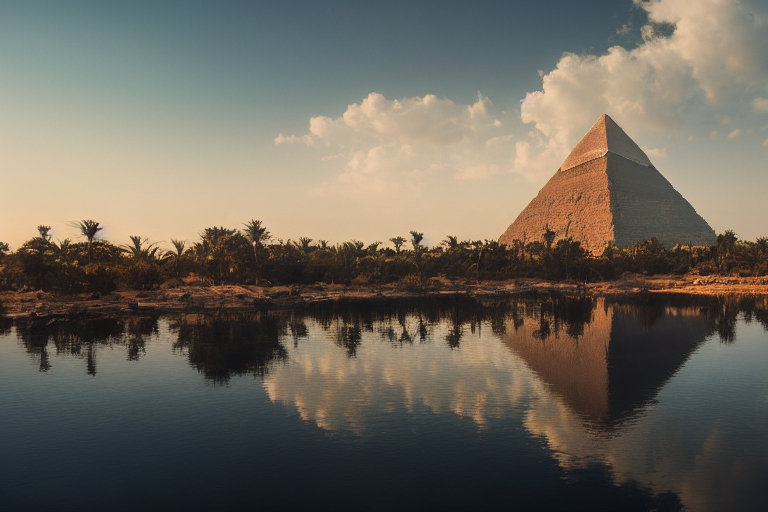 Kruger, South Africa
Kruger is a city in South Africa that is well known for its lively atmosphere and diverse population. The city is home to a wide range of businesses and cultural attractions, and its streets are lined with shops, restaurants, and cafes. Kruger is also a popular tourist destination, and its thriving tourism industry provides a boost to the local economy.
The city is situated on the banks of the Limpopo River, and its proximity to the Kruger National Park makes it an ideal base for safari trips. Visitors to Kruger can expect to see a variety of wildlife, including lions, elephants, and rhinos.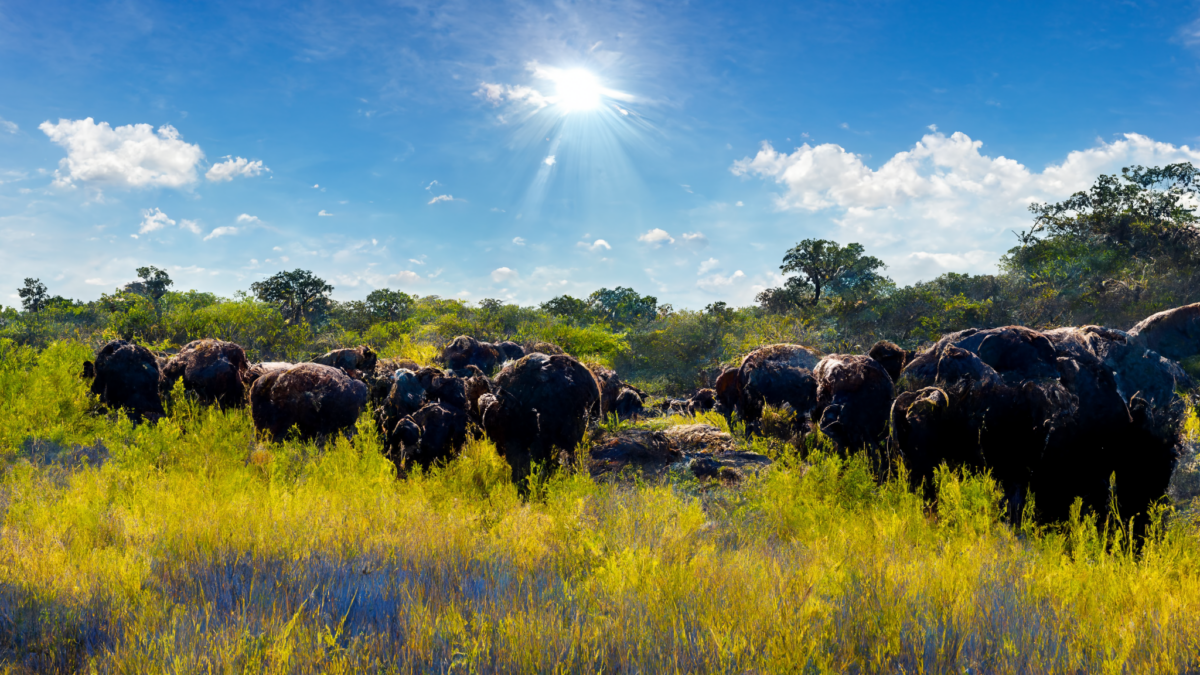 Los Angeles, California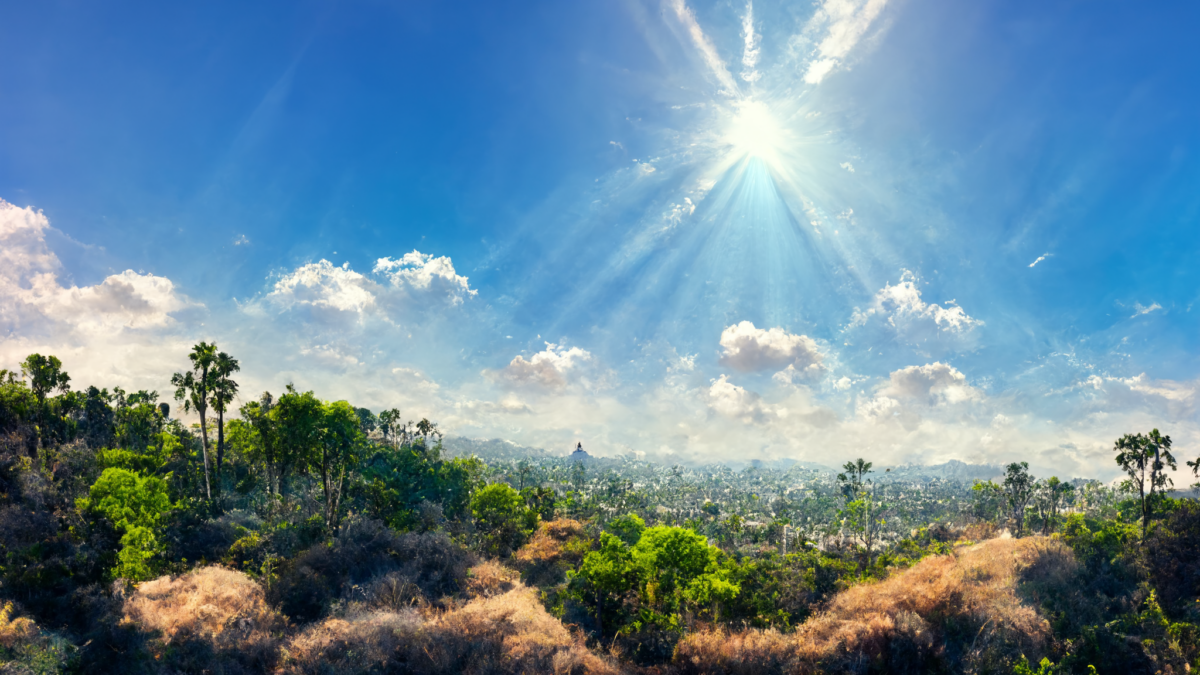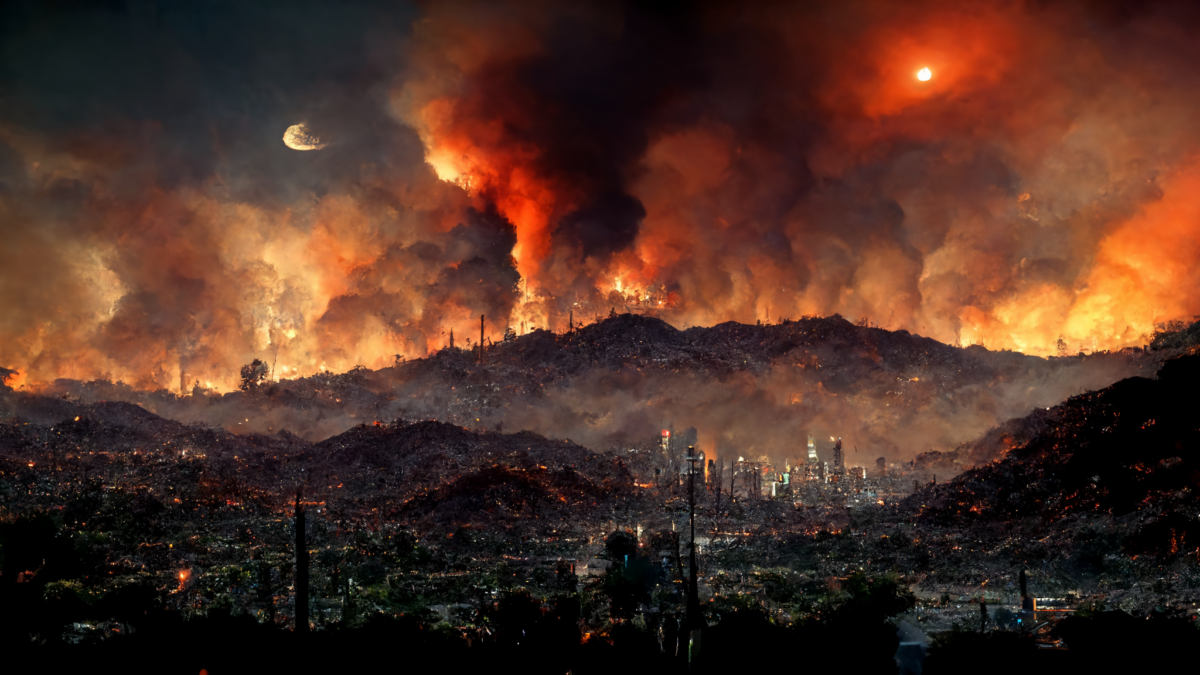 London, England
London is the capital and largest city of both England and the United Kingdom. Standing on the River Thames in South-East England, Greater London has an official population of just over 8 million – although the estimate of City of London residents is around 7 million.
Central London contains many historic landmarks such as St Paul's Cathedral, Tower Bridge and Trafalgar Square. Hyde Park is one of several royal parks within Greater London and Richmond Park is the largest royal park in London. Almost half of Greater London's total surface area consists of open space including green belts and parks such as Hampstead Heath and Epping Forest which create an oasis away from busy inner city life.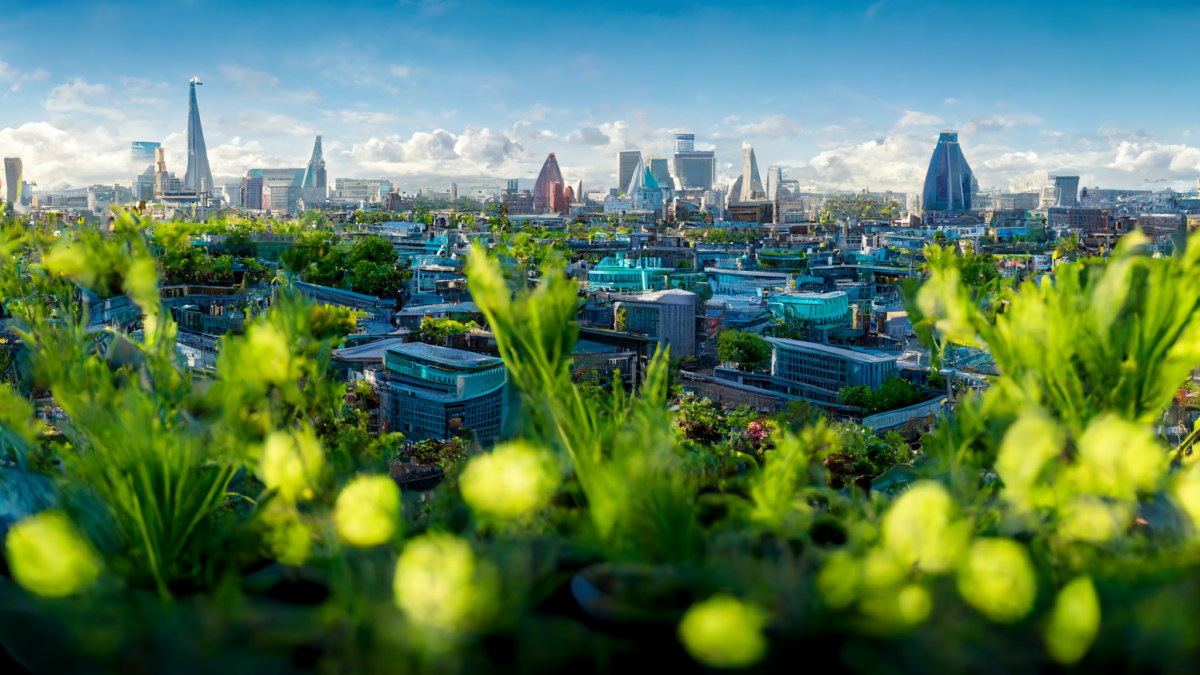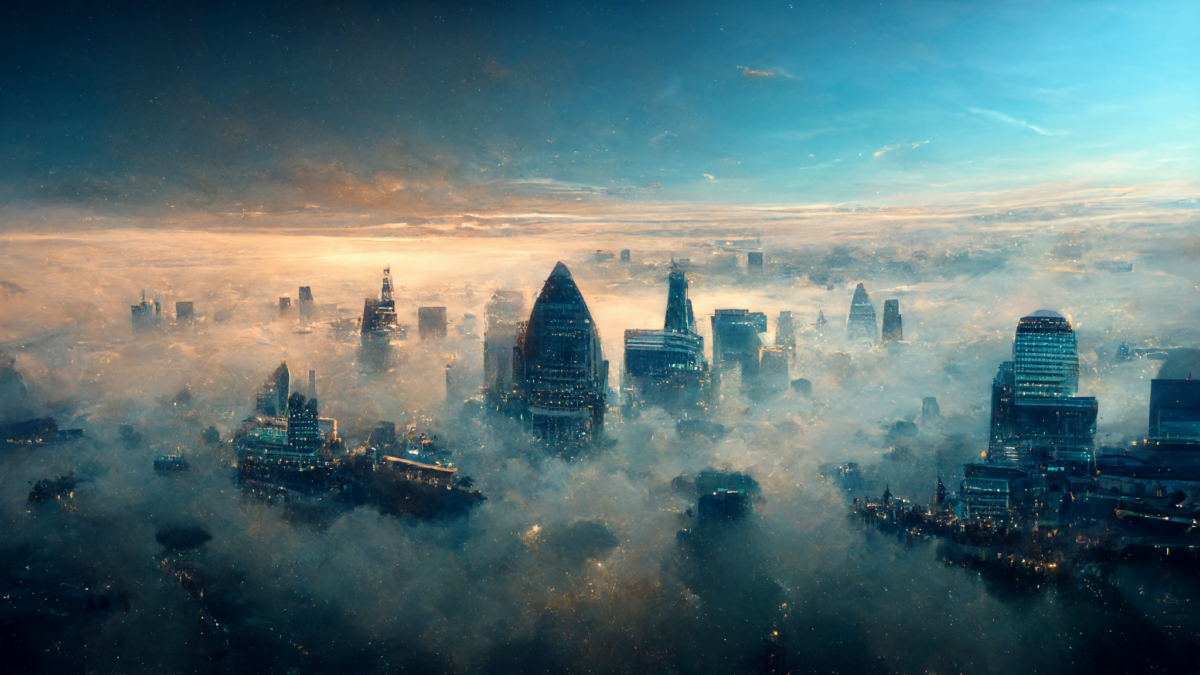 Mexico City, Mexico
Mexico City is the capital of Mexico and one of the most populous cities in the world. It is also one of the oldest cities in the Americas, having been founded by the Aztecs in 1325. Today, Mexico City is a vibrant metropolis, home to a diverse population of over 9 million people. It is a leading cultural center, with dozens of museums, art galleries, and theaters.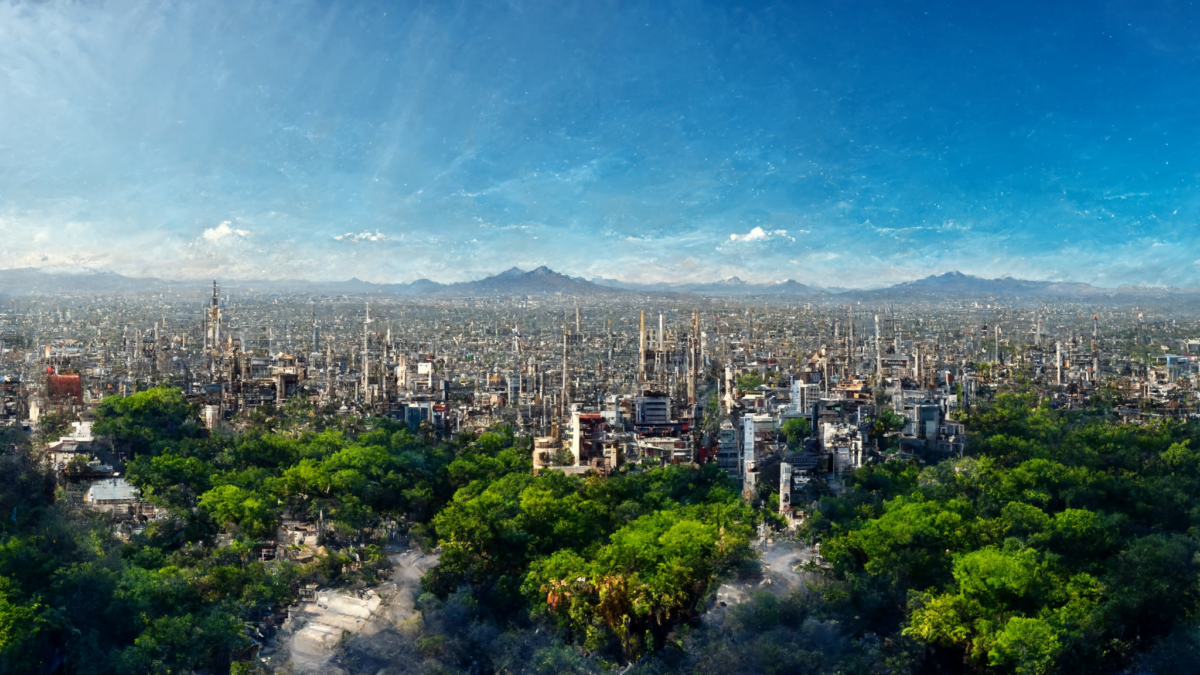 Moscow, Russia
Moscow is the capital of Russia and one of the largest cities in the world. It is located on the Moskva River, in the western part of the country. Moscow is a deeply historic city with a rich culture and architecture. It was founded in the 12th century and has served as the capital of Russia since the 15th century.
From the Stalin-era skyscrapers of the downtown area to the medieval churches of the Kremlin, there is much to see and explore in Moscow. The city is also home to numerous museums, theaters, and parks.
Paris, France
Paris is the capital of France and one of the most popular tourist destinations in the world. The city is home to some of the most famous landmarks, including the Eiffel Tower, the Louvre Museum, and Notre Dame Cathedral.
Rio, Brazil
Rio de Janeiro is a huge city with a lot to offer. From the world-famous beaches of Copacabana and Ipanema to the towering peak of Sugarloaf Mountain, to seeing Christ the Redeemer, one of the most iconic landmarks in Brazil.
Sydney, Australia
Sydney is the most populous city in Australia and the state capital of New South Wales. It is located on the country's southeastern coast, and its metropolitan area encompasses more than 4.6 million people. The city is known for its iconic harbor, which is home to the Sydney Opera House and the Sydney Harbour Bridge. Sydney is also a major cultural center, with numerous museums, art galleries, and theaters.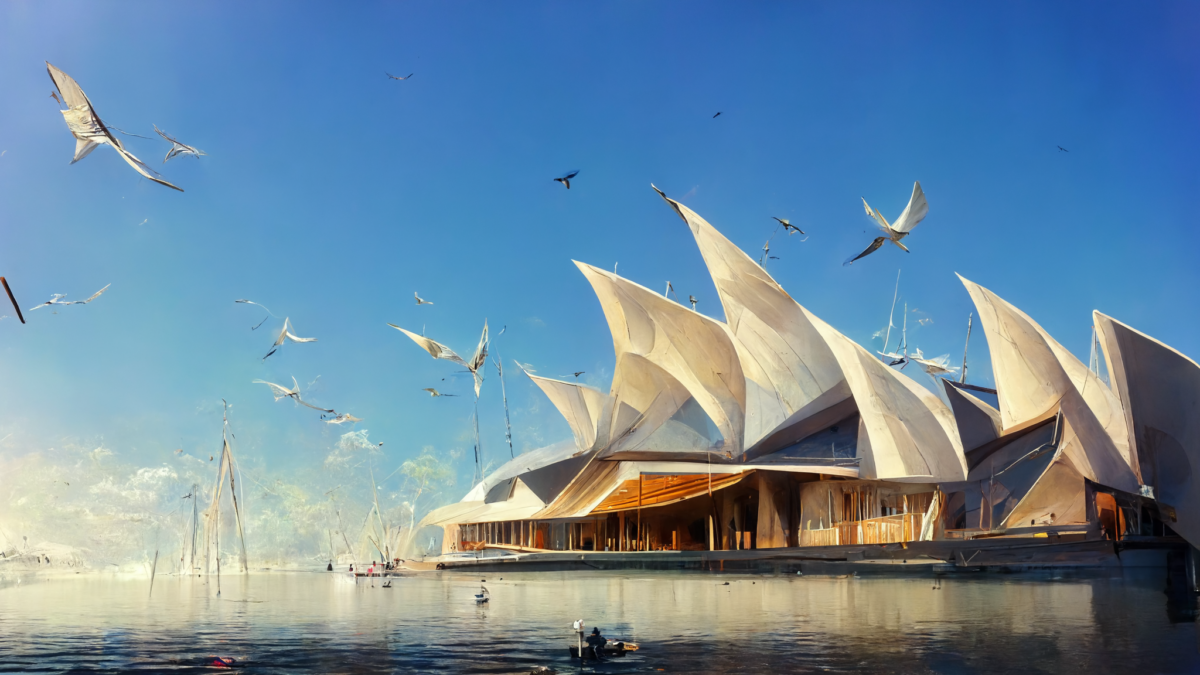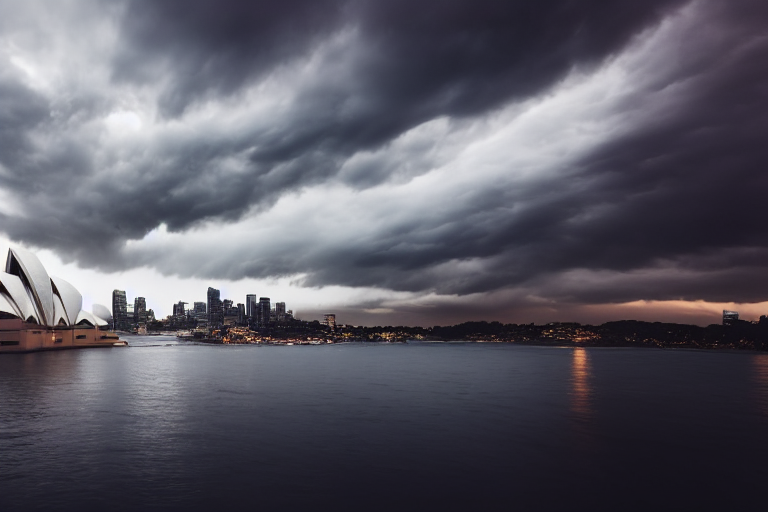 Tokyo, Japan
Tokyo is the capital of Japan and one of the most populous cities in the world. With over 13 million people in the city proper and nearly 38 million in the metropolitan area, it is no wonder that Tokyo is often referred to as a megacity. Tokyo is a fascinating mix of old and new, with ancient temples rubbing shoulders with towering skyscrapers.
Toronto, Canada
The city of Toronto is the largest city in Canada, and it's a great place to visit. There's something for everyone here, whether you're looking for culture, nightlife, or simply a place to relax. The city is home to a large number of museums and art galleries, as well as many restaurants and bars.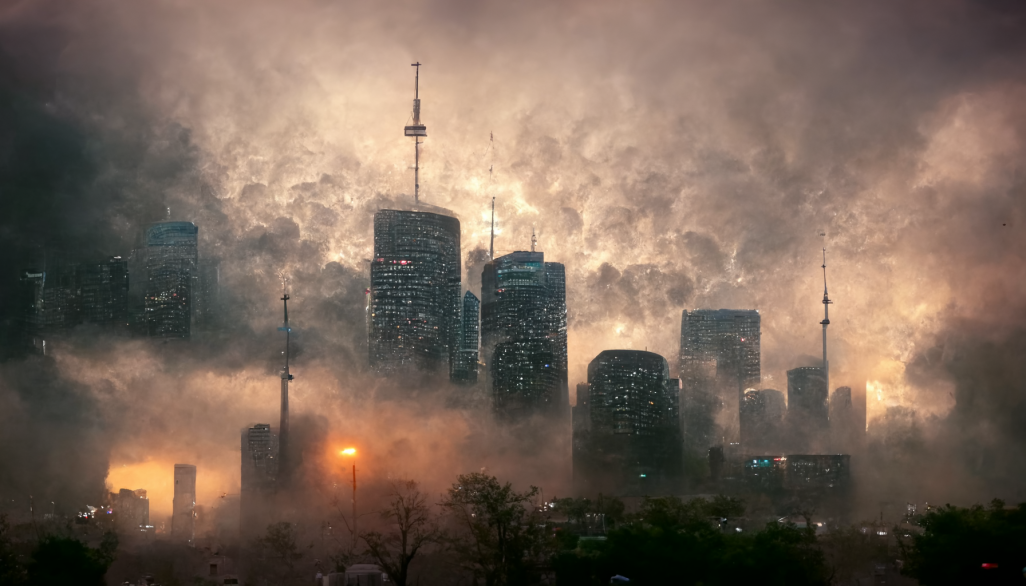 Final Thoughts
The clock is ticking. We need to take immediate and drastic measures to reduce greenhouse gas emissions or else the world as we know it will come to an end.
Scientists have been warning us about the dangers of climate change for years, and yet we've done nothing to prevent it.
It's not too late, but we need to act now.
Subscribe to our weekly newsletter and stay up-to-date on the latest news about climate change and what you can do to help make a difference. Together, we can save the planet.