The green movement has been successful at promoting greater awareness of environmental concerns. That's good news. However, the bad news is that climate change is careening dangerously towards the point of no return.
The effects of climate change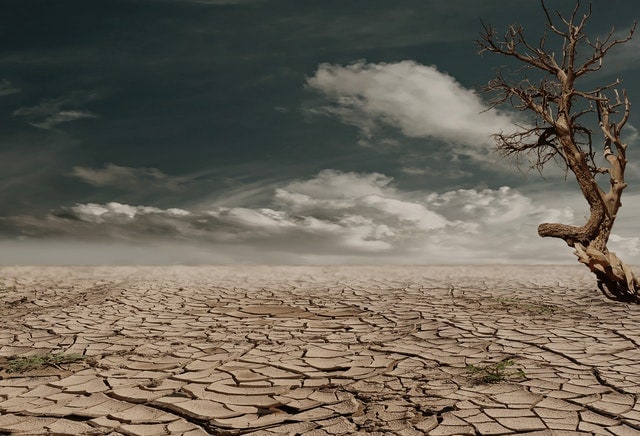 You only need to look at 2020 to see the devastating effects of global warming and climate change, from heatwaves and record temperatures to a record-breaking hurricane season in the U.S., not to mention the wildfires on the West Coast.
Further afield, some countries continue to experience major droughts, or floods and locusts. If this is just the beginning, you can only wonder about the future.
Luckily, individuals, institutions, and governments are starting to take note. As climate change reality sinks in, change is beginning to happen on all fronts, including in the business sector.
More companies are keen to deliver Eco-friendly products to satisfy increasing demand from customers. Some of these are specialized businesses that cater to a small clientele. However, even existing firms are adapting to the new market realities.
As more people show an interest in buying green-branded products, studies point to several factors that have led to this.
What's driving the green movement?
Scientific data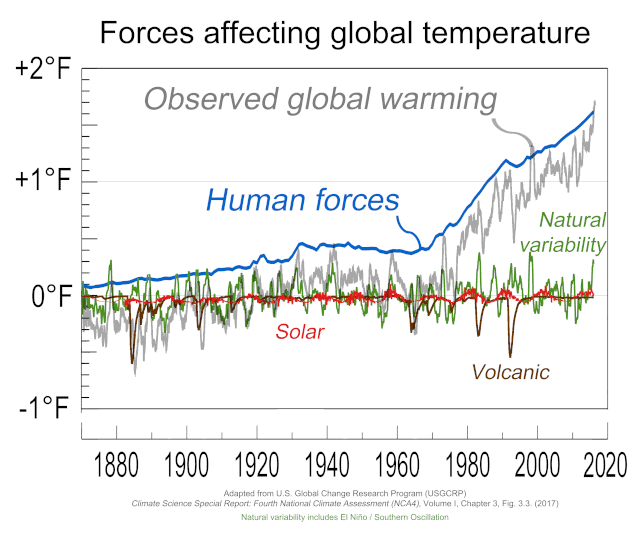 Scientists have sounded the warning bells for a long time. As far back as the 1970s, scientists had started to warn about the severe effects of greenhouse gases such as CO2. At first, their cries fell on deaf ears. However, the facts are now too hard to ignore. Even climate change deniers know that something is off.
Further, new documentaries continue to provide compelling evidence on climate change in an accessible platform. Leonardo DiCaprio's "Before the Flood," a critically acclaimed documentary, shed light on global warming and its effect on the environment, and more importantly, on people and communities.
This, and others, have helped open minds and strengthen the movement.
Now the message is everywhere across all media. Products marked as green enjoy considerable attention from shoppers trying to do some good through their purchases. Labels with a list of facts or figures showing the need to go green tend to convince consumers.
Affinity with Nature
Athletes, gardeners, hobbyists, and other outdoor lovers are naturally protective of the environment. They want to preserve what little we have left of forests, mountains, rivers, and lakes. They understand that pollution can disrupt the delicate balance and lead to disastrous consequences for all. They need no convincing about the value of Eco-friendly products.
However, you don't have to be an extreme outdoor enthusiast to support the drive. A study has shown that going outside for just 15 minutes every day substantially increases one's appreciation for nature. And that's not all. Spending more time in nature has other benefits:
Improves your overall mood and sleep
It does wonders for your skin.
Increases exposure to the sun boosting Vitamin D in the body
Contributes to mental clarity
Keeps you fit, minimizing the effects of a sedentary lifestyle
Strengthens your immune system
All these, in turn, increases the likelihood of going green.
Economic incentives
Sometimes the pull of green brands comes from the economic incentives provided to the buyers. HVAC systems are perfect examples of this. The government is pushing for modern heaters as they are much more energy-efficient than older models.
Buying a new, highly-efficient heater may entitle you to government rebates both at the federal and local levels. Thanks to this program, the steep initial cost becomes easier to bear. Homeowners will also save a great deal on fuel costs with the new installation.
In fact, it's not just HVAC systems. Governments now provide incentives for green energy. Homeowners and companies who install solar panels and even solar water heaters receive rebates or credits depending on the country. For instance, in California, installing a solar energy system in 2020 grants you the maximum California solar tax credit at 26 percent.
Personal benefits
Despite the green movement's lofty goals, it will fail in the market if the products on offer are plain terrible. Fortunately, green products are often better and much healthier choices compared to traditional items.
Consider the new construction materials that are primarily composed of recycled items. They reduce the amount of garbage thrown in landfills while giving builders safe and reliable options.
Eco-friendly paints and stains, meanwhile, ensure excellent air quality around a house or a building for years to come by reducing or eliminating harmful volatile organic compounds. They are great alternatives for people who experience allergic reactions from exposure to VOCs.
Health-wise, a vegan or vegetarian diet offers numerous benefits, including reducing obesity levels and minimizing the risks associated with a diet heavy in heavily processed foods.
Pop culture trends
There are many reasons to buy green. However, you can't deny that some people do it because it's a pop culture trend. That's not such a bad thing. If pop culture inspires you to live greener, by all means, do more of it.
From celebrities buying electric vehicles, to your neighbors who just installed solar panels, seeing nearly everyone involved provides that much-needed push.
Tesla cars are a great example. Once a reserve of deep-pocketed individuals, they are now turning into a serious movement as people realize the value – you can have a great car that doesn't consume fossil fuels.
As long as the purchases are good for the environment, and the user, then the trend is likely to continue for a long time.
Final thoughts
For long, the psychology of green has been dystopian. The news always bombards our screens with these extreme weather reports. But, perhaps, it's time to shift from selling fear to selling hope.
We need to shift from everything that can go wrong to what we can do right now. To create innovative solutions that deal with, and even reverse some of the effects of climate change.
Imagine a future where your home (and all others) run on clean energy; your car is powered entirely by the sun. Factories run on clean energy. The water is cleaner, and so is the air. Wildlife flourishes, people are healthier and can enjoy more of nature.
It's doable.
The question is, what are you doing to make that a reality? What more can you do, or do you want to see happen? Let us know in the comments section below.
{This article has been updated for freshness and consistency.}