Green living is becoming a popular trend among A-list celebrities. The lives of the rich and famous often leave us breathless over the excess, the waste, and the drama.
The press churns out stories of parties, marriages, fundraisers, and awards.
The rest of the world stands in awestruck fascination but we rarely fixate on their contributions to the natural world unless they are Jane Goodall or David Attenborough.
Here are five top celebrities doing good for all things green:
#1 Leonardo DiCaprio
A Hollywood star with an impressive repertoire, Leonardo DiCaprio is not only a world-famous actor and producer, he is a green hero, too. A versatile practitioner, DiCaprio has starred in blockbuster hits like The Great Gatsby (2013), Inception (2010), Blood Diamond (2006), Catch Me If You Can (2002), and Titanic (1997).
After his rise to fame after his dramatic role as Jack in Titanic, he founded the Leonardo DiCaprio Foundation in 1998.
Twenty years on, the Leonardo DiCaprio Foundation is doing amazing work for both humanitarian and environmental issues. It campaigns in aid of habitats, biodiversity, renewable energy, climate change awareness, and ocean conservation projects.
They donated $3 million to Global Tiger Summit to support Nepal in its efforts to double wild tiger numbers in the next five years. The organization has done brilliant work on behalf of wild things.
DiCaprio serves on the board of the World Wildlife Fund (WWF), International Fund for Animal Welfare, Global Green USA, and the Natural Resources Defense Council.
He also produced The 11th Hour documentary which stirred up a global discussion on the state of the environment from activists, politicians, and scientists.
The Leonardo DiCaprio Foundation also produces documentaries to highlight the need for balanced ecosystems, water conservation and the protection of natural habitats.
#2 James Cameron
A giant in the film industry and a man of many talents, James Cameron is probably best known for successful undertakings such as Avatar (2009), the Terminator film series and Titanic (1997).
His concern for the environment runs deep.
In the wake of Avatar, he championed a number of green causes with his profits and pledged to employ clean energy in the production of the Avatar sequels.
He is also involved in the promotion of green building and ocean preservation.
Cameron is also speaking out against animal agriculture in support of a vegan lifestyle. He emphasizes the role of agriculture in climate change, deforestation, water use and emissions.
#3 Cate Blanchett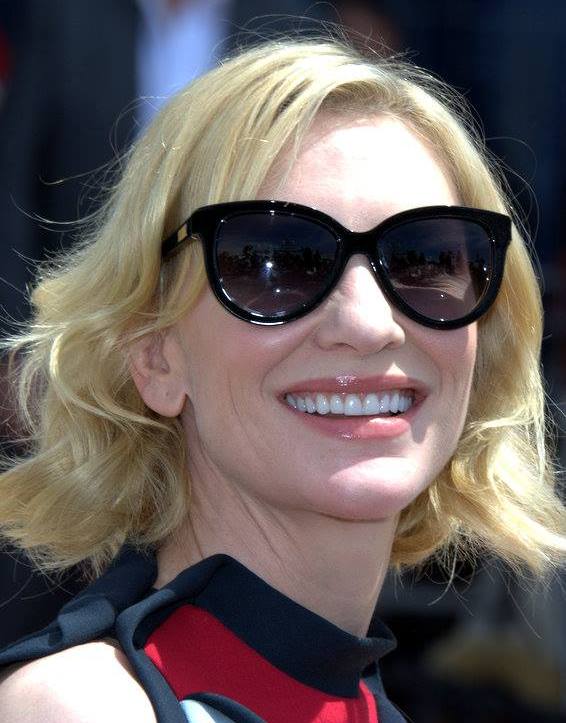 A beautiful Elf in The Lord of the Rings, Cate Blanchett is not only a stunning actress but a genuine heroine of the environment, too.
She is known to live in an off-the-grid home and has urged the Wharf theatre to reuse and recycle its theatrical props and costumes.
She was instrumental in solar panel and rainwater collection system installation for the Sydney Theatre Company. The theater now draws 70 percent of its power from its solar installation and the hope is to eventually achieve carbon neutrality.
She is also the face of Who On Earth Cares, a campaign against climate change.
#4 Jack Johnson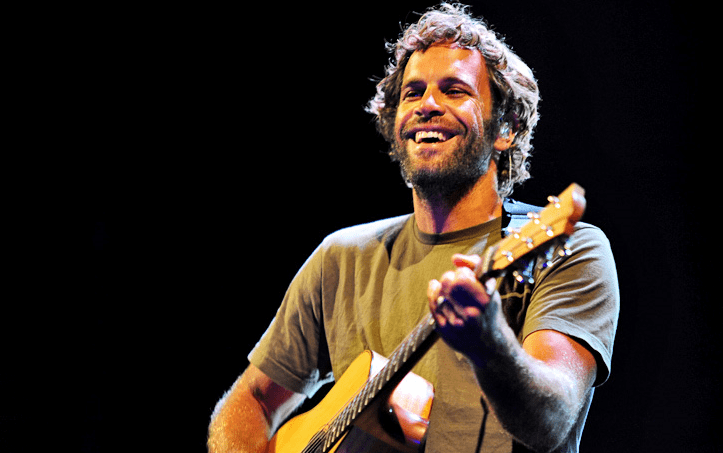 A sultry singer who loves to surf, Jack Johnson rocks the world with his green vibes. His most notable contributions include the Johnson Ohana Charitable Campaign and All At Once.
Johnson Ohana Charitable Campaign is his public charity to promote lasting change through music, art, education and the environment. All at Once is his initiative for making positive changes in your local community.
It connects NPOs, environmentalists, and rewards programmes to promote plastic-free living and sustainable food systems.
The UN Environment Goodwill Ambassador also sings to support Climate Counts, Inspire Foundation's ActNow, Live Earth, Waterkeeper Alliance, Kokua Hawaii Foundation for environmental education, the turtles of Australian Marine Conservation Society, and 1% For the Planet.
Last, but not least, his insistence on the use of the EnviroRider, an environmental handbook promoting eco-friendly tour production, ensures his venues and tour operators are on board, too.
Among other things, hosts are required to purchase renewable energy, to compost, to change to efficient lighting, and to recycle more than half the total waste generated from the event.
#5 Brad Pitt
A household name and extremely talented actor, Brad Pitt is famous not only for his on-screen achievements but also his heart for humanitarian and environmental issues across the globe.
He has used his fame to spark meaningful environmental policy debates, like his narration of RX for Survival: A Global Health Challenge (about global health issues), and Design: e2 (about eco-friendly architecture), both television series on PBS public television.
Among his long list of green contributions is the Make It Right organization which originally began to rebuild eco-friendly homes in the wake of Hurricane Katrina.
It has since expanded to other community development programs. In partnership with Angelina Jolie, he also founded the Maddox Jolie-Pitt Foundation, which aims at community development, poverty eradication, and environmental education in rural Cambodia.
What other celebrities do you see using their power for the good of the environment?