The electronic invoicing market has grown significantly in the past few years, and it's expected to completely replace paper invoicing by 2028.
Paperless invoicing is faster, more efficient, and more affordable for businesses to manage their cash flow. But they're also a lot more sustainable. Paper invoices produce as much as three times more carbon emissions than electronic ones, and they're holding back companies from reaching their sustainability targets.
With electronic invoices, companies can not only gain access to a much more efficient and secure billing system but also step forward into a more sustainable, greener future. In this guide, we'll walk through how to implement a green invoicing system as well as discuss its many benefits.
What Is Green Invoicing?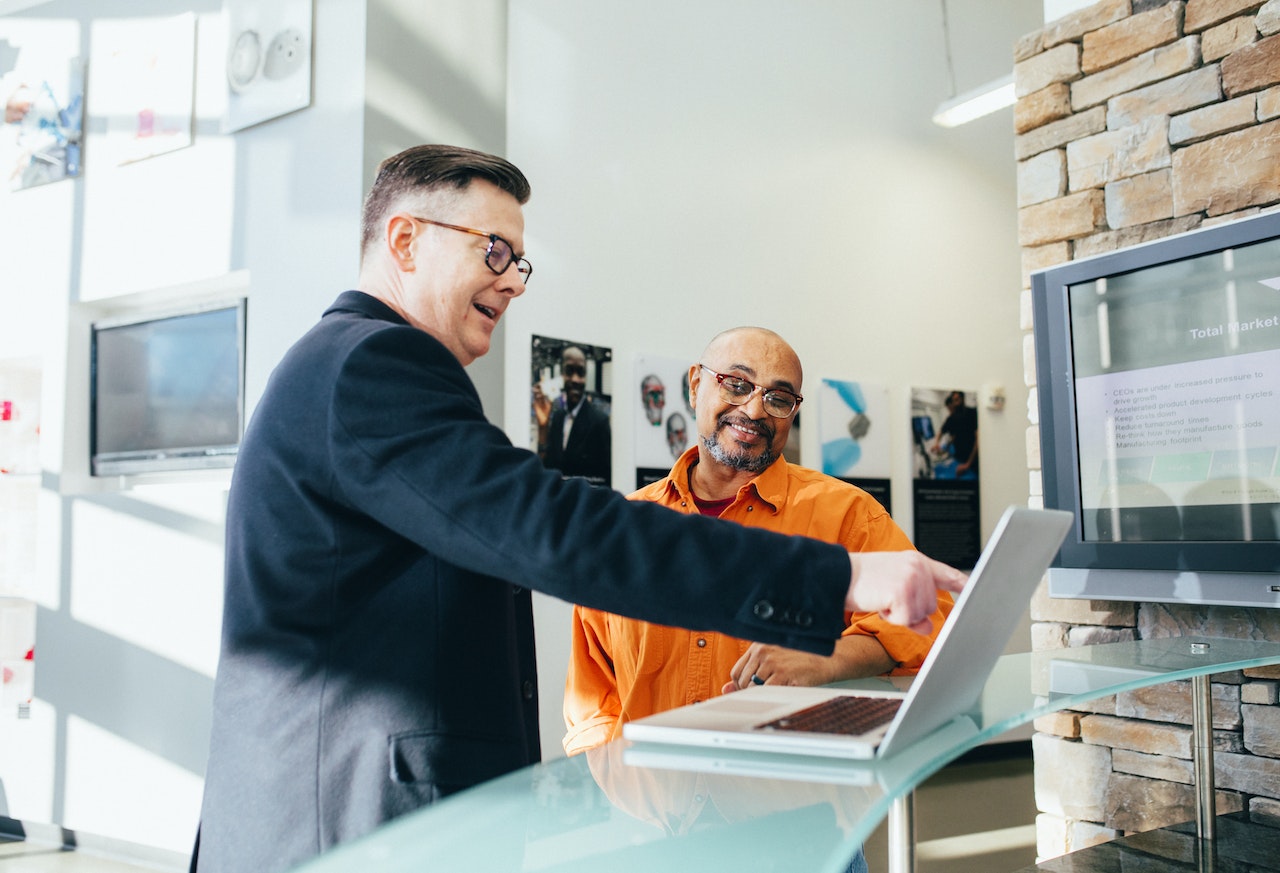 Green invoicing is a practice that businesses can adopt to promote sustainability and reduce their carbon footprint.
This electronic approach to billing involves reducing paper consumption and promoting electronic transactions to minimize the use of paper-based invoices.
Making The Switch From Paper To Digital: An 8-Step Process
Moving across from paper invoices to digital invoices is something that millions of businesses around the world are doing in an effort to reduce their carbon footprint and streamline payment processes. But the invoices themselves are the tip of the (melting) iceberg.
There are many different ways to make your invoicing process greener and more sustainable.
Here are eight steps any business can take toward a totally green invoicing system:
Step 1: Use electronic invoices
Electronic invoices are by far the more sustainable invoice option. Where paper invoices require a lot of natural resources to produce, electronic invoices require almost none.
Paperless invoices also eliminate the need for printing, mailing, and storing paper invoices, making the process more cost-effective and efficient. By adopting electronic invoicing, businesses can reduce their paper consumption, save time, and improve their overall sustainability.
Step 2: Choose a secure invoicing platform
When selecting an invoicing platform, businesses should ensure that the platform is secure and encrypted. A secure invoicing platform ensures that invoices get delivered safely and on time, thus reducing the risk of fraudulent activities.
There are lots of secure electronic invoicing systems to choose from. Some of them come with a monthly subscription fee, and others are completely free of charge. You can choose the pricing model that suits your business and scale up if needed.
Step 3: Include multiple digital payment options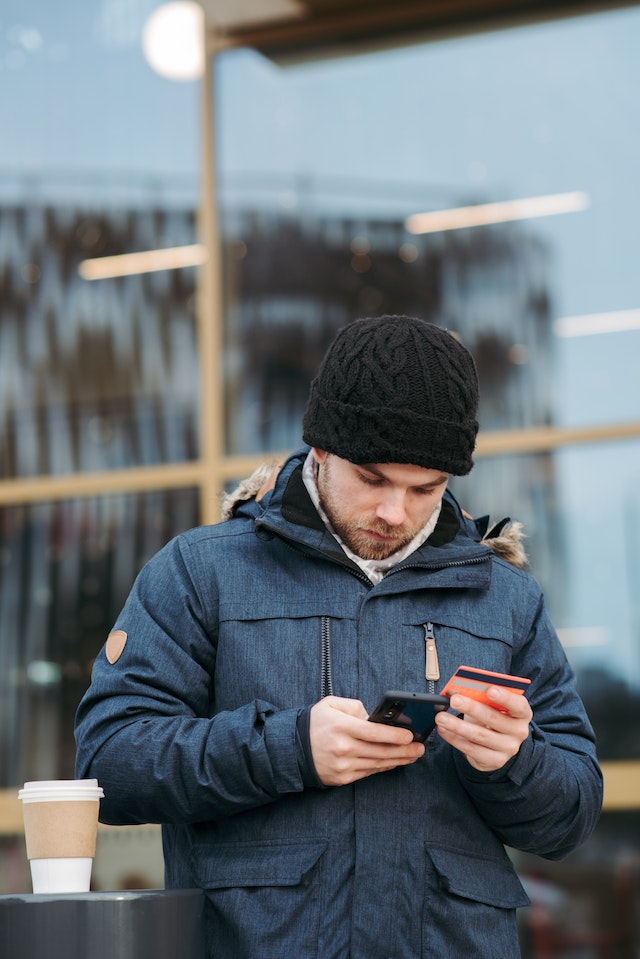 Businesses should include payment options in their electronic invoices to encourage fast, easy payment. Offering options for payment through electronic funds transfer (EFT), credit cards, or online payment systems can improve cash flow, reduce administrative tasks, and generally improve customer satisfaction.
Step 4: Keep invoices organized
Businesses should keep electronic invoices organized and easy to access. Using a cloud-based storage system or a document management system can help businesses keep track of all their invoices. Keeping invoices organized can also reduce errors, simplify the accounting process, and ensure compliance with regulatory requirements.
Step 5: Promote sustainable practices
Businesses should encourage their customers to adopt sustainable practices by promoting green invoicing. Businesses can explain the benefits of electronic invoicing and how it reduces paper consumption and waste.
Promoting green invoicing can also improve a business's reputation and demonstrate its commitment to sustainability.
Step 6: Use eco-friendly paper
If your business is somehow unable to switch to electronic invoicing, there are other options available. One of them is to use eco-friendly paper made from recycled materials.
Using eco-friendly paper can help businesses reduce their environmental impact and promote sustainable practices.
Step 7: Print only when necessary
Another way to greenify a paper-based billing system is to only print when necessary. Avoid printing multiple copies or printing invoices that can be easily accessed online. Additionally, use a pre-populated, customized printable invoice template so you don't have to reprint invoices if you forget to add important information. With a template, all the information you need is already there.
Printing invoices only when necessary can help your business reduce its paper consumption, save money, and improve overall sustainability.
Step 8: Offer discounts for electronic invoicing
Businesses can encourage their customers to adopt green invoicing by offering discounts for electronic systems.
Offering a small percentage off the total invoice amount or a one-time discount for customers who switch to electronic invoicing can be an effective way to promote sustainability and enhance customer satisfaction.
How Can Businesses Benefit From Green Invoicing?
1. Lower business costs
Making the switch to paperless invoicing can significantly reduce costs for businesses. By eliminating the need for physical paper, printing, and mailing, you can save on expenses related to stationery, postage, and storage.
Additionally, digital invoices are faster and more efficient to process, reducing the time and labor involved in manual data entry and document handling.
With automated systems and electronic payment options, you can streamline your invoicing process, improve cash flow, and allocate resources to more productive tasks.
2. Improved brand image
Adopting green invoicing can also improve a business's brand image. Both customers and investors are increasingly concerned about sustainability and environmental impact, and businesses that demonstrate a commitment to green operations may be more attractive.
3. Compliance with regulations
Many countries have introduced regulations to reduce carbon emissions and promote sustainable business operations. By adopting paperless invoicing, businesses can ensure compliance with these regulations and avoid penalties.
4. Opportunities for innovation
The shift towards sustainable business operations is creating new opportunities for innovation and technological development. Businesses that invest in green operations may be able to develop new technologies or products that can be sold to other businesses or consumers.
Green Invoicing Is The Future
By adopting paperless invoicing and promoting sustainable practices, businesses can reduce paper consumption, promote eco-friendly practices, and reduce their carbon footprint. Implementing green invoicing can also improve a business' productivity, reduce general costs, and improve customer satisfaction.
By following the steps outlined in this guide, businesses of any size can successfully implement green invoicing and contribute to a more sustainable future for both themselves and the planet.