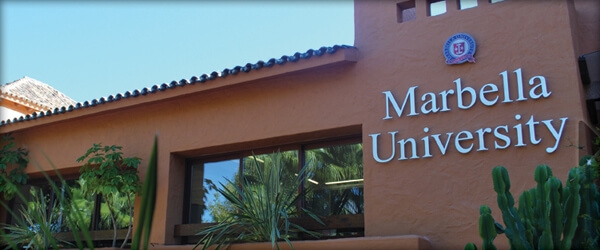 Marbella Univeristy in Southern Spain has just announced a new green MBA program in Sustainability that plans to change the face of green business – and the planet – for the better.
Strong words for a green MBA in Sustainability
One of the most exciting things about the program at Marbella University is the sheer desire the administrators appear to have to change the world for the better. For instance, the President of the school had this to say about the program:
"The state of humanity and the planet clearly shows: most Masters programs are unusable, elitist, soulless products, made by people that don't understand anything about human beings and the values of being human!"
While many MBA students may take offence to such harsh criticism, it is an idealistic view that may be the driving force to change education around green business ethics and sustainability for the better.
What courses are offered in the green MBA
Many of its detractors may write a green MBA off as useless knowledge not applicable in the real business world, but the program has quite a number of traditional business courses, like Organizational Behavior, Negotiation & Conflict Resolution, Psychology of Personality, Global Economics, and Strategic Management.
The real heart of the sustainability program begins in the second and third trimester with true green business classes such as Business Ethics, Earth Population & Urban Growth, Resources, Raw Materials, Energy & Renewable Energy, and Climate Change & Implications. (view the full list of classes here)
Competition for a green MBA
In the green business world, a green MBA in sustainability is becoming a hot commodity, and schools all over the world are beginning to offer the programs to ensure they can keep up with the demand. A few weeks ago, we posted Entrepreneur magazine's top picks for business schools offering green MBAs in the United States, and now that Marbella has taken such a strong stance towards positive social and environmental issues, there is global competition to get a green business education.
[via]