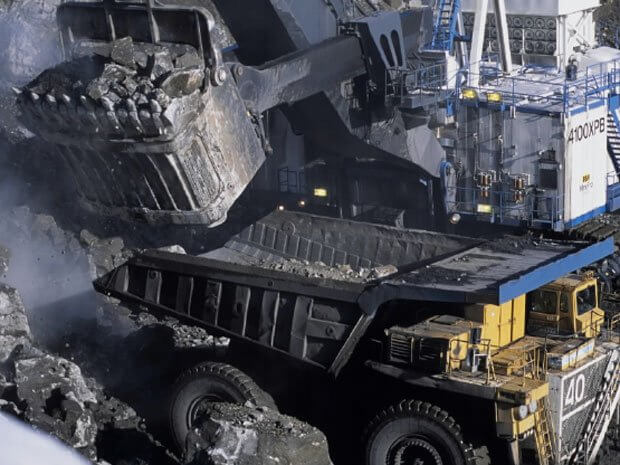 A landmark ruling has been made against one of Canada's largest companies. And it is being a hailed a huge victory by a small tribal group in Washington state.
A federal court has made a ruling that will force Teck Resources to pay clean-up costs, following decades of pollution on the U.S. side of the border. The metals and mining company operates a lead-zinc smelter in Trail, British Columbia. That factory has been in operation for more than 100 years.
The Associated Press (AP) reports that the company has admitted to dumping its waste in the Columbia River that flows into Washington state.
Judge Lonny Suko said in his ruling that Teck treated the river like it was a waste disposal facility. The lawsuit against Teck was reportedly launched six years ago by the Confederated Tribes of the Colville Reservation. The group argued that arsenic, zinc and other metals were poisoning their environment.
Patty Bailey is a member of the tribe. She told AP the lawsuit was launched because Teck refused to pay clean-up costs. The company had claimed that U.S. laws forcing companies to clean up can't reach across the border.
The recent ruling now gives the U.S. Environmental Protection Agency the ability to force Teck to pay for the clean-up. The EPA could also make Teck to pay for any ongoing damages and losses that result from long-term contamination. But AP reports that that issue is expected to be put off as more studies are done on the environmental conditions of the Columbia River.
The price for Teck's pollution clean-up is estimated at about 1 billion dollars.