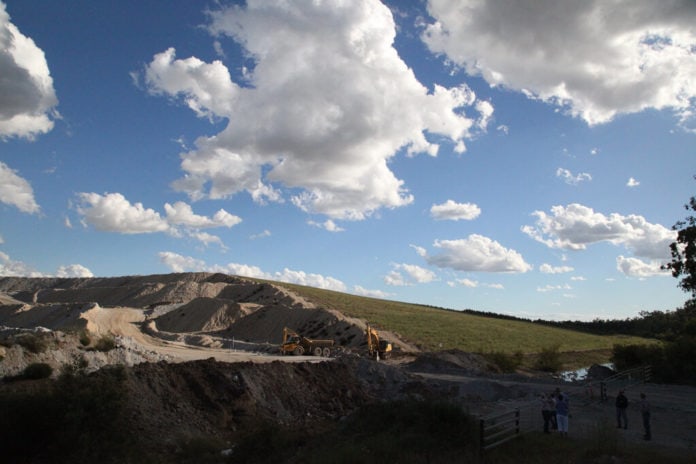 One of America's leading coal suppliers has announced a massive downsizing.
Coal producer Alpha Natural Resources says it's eliminating 1,200 jobs companywide. These layoffs include the elimination of 400 jobs due to the immediate closing of eight mines in Virginia, West Virginia and Pennsylvania.
Those eight mines will shut down today. The rest will come by the end of the first quarter.
Alpha did not immediately name the mines because it wanted to inform all the workers first. There are reports that some miners will stay on to seal the operations. But most will either be reassigned or laid off immediately.
Chief Executive Officer Kevin Crutchfield spoke to the Associated Press. He says it was a difficult decision, but it's a necessary part of shifting business away from U.S. power plants and toward overseas steel mills. Ultimately, AP reports, the company is trying to create "a long-term, sustainable footprint that can participate here in the U.S. in what is likely to be a smaller market than in the past."
AP reports that Alpha has 25 million to 30 million tons of export capacity through the East Coast and the Gulf of Mexico. This gives the company the ability to scale up exports quickly.
But Crutchfield went on to tell the news agency that his company is trying to survive in a market environment that is focused on cutting back the use of coal.
He says the new business strategy will cut production by 16 million tons by early 2013.