The connection between fast food restaurants and green living seems like a complete contradiction. Amid Styrofoam cups and packaging, plastic lids, cardboard holders, and genetically modified vegetables and inorganic meat, the industry is not particularly environmentally friendly. But as going green becomes more of an attractive image for customers, many companies are moving towards greener options that are less harmful to the environment.
There is now real progress towards greener alternatives in the fast food industry.
Environmentally-Conscious Packaging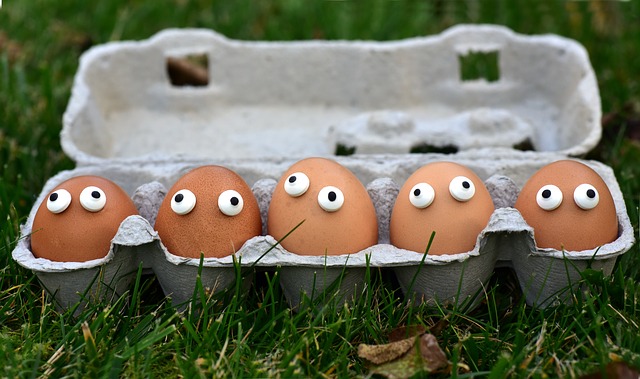 Green packaging is the new "it" factor as fast food chains are beginning to adapt to greener, friendly packaging alternatives. It's an impressive move away from the customary environmentally damaging use of petroleum-based Styrofoam containers, a product which fast food restaurants have been using for the past few dozen years by the billions.
With affordable alternatives, fast food and regular restaurants now have great replacement options available – and they are taking advantage of these green advances in packaging. These compostable, biodegradable and recyclable packaging work just as well as their more harmful counterparts, being oven, microwave and freezer safe while remaining ecologically-safe.
Ironically, it's the most unexpected fast food chains that are emerging as leaders in the green fast food movement. For the past two years, big chains like McDonalds and Starbucks are placing a central focus on changing their packaging, improving their sourcing and lobbying the FDA to increase the amount of recycled fibers allows in fast food packaging.
The movement is meant to decrease their carbon footprint, waste and of course, cut costs.
Organic Food
The famous Chipotle restaurant was the first ground-breaking big fast food chain to abide their food by organic standards – using only natural meats, hormone-free chicken and organic beans. They have never used animal meat with growth hormones and turned this into a selling point to their customers, creating their famous slogan, "Food with Integrity".
Smaller chains like Le Pain Quotidien and EVOs and Pizza Fusion are taking their commitment to using organic ingredients very seriously. Le Pain Quotidien is baking their products with only organic and local ingredients, while Pizza Fusion used the green movement to their marketing advantage, claiming to be "Saving the Planet One Pizza at a Time".
All their pizzas are made with the finest organic ingredients, packaged in compostable boxes, and delivered to your home in a hybrid vehicle – green all the way!
Reducing Carbon Footprint
Some fast food restaurants known for their 'organic' choices are adapting to a greener alternatives to cut down on carbon footprint. Some, like Chipotle, are actively working at reducing their carbon footprint. Their going green process has started by using solar cells, hyper-efficient plumbing and biodegradable utensils. New restaurants set up in the country are built with elements of green design in mind.
Others have installed recycling bins and segregated trash, to ensure that materials and recyclables are disposed of properly. Starbucks itself is now mandating that all their cups be made from recyclable materials and be recyclable on their own. They too are using green building designs for their new stores and are now diversifying their purchases by buying fair trade coffee.
McDonalds has established a waste diversion program, and have gone so far so as to refuse to source beef from locations causing rainforest degradation. Subway is making other moves towards become a green-friendly company as well, by improving their energy efficiency in transport and using recycled material in the construction of new chains.
Finding the Profit in Going Green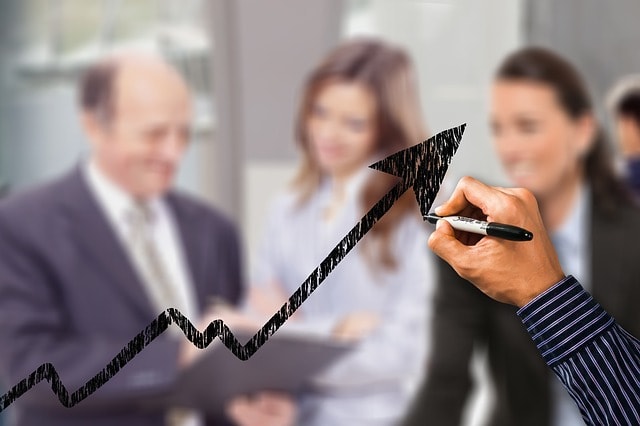 One of the most impressive advancements in this green movement is the fact that fast food chains are taking advantage of environmentally friendly alternatives to cut costs & increase profit.
Recently, Starbucks started offering a great deal to its customers: reusable cups sold for $1 apiece. The cups last for about a month, cut down on the company's waste and trash hauling costs, and offer environmentally conscious customers an affordable way to lower their carbon footprint. To push sales on the reusable cups, customers save 10 cents on each refill.
Other companies are following on this plan as well, offering reusable mugs, bowls or vessels. Just Salad, a salad restaurant chain, is offering their clients reusable salad bowls. When customers use their bowl, they get free toppings in their salads – a great marketing & environmental ploy to decrease the unnecessary expenditure of one-time use salad bowls.
Bob's, a Brazilian fast food company, has taken a more creative approach that serves a great marketing purpose. Their burgers are wrapped in the ultimate recyclable wrapping: edible, rice-based paper. Its innovative concepts like these that are inspiring restaurants towards environmental alternatives.