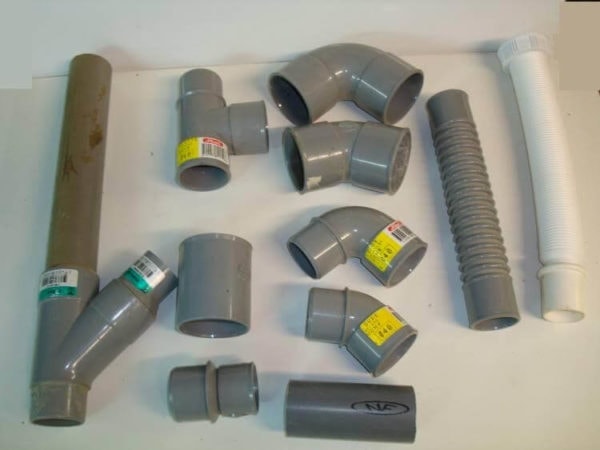 There is now widespread concern over the depletion of the earth's resources and the environmentally damaging effects of many manufacturing processes. There is most certainly an increased need to utilise sustainable materials and a growing engagement in the subject on the part of the consumer. you would think, therefore, that PVC-U replacement windows, roofing products and guttering would be a poor environmental choice but perhaps not as it turns out.
Recovinyl
The establishment of Recovinyl was an initiative on the part of the European PVC industry to assist in the achievement of the aims of the 2010 Voluntary Commitment to improved practices in production, emissions and recycling. Following its great success Recovinyl became part of the new VinylPlus sustainable development plan in 2011. Recovinyl 's aim is to promote a demand for recycled materials and thereby stimulate an increase in recycling across the continent.
Aims
Recovinyl hope to bring about the use of 700,000 tons of recycled PVC by 2020 by including more diverse materials for recycling like electrical packaging and automotive products, by encouraging demand for recycled goods and by assisting in the development of a viable infrastructure to collect and process the material. The organisation works with consumers, businesses, waste processors as well as governments and the European Commission to achieve bigger and bigger things.
Changing Attitudes
It looks as though the recycling of PVC-U has actually created a role for the material in sustainable construction practices whilst drastically reducing the volume of plastics that end up in landfill. As consumers become more and more demanding regarding environmental issues and recycling does offer economic as well as environmental benefits it is safe to assume that the practice is set to expand in the future. Indeed it is anticipated that recovery of discarded PVC-U products from landfill sites may also become a major contributor to the volume processed.
Volume
The volume of material now being recycled is already truly impressive. The latest figures show that over 1 million window frames alone are being recycled annually in the UK. The total amount of PVC-U being recycled is in excess of 48,000 tons but the windows element alone would produce enough material to manufacture frames to supply the windows for 122,000 homes. The recycled PVC-U is also being used to make a diverse range of other materials including cladding, roofline products and doors.
Pleasant Surprise
It is surprising and pleasing to discover that the construction industry has moved forward so effectively in dealing with PVC-U waste and that such a potentially high amount of the products used could soon be partially or wholly formed from recycled waste. Making window frames out of old window frames may not seem like a staggering innovation but it could make a huge contribution to preserving the environment.
---
Sally Stacey is a blogger, business owner and seasoned traveller who is passionate about recycling. Read more on Sally's Google+ page. image source