Google has released updated concept images for its new, sustainably-designed campus, originally announced back in 2015. Check out the concept images below: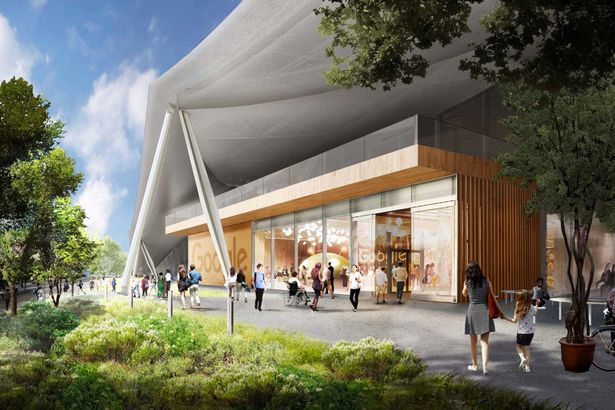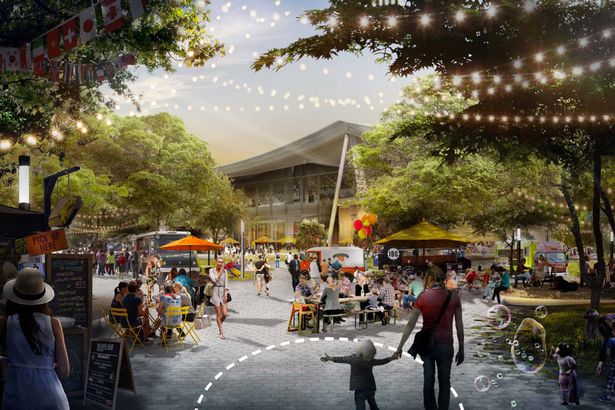 According to the Mirror,
Google will also be putting bike lanes and small parks in place for employees to use. The buildings will incorporate restaurants and retail space as well as offices. Googlers themselves will be mainly focused on the second floor of the main structure.