German auto manufacturer BMW is to bring its stock of battery-electric cars to 12 by 2025 with the addition of the i4 sedan.
BMW presently has two i brands in production – the sole battery-powered model, the i3 city hatchback, and the i8 plug-in hybrid sports car.
CEO Harald Krueger said the group is planning to have 25 electrified models across its brands within seven years, with nearly half of these will be fully electric.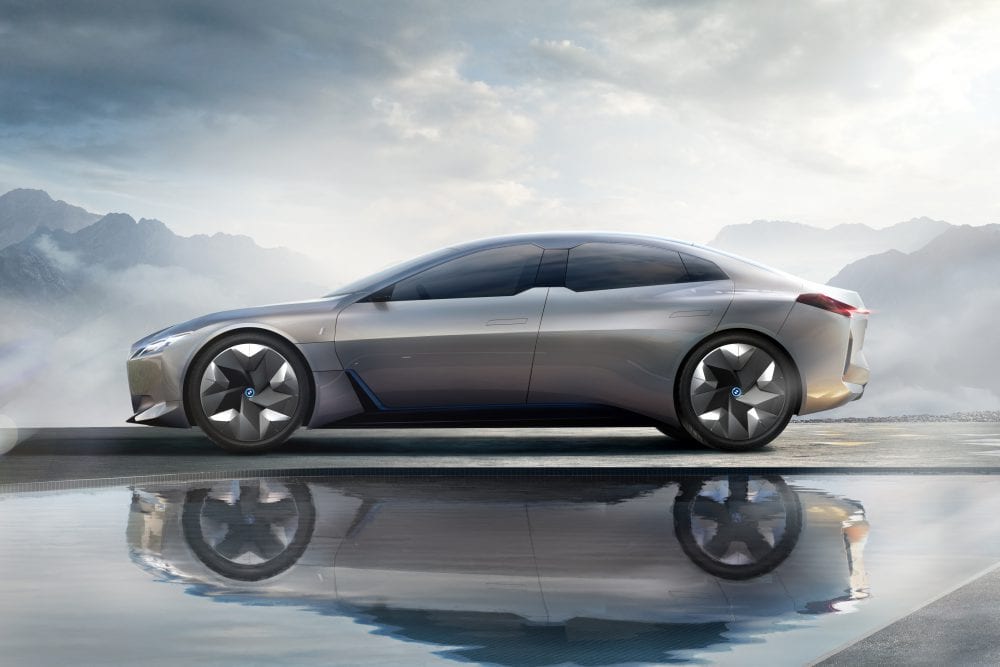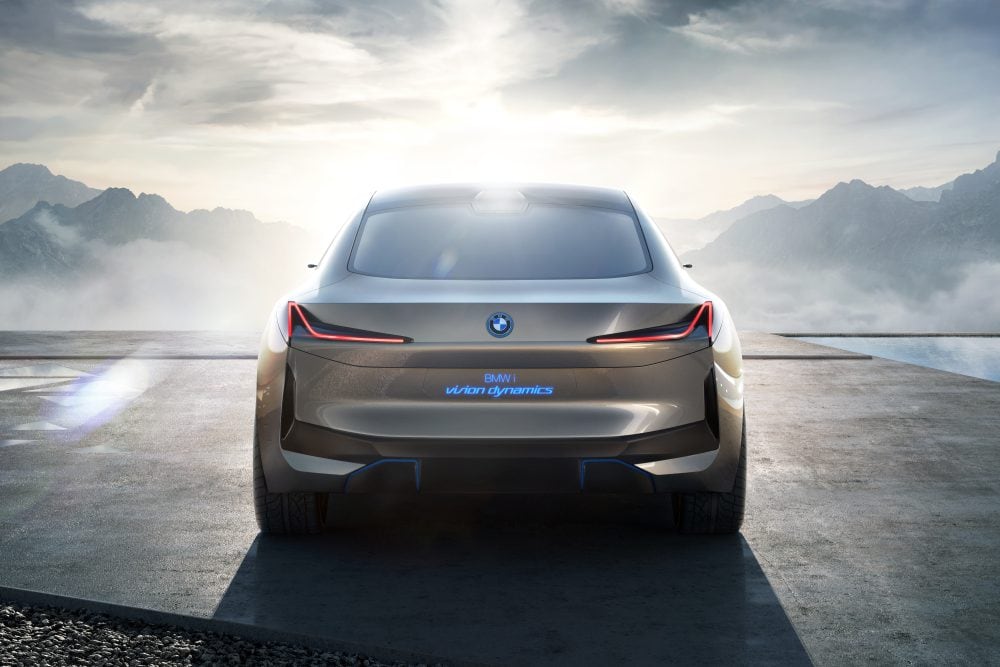 While not divulging a production state date for the i4, it will be a production version of the i Vision Dynamics concept unveiled in September and be manufactured at BMW's Munich factory.
The four-door coupe, which will have a range of 435 miles on a single charge, will sit between the i3 and i8.
It is anticipated the i4 will use lithium-ion battery cells and will use BMW's fifth-generation electric powertrain architecture.
Next year, it is scheduled to launch a new electric Mini and a full-electric BMW X3 the year after. These will be followed in 2021 by the iNEXT vehicle.