The market has not been that welcoming when it comes to battery-based electric cars with only three models having sold more than 10,000 units worldwide since 2010: the Tesla Model S, BMW i3, and Nissan Leaf. However, the much anticipated electric cars coming in 2017 may just change those figures for the better.
2017 CHEVROLET BOLT EV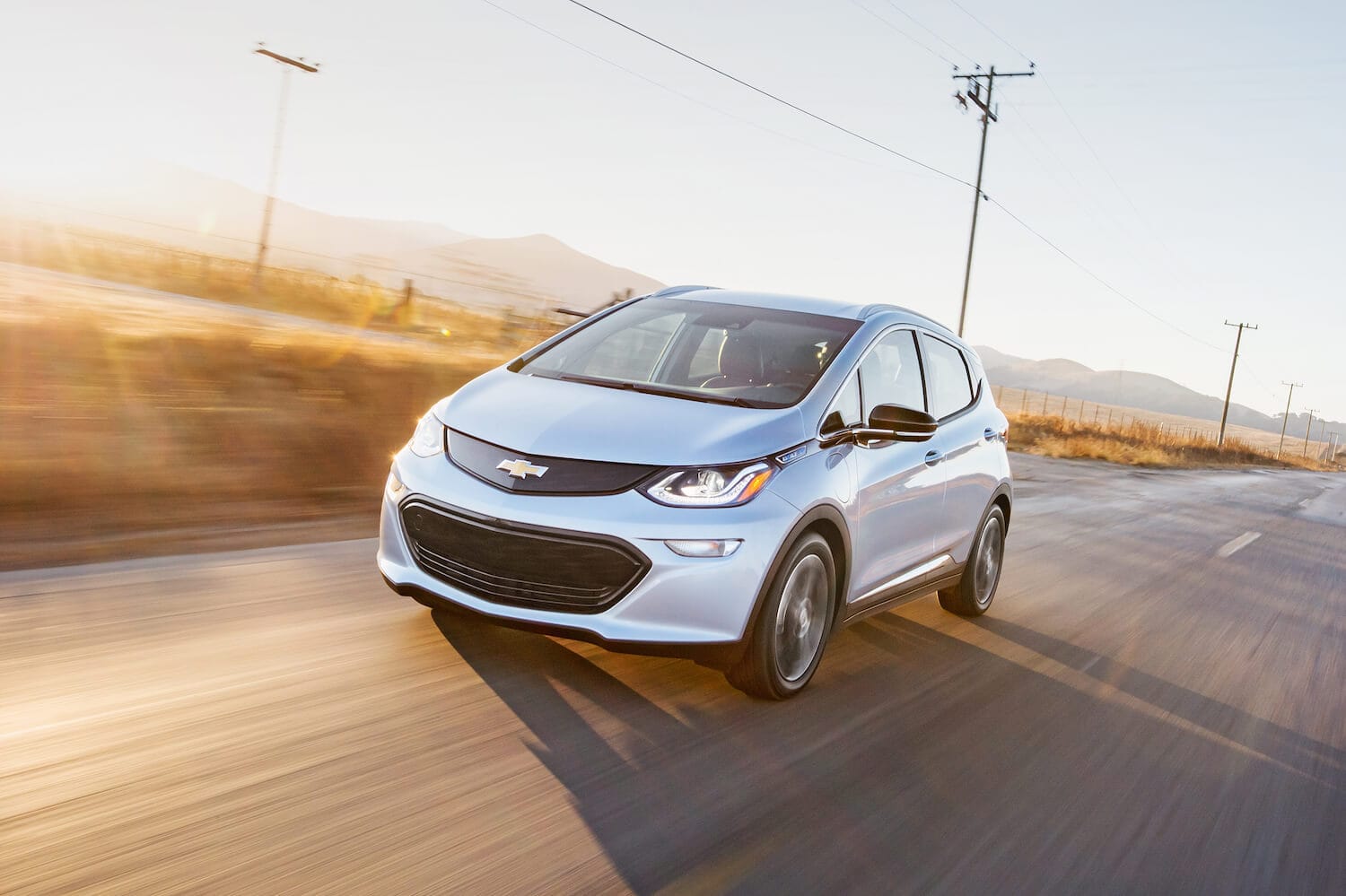 People are excited over this technology as it promises 200+ miles of range with a starting price of just $37,500. General Motors, a forerunner in electric cars, expressed its intention to make a strong stance in offering its battery-electric cars and its Volt plug-in hybrid. Chevy intends to make the Bolt EV its first mass-priced 200-mile electric car as it equips it with a 60-kWh lithium-ion battery with a rating of 200+ miles.
Ever since General Motors announced its unprecedented partnership with Korean Industrial last year, it has slowly revealed details about Bolt EV's technology. Both companies are also in the talks of having a joint project for installing several upgrades to the model. GM said that the initial Bolt EVs may be delivered late this year or early next year.
Some electric car enthusiasts argue whether the Bolt EV is a compliance car or the company will exert extra effort selling as many models as possible. There are also questions about Chevy's ability to sell both the Volt and the Bolt EV. Despite doubts, the fact remains that the Chevy Bolt EV will be the first 200-mile electric car with a price tag that's under $40,000.
2017 HYUNDAI IONIQ ELECTRIC
Despite having no conventional gasoline version, Hyundai's Ioniq lineup will be the first ever vehicle to be sold as a plug-in hybrid powertrain, hybrid-electric, or battery electric. With the expectation that the Hybrid will sell best, Hyundai will continue to push the launching of the Electric version just right after the Hybrid version lands in car dealers by yearend.
The Ioniq Electric will have a 28 kWh battery pack with 110 miles of range which is comparable to the Kia Soul EV but has different lithium-ion cells.
Initially, the pack is set under the rear seat and load bay of the hatchback body but the company hinted that the it might be stretched inside the tunnel of the dual seats should more load capacity be required.
2017 BMW i3
BMW has kept quiet about the update of its i3 range-extended electric hatchback. But despite the little publicity, the BMW i3 is expected to be rated at a little over 100 miles. Rumors have it that the latest version will be released in July in Germany therefore the first cars will be available to dealers sometime in September, and a national rollout in Autumn.
It is expected that the battery-electric i3 and the range-extended model will use a longer-range battery. The range-extended model is said to have a small two-cylinder gas engine that will power a generator.
2017 FORD FOCUS ELECTRIC
As revealed last year by Ford, Focus Electric will receive a longer-range battery pack. It is expected that the 2017 model will range 100+ miles. The updated Focus Electric will offer a fast-charging capacity by using a Combined Charging System (CCS) socket. Beyond this, only little information about Ford's latest model is available, though it is expected that the Ford Focus Electric will resume as a limited edition compliance car.
2017 will prove exciting for people who are looking for fuel efficient cars as four game changers are set to be released in hopes of strengthening the advocacy for fuel efficiency.