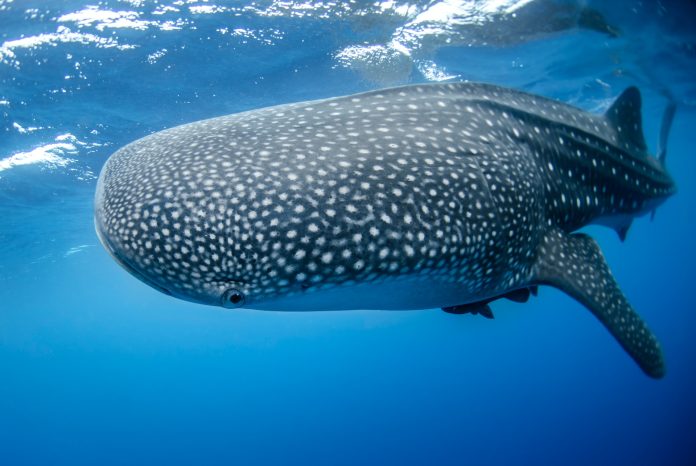 Our blue planet is home to an incredible array of marine life, from tiny plankton to massive Beluga whales. The ocean is not just beautiful; it also plays a critical role in regulating Earth's climate and provides food and livelihoods for millions of people.
However, the ocean faces numerous threats, including pollution, overfishing, and climate change. In this post, we'll take a deep dive into the beauty of the ocean and its creatures.
To help capture the beauty of our blue planet, the oceans, and its inhabitants, we've collected the most inspiring photos from National Geographic. Each photo captures the incredible diversity and beauty of marine life, reminding us of the need to protect it for future generations.
Clicking on any item will open it on Instagram.
Tiger shark
Humpback whales
Dolphins
Leopard seal hunts chinstrap penguins
Orcas
Penguins
Pacific walruses
Sperm whale calf
Manatee
Beluga whales
The basking shark
Whale sharks
Pink skunk clownfish and reef sharks
Green turtles
Sharks
Gray seal
Southern sting rays
Barracuda