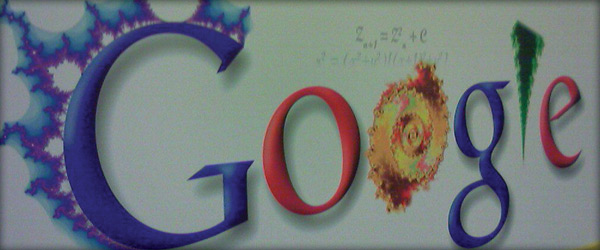 Google may dominate the world's computers but it now looks set to become a leading name in the environmental industry, as Google Energy put pen to paper on a deal that allows the search engine giants to use 114 megawatts of energy produced by the ever-popular wind farming business.
A wind farm in the US state of Iowa in now celebrating its deal with the energy subsidiary along with environmental groups who have been tirelessly campaigning for the world to turn to wind farms as a viable way to run for many years. But does this mark the start of a new trend in the world of large corporations turning green or is it a flash in the pan that others will refuse to follow?
Google vs. the World!
The basis of the deal was done as the multibillion dollar company sought ways to run just as successfully but without having such as negative effect on the environment. A carbon-neutral company is a hugely beneficial target for a large company to create – take note Microsoft and Apple as the ever-competitive world of computing just stepped up the challenge one notch!
Reducing their carbon footprint was a huge part of the reason that the deal was struck and it comes as a light relief to see such as powerful company take the brave stance as other companies seem to shy away from what is best for the environment compared to what is best for their profit margin.
Environmental leadership…
Google has been running as a green company for many years now and has long been active in promoting renewable energy and the new 20-year deal is simply the next step forward.
However, how do other companies fare in comparison to Google's green efforts?
Apple is going green but don't seem to be green enough. Still, lots has changed since Steve Jobs' outburst in which he told environmentalists to get out of the computer business and go save some whales! Jobs now takes the issues more seriously and when introducing new products he updates his audience with its environmental specs proving that companies are taking the issues more seriously than ever before.
There's Always a Buck to be Made!
As a successful company it would make sense that it would never miss a window of opportunity to make money and according to the Huffington Post article Google Energy will be reselling the energy made from its new purchase. In order to sell on the wholesale market, Google Energy got approval from the Federal Energy Regulatory Commission and look set to turn their green stance into a money-spinner!
Wind to Conquer the World?
Wind farms are becoming a viable alternative to create energy and recently Norway and Sweden both announced plans to build new farms off their coastlines making them the latest countries to join the wind-power fanatics.
The UK is home to many wind farms and they are currently the second most popular way to create renewable energy in the country. The US is proving fast on the uptake and is constantly building new farms and according to the graphs on the Wind Power website America is increasing its renewable wind energy resources every year.