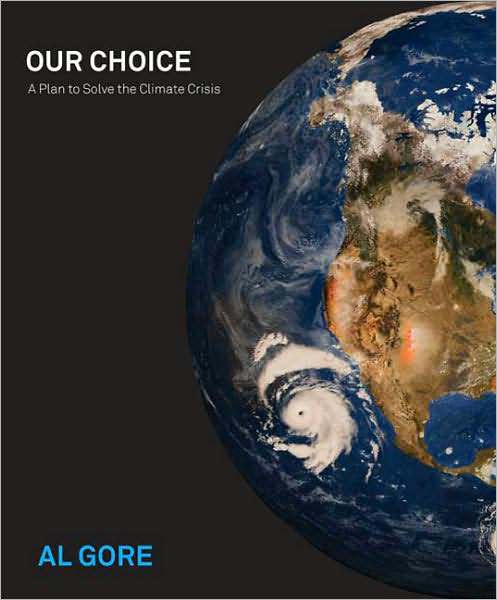 Al Gore's work is hardly finished.
Although his documentary film An Inconvenient Truth and book of the same title raised awareness about climate change and the dangers facing our world, it didn't provide us with the steps we need to take to recover our planet.
Now, the former Vice-President has announced his follow up book, Our Choice, will deal with real solutions to global warming. In fact, he calls it a "comprehensive global plan" to solve the climate crisis.
Always remaining true to his environmental roots, when the book comes out on November 3, 2009 it will be printed on recycled paper, be carbon neutral, and 100% of its proceeds will go to the Alliance for Climate Protection.
Save the date for the book release – it will undoubtedly be a great read.
(Update: The book is now available – click here to buy on Amazon)