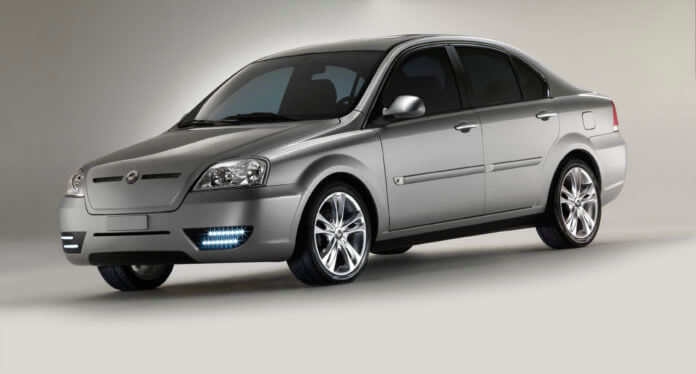 CODA Automotive, a developer of all-electric vehicles, is trying to deliver some relief at the pumps. The Los Angeles-based company is offering California consumers 10,000 miles of free fuel through a $552 rebate with the purchase of a 2012 CODA this month.
"With gas prices this high in California, this is the perfect opportunity to spell out the extremely low operating costs electric vehicles have to consumers," said Thomas Hausch, CODA senior vice president of sales, marketing and aftersales. "When comparing vehicles, the total cost of ownership (TCO) is critical to consider, along with the purchase price, as it provides a comprehensive view of the bottom line. Once consumers review these factors and in turn, discover the benefits of an EV – including significantly lower maintenance costs, avoiding high gas prices completely, low electricity prices, access to the carpool lane, various tax incentives and more – going electric in today's climate makes a lot of sense. It makes you think: When has cutting edge technology been more affordable than the 'old school' version it replaces soon after its introduction?"
The cost to drive a CODA 10,000 miles is approximately $552 in electricity; the fuel cost to drive a gasoline- or diesel-powered vehicle is reportedly about $1,723 nationally, or more than $2,000 in California.
Additionally, EV drivers are not subjected to the fuel inflation that gas- or diesel-powered car drivers experience. CODA says that over the past 20 years, the average U.S. real retail gasoline price increased 106 percent when the average U.S. real residential electricity price declined 12 percent.
The new 2012 CODA is an all-electric five-passenger, compact sedan with full rear seating and trunk space. It works for a driver with simple transportation needs, without using an ounce of gasoline.