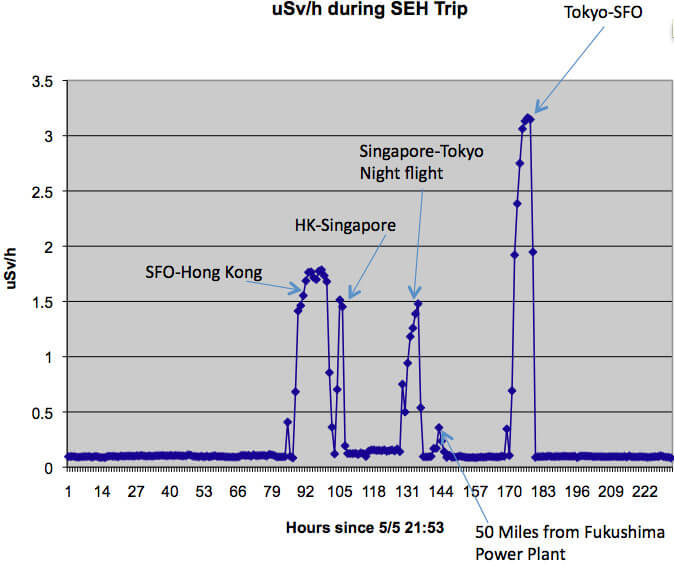 The world's nuclear industry is still reeling from Japan's Fukushima accident 18 months ago. With a tarnished reputation and world politicians promising voters they'll pull out of nuclear energy altogether, the industry is on a PR blitz to save its image.
According to Reuters, senior executives say the nuclear industry must redefine itself to regain public trust and better cooperate to improve safety.
The news agency says some major economies are still pushing ahead with nuclear newbuilds. This, despite the Fukushima disaster and dismal forecast numbers for the industry.
Reuters quotes Luc Oursel, chief executive of France's flagship nuclear reactor producer Areva. He told an industry conference in London: "We need to make a collective effort to restore our reputation and to rebuild the nuclear brand."
France currently has the world's highest share of nuclear energy. Meanwhile, Britain, China and the United States are planning to build several new nuclear power stations.
Areva is reportedly contracted to build nuclear reactors in many sites around the world.
Reuters notes that Oursel said it was more important than ever to be open about nuclear operations and that the industry as a whole should support colleagues in Japan to restore public confidence. Japan has seen widespread anti-nuclear protests in recent weeks as it decides whether to ditch the technology forever.
Fukushima and events such as the recent discovery of cracks in a Belgian nuclear reactor have reportedly tarnished the public's confidence in the safety of nuclear power.
The news agency goes on to report that even though the impact of Fukushima was undeniable, the global financial crisis is also taking its toll on new nuclear project development. Many customers are finding it hard to raise money to cover the high upfront costs.
In March 2011, Japan's Fukushima nuclear reactor leaked massive amounts of radiation following a deadly tsunami along the nation's coast.