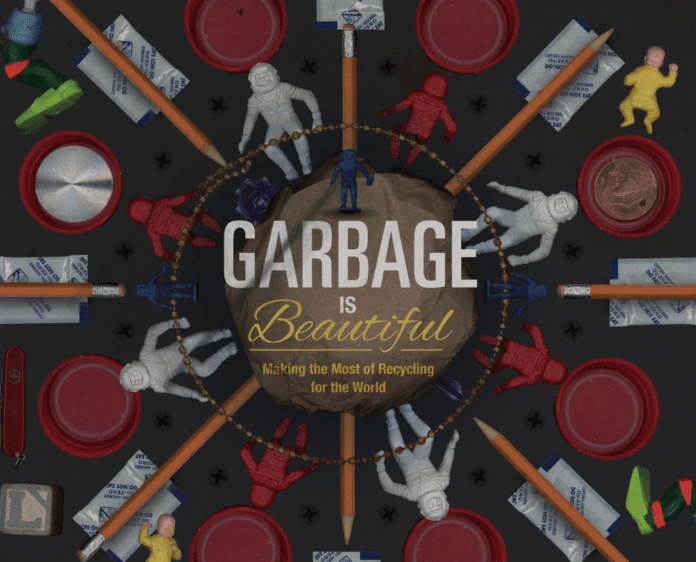 Let's all make a New Year's resolution right now.
Let's all check around at our local government, at our local big box stores, and with our waste management companies to find out just how much recyclable material we can keep out of the waste stream.
Oftentimes, people don't recycle because it isn't easy or they just don't know how. A few minutes online or on the telephone can net the planet a healthier tomorrow. Things like tires and CFL light bulbs are often easily recyclable if you know where to take them.
Did you know you can usually take batteries to a big box store like Target and drop them into the recycling bin that is marked for batteries?
Those plastic shopping bags that you wind up with when you forget your reusable ones are also recyclable if you take them back to the store where you got them.
So this year let's all resolve to recycle more.
It all starts with a little bit of education.