Modern life has taken a giant leap into the new millennium, far beyond the simpler existence of centuries past.
A tech-savvy workforce has converged on metropolitan cities, buzzing around commercial and creative hubs, and more content with urban living than ever before.

Farming is still enjoyed by a handful of folks but often their children and grandchildren have gravitated towards the excitement of the big city lights, and the buzz of activity it promises.
Cities are expanding rapidly, with commercial hubs forming a vortex of frenzied activity.
This has meant a steady rise in fast-paced, convenience lifestyles, far away from the old days of quiet subsistence and rural settings.
With development comes sacrifice, however, particularly for green areas – as wild habitats well know.
Yards have been traded for balconies, grass for concrete, and trees for lamp posts.
City life does not have to be drab and grey, though, and urban gardening trends are giving us a taste of the green prairies once more; but with a lot more style and much softer hands.
Here are five ways to keep nature thriving in an urban home:
1. Terraced gardens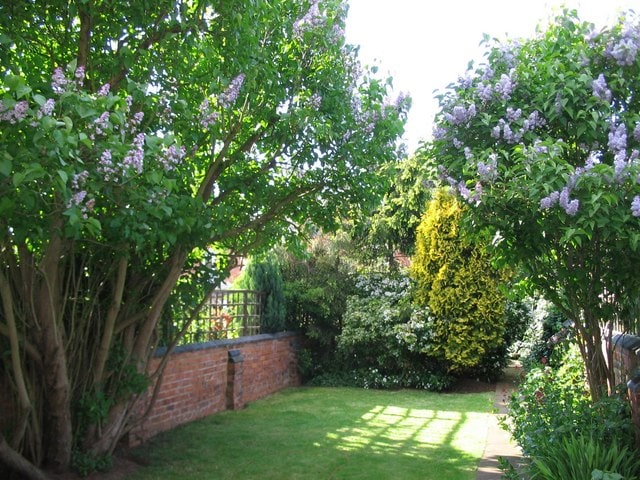 As space availability declines, innovation peaks. There are more efficient ways to plan a garden and even grow your own vegetables in a confined space.
Consider these tips for balcony gardens:
Use pots on shelves, tiered up against a wall and secured from the wind.

Place the right plant in the right space (considering light and wind)

Measure root space (if it needs 20-25cm, make sure the pot is of adequate depth to encourage thriving vegetables and herbs).

Employ efficient watering systems (plants that need more water at the bottom of the stack, and plants needing better drainage at the top)

Partner plants to promote the growth of other plants in pairings like broccoli with celery, and cucumber with lettuce.

Use organic fertilizers, especially for food you will be eating.

Research proper soil requirements for each type of plant (potting soil for good airflow and a peat base, for example).
2. Stackable plant pods
When you can't go sideways, go up! Stackable plant pots and hanging vertical trellis gardens are becoming wildly popular, especially with high-rise dwellers hankering for a green space to call their own.
Hang plants from the ceiling, the walls, and the security fences. Use hooks over drain pipes and secure pots to railings and privacy screens.
Erect pot plants into water-efficient towers so water run-off can make its way from the top to the bottom via each pot, instead of being wasted on the floor.
Keep in mind the health and safety requirements of your building, especially where plants could fall on to people or objects far below.
Be sure to secure pots properly.
3. Shared Spaces
In an era of rental agreements, why not go for shared green spaces, too?
Where the vacant lot across the road is only going to neglect, why not propose a community garden, mini-park or vegetable patch with a few interested others?
Or spruce up a drab apartment rooftop with green-minded neighbors?
Sharing garden space has many advantages:
There are more hands to tend to digging, potting, weeding and watering.

Discussing ideas about gardening strategies does wonders for pest control techniques and aesthetics.

More avid gardeners in a space means a better chance of getting free plant slips or extra seeds for your own garden.

Gardening is a means of catharsis for all, and happy people are better neighbors who build stronger communities.
4. Greenhouses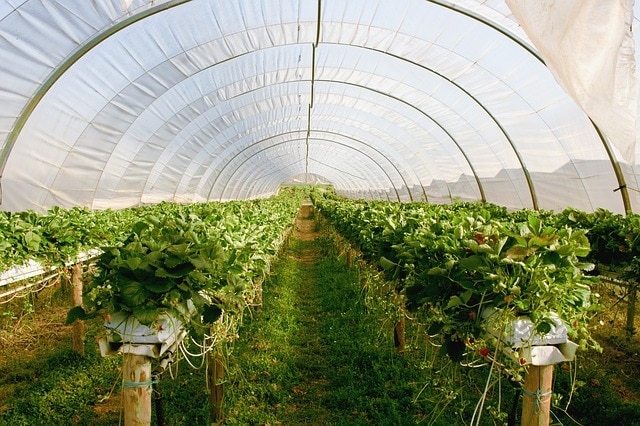 Mini greenhouses are another possibility for balconies or small suburban yards. It makes it easier to impose vertical planting techniques and establishes year-round climate control.
These mini greenhouses (think small garden shed size) are especially appropriate for small spaces and extreme seasonal fluctuations.
It also makes it possible to employ greener methods of irrigation and power in a confined area, saving the environment little by little.
5. Indoor plants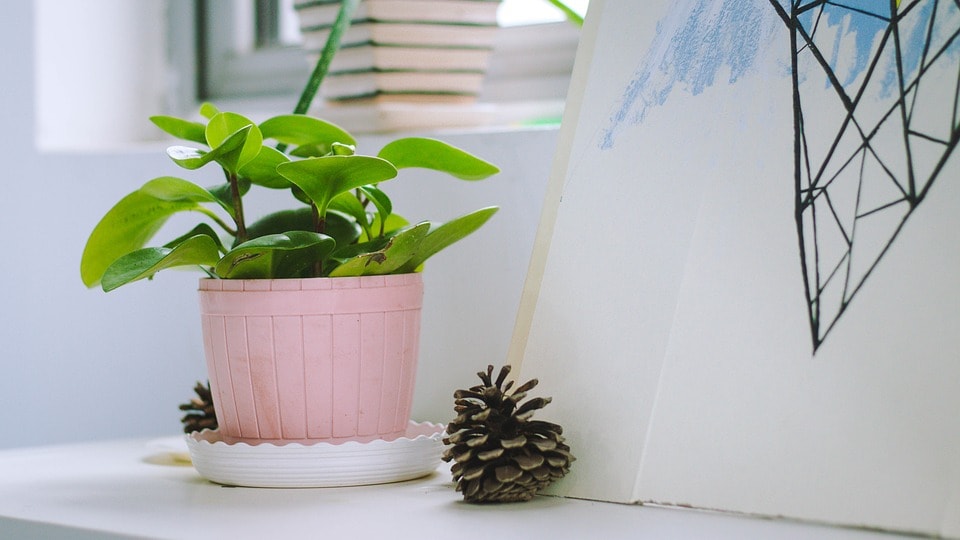 A traditional way of bringing nature indoors, indoor plants are still a popular accessory for interior design.
Plants add color and texture to even the smallest spaces. Pots of all shapes and sizes can be decorative and practical at the same time.
Old wives' tales say not to sleep with plants in the bedroom, thereby risking an overdose on elevated carbon dioxide levels.
Nowadays we know a lot more about the biology of plants, however, and understand there are certain plants which create sleep-inducing benefits or produce oxygen, too.

Rosemary, jasmine, and lavender are supposed to be great bedroom plants, for example, soothing the senses and even lowering blood pressure.
Thinking a little differently about the practical aspects of indoor plants can add a new spin on modern pot plants, too.
Why not bring in potted fruit trees, insect-repelling plants, and drought-resistant species?
After all, it is always a good idea to have fresh, organic produce to offer the family, to expend fewer chemicals inside the home and to be vigilant about water savings.
Small spaces can be green spaces, too.
What other tips can you share for a successful urban garden?
---
Editor's Note: This post has been updated for freshness and consistency.