Sustainability is the gold standard when it comes to most things these days, but that doesn't mean you can't aim for something that is sustainable and beautiful at the same time.
Creating sustainable furniture is a fantastic hobby and a great way to stop over-consuming and protect our earth. It also gives you the absolute say over the colors, patterns, furniture style, and overall vibe of your home because you can upcycle whatever you wish.
If you want to get started with upcycling so that you have a funky collection of sustainable furniture, read on!
What is sustainable furniture?
Sustainable furniture is made from materials with minimal or no negative effect on the environment. These materials include:
Wood from renewable resources, or upcycled wood
Few chemicals with potential to harm the environment
Local materials to eliminate transportation pollution
Upcycled upholstery materials etc.
Benefits of green/sustainable furniture
Cause less damage to the environment
Makes your home safer by eliminating harmful materials and chemicals
Gives old materials a new lease of life instead of ending in the landfill.
Green furniture is beautiful
Getting the right tools
You might be able to get by with bits and pieces from home, but we would recommend getting the right tools for your sustainable furniture projects.
Generally speaking, you will need a circular saw, industrial staples, hot glue, paint, varnish to treat woods, and anything else that really catches your fancy that you would like to incorporate into your furniture concepts.
Equipping yourself with the right tools will save you so much time, and it will make your furniture look professionally done and not some hacky project. After all, just because you made it doesn't mean it has to look DIY.
Hardware stores and your local arts and crafts stores are going to be the best places to get quality goods that are up to the task.
Get inspired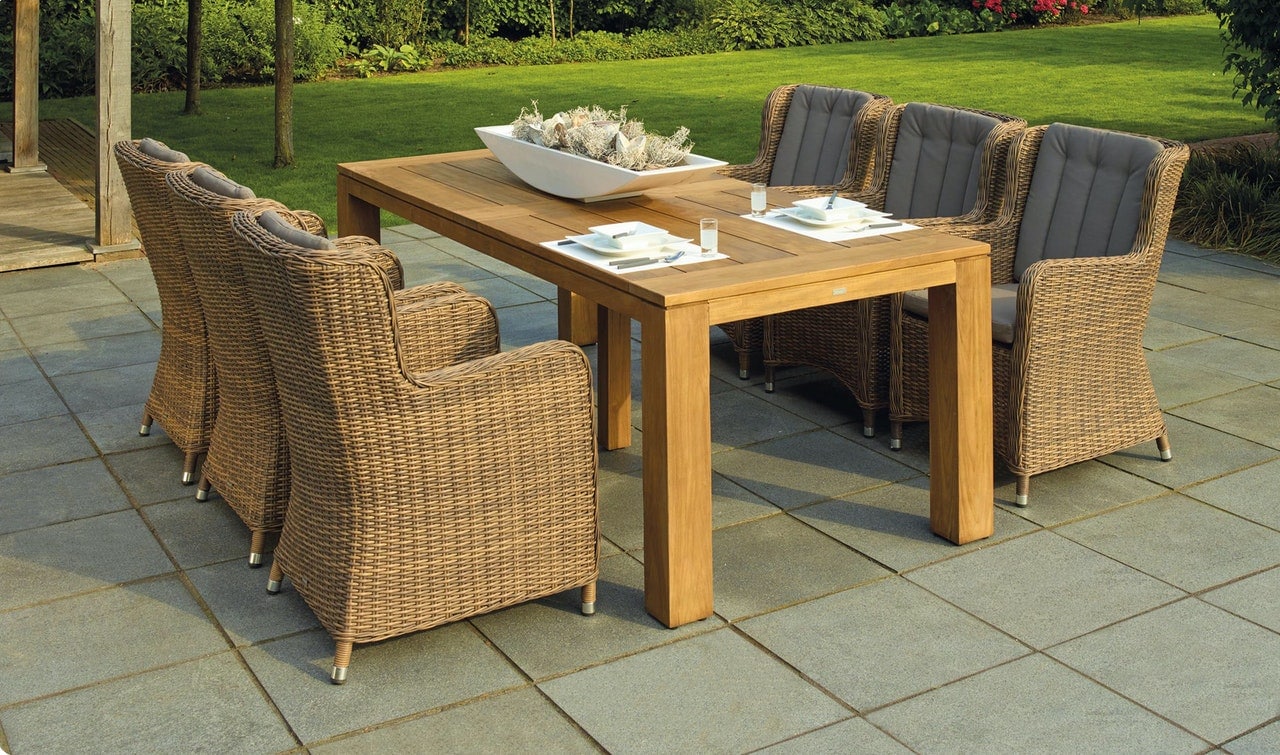 Is there something particular you're trying to achieve? It's always a good idea to set out with a plan if you have a piece of furniture in particular that you are looking to create so that you have something to refer back to so you know you're on the right track.
Your inspiration might come from the existing furniture in your home that you want to tweak and revitalize, or you might have seen something at a friend's place or in a magazine that you simply must create on your own.
Inspiration will come from many places, and it might even be a piece of fabric that you love that you want to put into furniture some mail. Consider creating a mood board or scrapbook where you can collate all of your inspirations and ideas in one place.
Keep a budget
Oh, the irony of setting out to complete a sustainable project only to find that you spent far more than you would have to buy new.
Now sustainability isn't only about saving money, it's about protecting our earth, but we would absolutely recommend putting an upcycle budget in place so you don't get too excited and spend more money than you anticipated.
If you are buying the piece of furniture that you are upcycling second hand, you should factor in this cost, and then the fabrics, tools, and other bits and pieces required to complete the project.
The end result is going to feel so much sweeter if you know you only spent $15 as opposed to blowing through more than $100.
This might be a challenge for you to find more items around the house so that you don't need to tune into your budget. Who knows, maybe your first piece of created furniture costs you $80, and then you can try and halve that for your next piece!
Safety first
When dealing with old furniture, sharp tools, and smelly paints and sprays it is so important that you practice safety. The last thing you want to do is get tetanus or breathe in anything that you shouldn't.
Wearing a facemask is a great idea when applying paint or spray, and you can even wear some gardening gloves when you are doing some of the rough work like pulling the fabric from stitches and staples.
If you will be using circular saws as described above, be sure to watch a video so you know exactly how to use it or ask for help. It's also a great idea to tell someone what you are doing that day or have them there to supervise if you plan on using these big sharp tools.
Before and after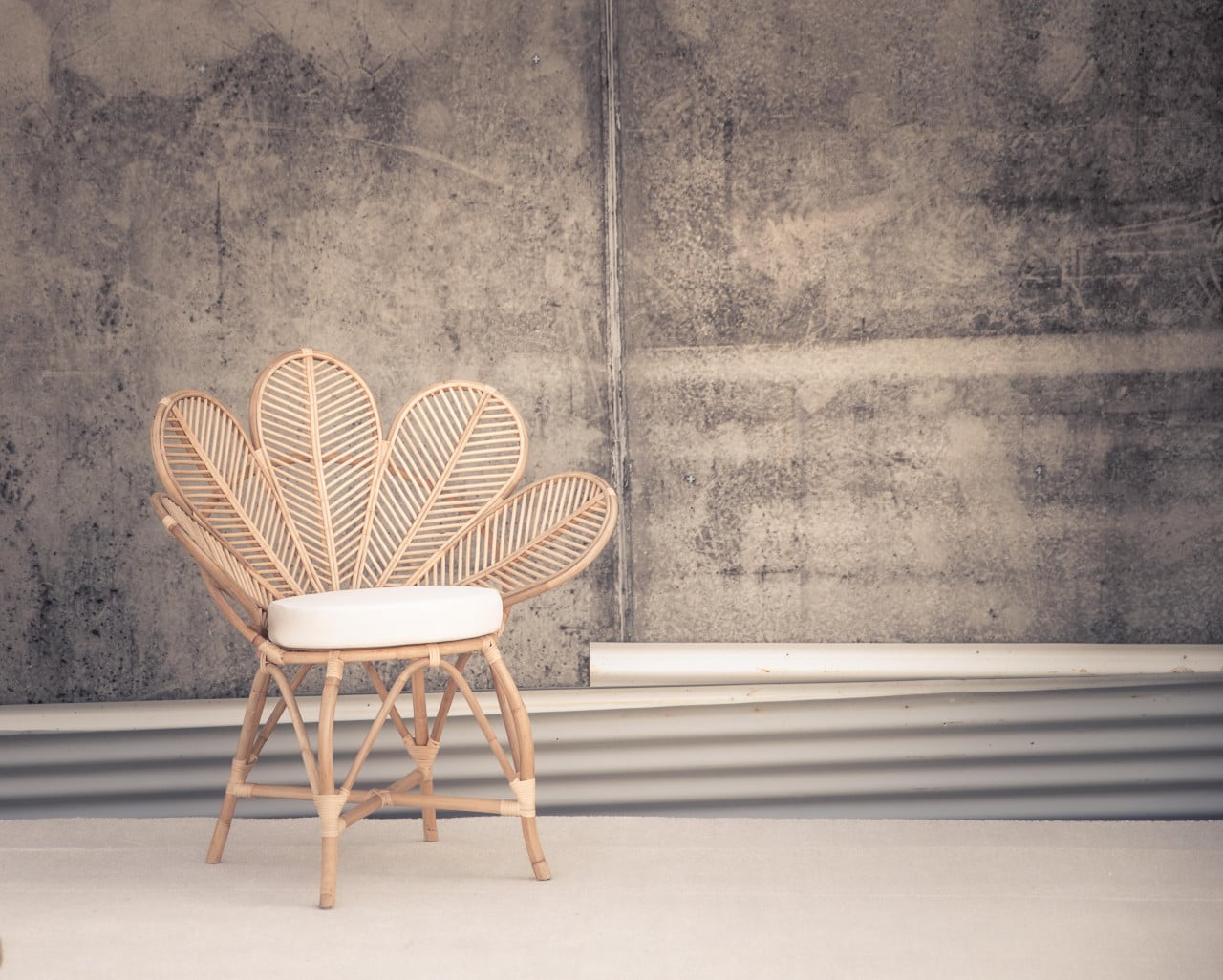 You are going to absolutely kick yourself if you forget to snap a 'before' picture and you don't have anything to show for all your hard work and creative concepts.
For maximum results try and make sure your 'before' and 'after' shots are taken in the same light and the same place in your home so you can really see the difference.
If this is an activity you really have a knack for, you might even like to create a social media account where you can post pictures of your beautiful work, and any inspiration you have for your next job.
Remember to use hashtags so that you attract the right audience and can connect with other like-minded people creating sustainable furniture.
Conclusion
What a fun way it is to spend the weekend making furniture and breathing life into something loved.
This might turn into quite a lucrative side hustle if you choose to sell on your creations, or maybe you just want to have a chic and stylish home that is sustainable and doesn't cost a fortune. Whatever the plan, good luck with your projects!