According to Techopedia, a smart city is one that incorporates information and communication technologies to enhance city functions and the quality of life of its citizens.
Livability is a key factor in smart cities and so part of their guiding principles is to minimize the use of resources, avoid wastage, and reduce overall costs.
Some technologies used to make cities smart are sensors which help manage streetlights and traffic signals. Other sensors can also detect water mains for leaks and air quality for high pollution levels. Efforts like these benefit the environment in so many ways.
Here are other ways that smart cities help the environment:
1. Less emissions
Ride-sharing and bike-sharing are common services provided in smart cities which means there are less emissions produced by private cars. Less emissions means less pollution, which is known to kill more people than AIDS and malaria combined.
There will also be less need for fuel as more people opt to walk in pedestrian-friendly streets, bike, or drive battery electric cars.
2. Energy-efficiency
A smart city can also save billions of dollars by avoiding common problems caused by urban transport systems. These areas are prone to bottlenecks and could benefit from energy-efficient IoT systems such as GPS, cameras, and traffic light coordination systems which will help keep the traffic moving.
Another way to save energy drastically is by using resources only when they are needed. An example is the Dutch city Eindhoven that installed street lights that turn on and off depending on how busy the street is.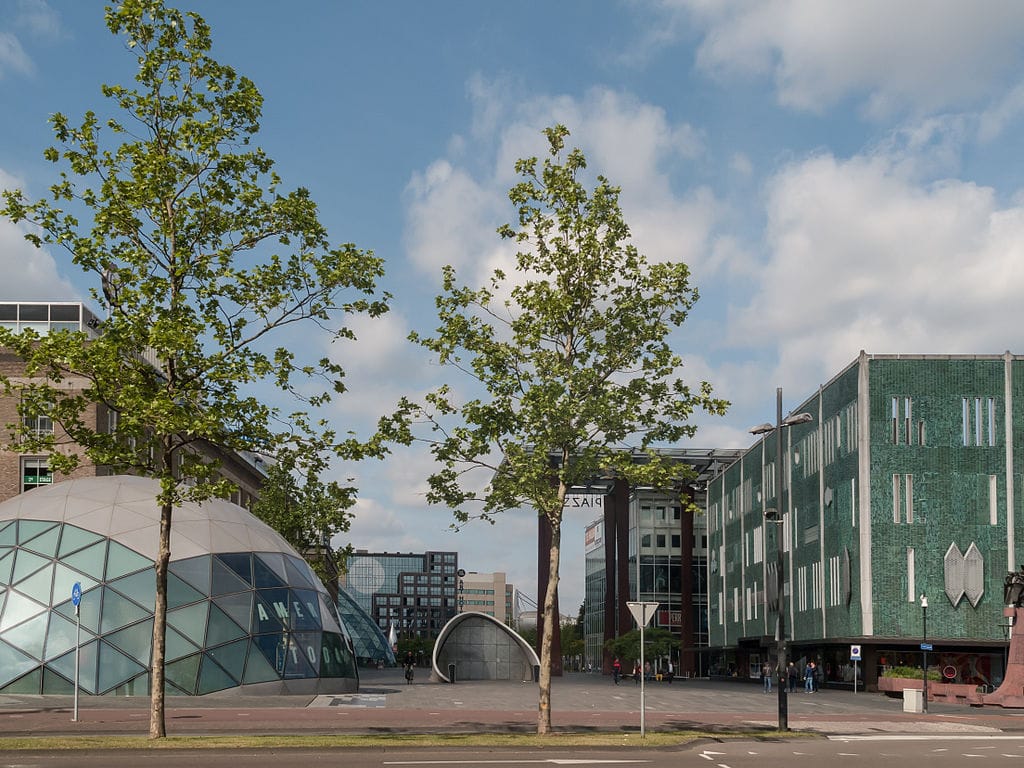 3. Monitor living conditions
As mentioned above, sensors and cameras are already being used to track air quality, temperature, sound levels, air quality, and traffic. These sensors act as a fitness tracker for the city by identifying problems early on before they become a huge burden later.
More cities are beginning to adapt these smart technologies, and unlike the giant project collaboration between Sidewalk Labs Inc. and Waterfront Toronto, they're taking it one step at a time. It's wise, as it allows stakeholders to see the effects of these technologies first before taking the next big leap.
---
Editor's Note: This post has been updated for freshness and consistency.