Environmental consciousness is growing across the world, and everyone, from global governments to your next-door neighbor, is taking action. This landscape presents unique business opportunities, and there are many ways you can leverage your skills to start a business in solar. 
Let's see how solar is projected to grow and how you can grab yourself a piece of the solar pie.
Solar Industry Growth
Renewable energy has been an important sector for many years, and there's no sign of this slowing down.
As financial institutions divest from fossil fuels and world governments, commit to climate objectives, investment in renewables is guaranteed to grow. Renewables are establishing themselves as a fundamental component of our models of the future.
Solar PV (photovoltaics) is estimated to form around half of the expansion in renewables – which means this industry is growing fast. Projections into the next decade suggest that there's a multi-billion dollar market in solar. It's a great time to invest in a solar business.
Business Opportunities in Solar
1. Distributor
If you're a born businessperson, then becoming a distributor in solar is a huge opportunity to take part in this emerging market.
A distributor builds a network of connections between manufacturers and solar dealers. Initial investments for distributors are sometimes significant as you'll need stock and storage, but by placing yourself integrally in the solar supply chain, you can expect to see a strong return on that investment within 12 months.
2. Dealer
Becoming a dealer for solar in your area is a fantastic way to tap into this emerging demand. A dealership is a great option for those with limited capital, as you can start in this industry with little initial outlay.
Since solar energy can be accessed on an individual household scale, you can become a dealer of units with only a small investment – simply make connections between distributors and the consumer.
Dealers in solar can expect to make decent profits thanks to significant markup costs on individual units.
3. Installer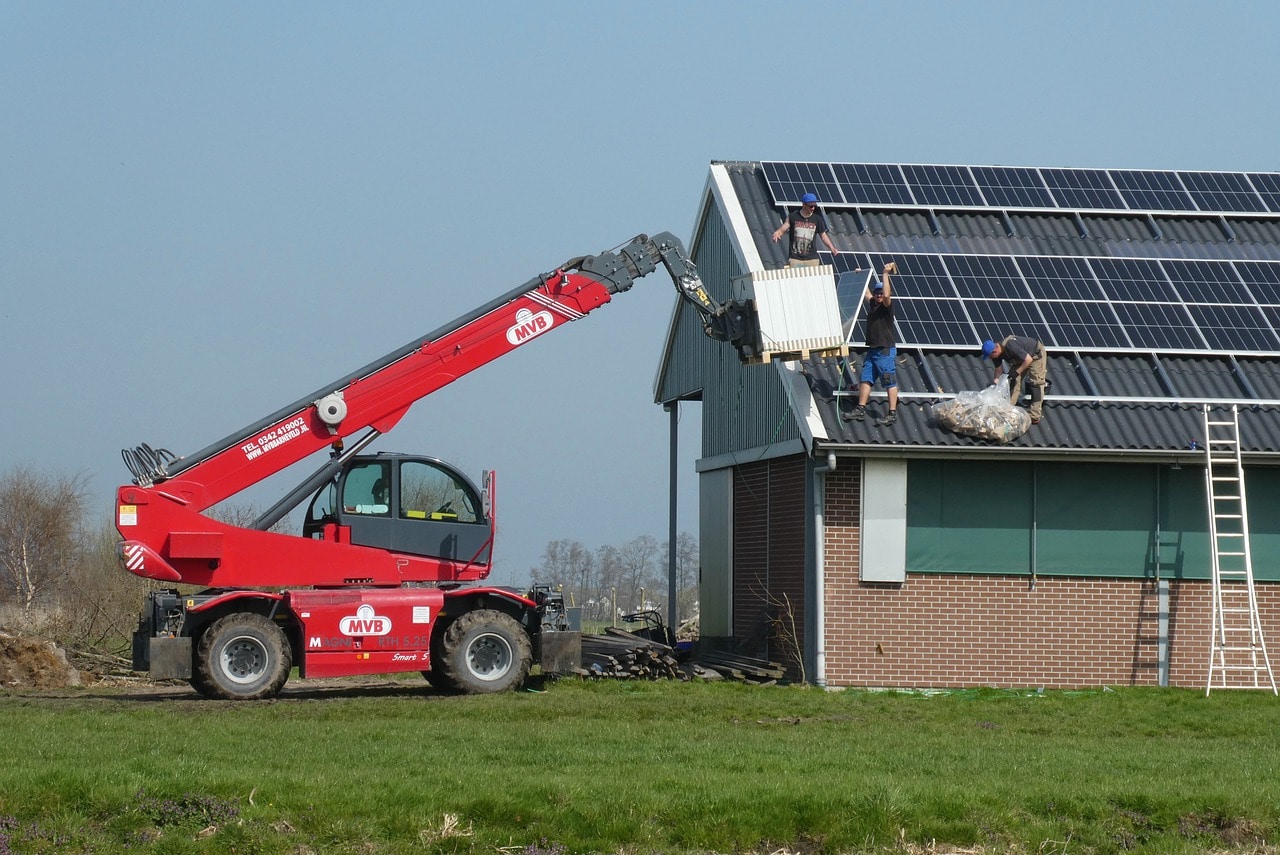 Becoming a solar panel installer is another way to leverage this growing market. When an individual or a business purchases solar panels, they usually need a professional to install them.
If you have electrical skills or a history of working in a trade, you can easily make a horizontal move into solar installation.
Often, this will require no investment on your part whatsoever – simply diversify your existing business into the art of installation.
4. YouTuber
Thanks to a surge in interest in renewables, more people than ever are seeking information online about solar energy. 
You can turn this interest into profit by starting your own YouTube channel discussing the merits of solar energy – simply fire up the laptop and log in.
YouTubers can make as much as $180 for 10,000 views – easily achieved if you have the answers to popular questions and the ability to deliver them with charisma.
5. Content Writer/Blogger
You can tap into the solar business through your writing skills by starting a blog about solar energy and monetizing it through ads.
As people become fascinated by the possibility of solar, they turn to search engines like Google to answer their questions. Writing articles with optimized keywords can bring visitors to your site and, along with them, revenue.
You could blog about how to install your own solar panels or about technological advances in the solar industry – provide people with valuable content, and your blog will profit.
6. Photographer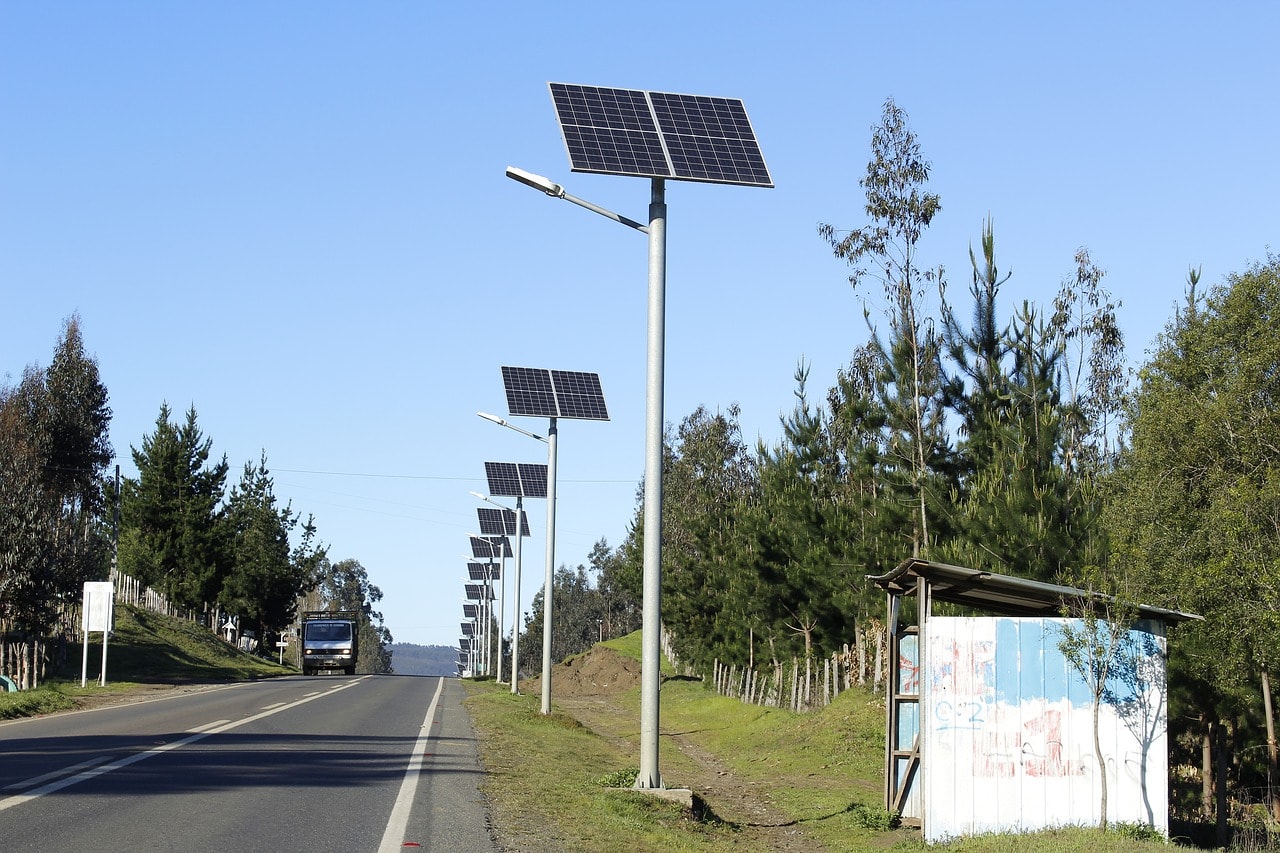 Anyone with photography skills can start a solar photography business – your only investment needs to be a good quality camera.
Solar dealers and distributors require high-quality photographic content to enable them to sell their wares, so reach out to members of the industry to offer your skills. Photographers can expect to be paid a day rate of between $200 – $400, depending on their experience.
7. Tutor / Course Developer
People are fascinated by solar energy's potential and are interested in learning. You could become a tutor, teaching people how to build their own solar panels or install them in their homes. 
Tutors can share their skills with the masses – setting yourself up as a tutor requires little outlay: build a website and promote your classes on social channels.
8. Financing Service Provider
Although becoming a financial service provider in the solar industry requires a great deal of capital to invest, there's potential for an enormous profit. 
One way to tap into this sector is by funding research in solar. If you have thousands or even millions of dollars to invest, you can see a healthy return by investing in new solar technology.
Wrapping Up
With so many avenues of entry into the solar industry, there's nothing stopping you from getting a piece of the pie. Put your skills to work and start a business in solar today – the future's bright for solar.