Wind power is one of the most promising options in renewable energy. Unlike solar power, which relies on the strength and reliability of the sun, wind turbines can generate electricity even when the wind isn't blowing very hard.
And unlike fossil fuels, which release harmful emissions into the atmosphere, wind turbines have a minimal environmental impact.
But what if there were a way to make wind turbines even more efficient and environmentally friendly? That's where bladeless wind turbines come in.
Bladeless wind turbines are a relatively new technology that holds a lot of promise for the future of renewable energy. In this blog post, we'll look at some of the advantages of bladeless wind turbines and why they might be the future of wind energy. But first, what's all the fuss with bladed wind turbines?
Blade Wind Turbines Shortcomings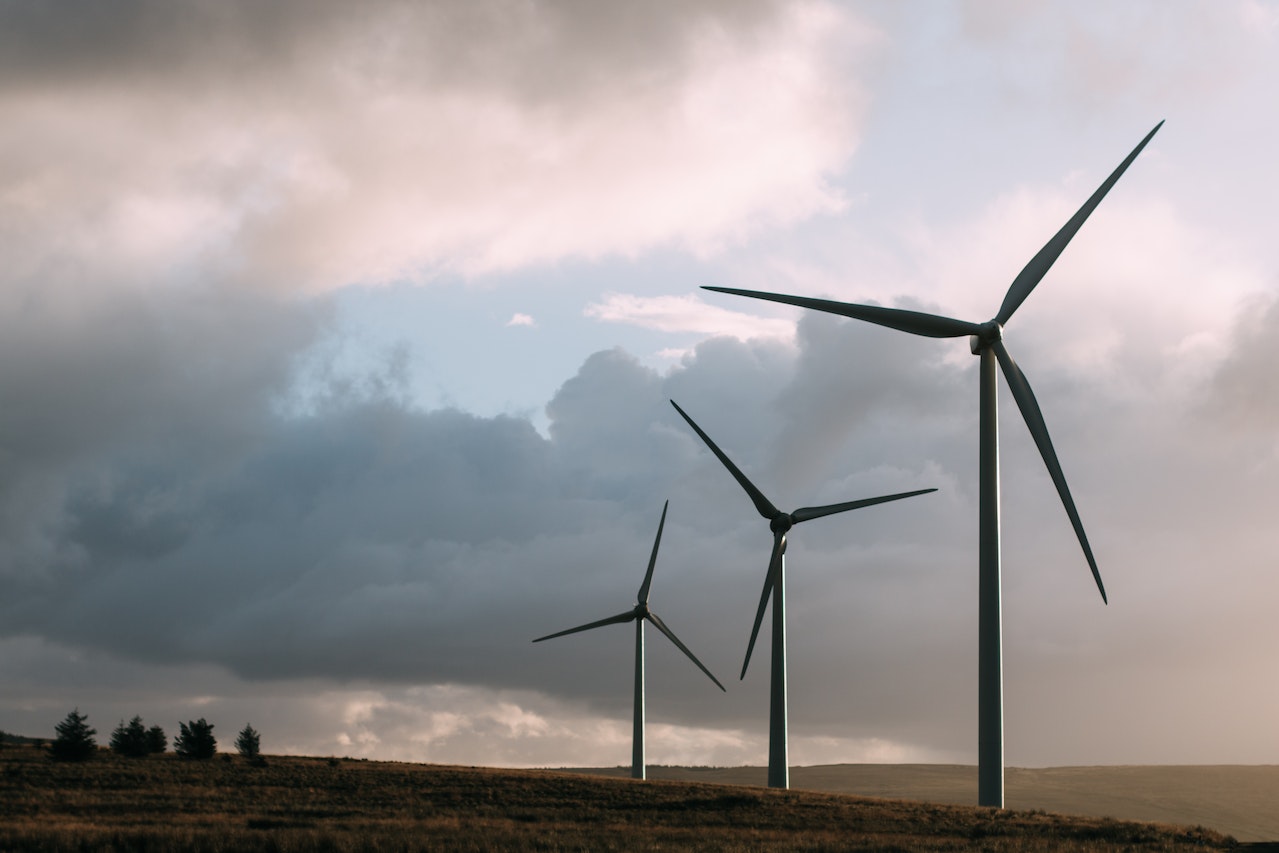 If you've ever driven through a rural area, chances are you've seen a wind farm—rows and rows of massive turbines with blades that spin in the breeze, generating electricity. These turbines are an increasingly popular renewable energy source, but they're not without their problems.
One of the most obvious dangers of blade wind turbines is their massive size.
The blades can span up to 50 meters in length, and the towers themselves can be taller than a 20-story building. This means that if a turbine collapses, it falls with enormous force, potentially injuring or killing anyone nearby. In fact, there have been several cases of people being killed by falling turbines in the United States.
Another danger is that these turbines can interfere with radar systems. This is especially problematic for airports, as they make it more difficult for air traffic control to track planes in the area. Additionally, because radar interference can reduce visibility, it could lead to more accidents.
Noise pollution is also a concern with blade wind turbines. These giant machines make a lot of noise when running, which can be disruptive to humans and animals living nearby. In some cases, the noise has been so loud that it's led to lawsuits from disgruntled residents.
They also happen to kill a lot of birds. One study estimates that wind turbines kill more than 1.1 million birds each year.
Wind Turbine Blade Efficiency
In recent years, numerous studies have examined the potential for using wind turbines to generate renewable energy. The findings have been mixed, but a recent study by the Lawrence Berkeley National Laboratory may have shed some new light on the subject.
According to one study by the Lawrence Berkeley National Laboratory, wind turbine blades are only about 33% efficient in generating energy. In other words, for every 10 kilowatts of energy generated by the turbine, only 3.3 kilowatts are used to power the turbine. The other 6.7 kilowatts are lost through friction and other factors.
This study raises some serious questions about the viability of wind turbines as a renewable energy source. If they are only 33% efficient, that means that they are losing two-thirds of the energy they generate.
And given that they require a constant supply of wind to function, there are times when they cannot generate enough energy to power themselves, let alone anything else.
Furthermore, the study found that wind turbines only operate at their peak efficiency for a few months out of the year. The rest of the time, they operate at 30% or less efficiency. This makes them significantly less efficient than solar panels, which can generate electricity even on cloudy days.
It's worth noting that the study was conducted on land-based turbines. Offshore turbines may be more efficient, but there is still much room for improvement. Bladeless wind turbines aim to make renewable energy generation viable by significantly improving efficiency and durability.
How Bladeless Wind Turbines Work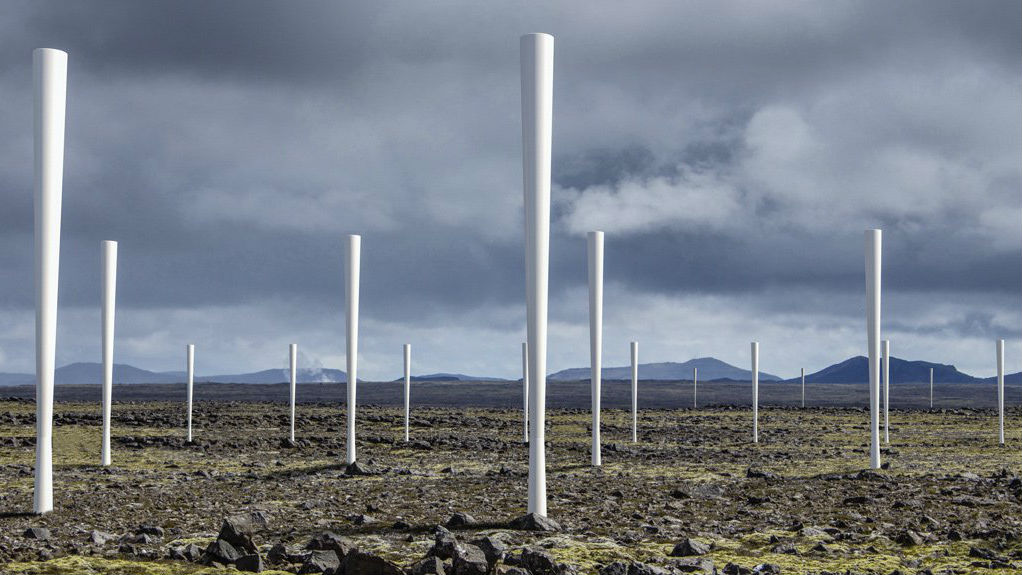 Bladeless wind turbines are a new type of wind turbine rapidly gaining popularity due to their many advantages over traditional wind turbines. Unlike conventional turbines, which have large blades that rotate to generate power, bladeless turbines use a phenomenon known as aerodynamic induction to generate electricity.
The turbine consists of a tall tower with a small platform at the top. A series of magnets are attached to the platform and arranged in such a way that they can capture the energy of the wind.
As the wind passes through the magnets, it creates a rotating field that drives an electric generator, which produces electricity.
The Upsides of Bladeless Wind Turbines
Bladeless turbines are much quieter than their blade-based counterparts. They have no gearboxes or other moving parts that can create noise. Additionally, because there are no blades, there is no risk of bird or bat collisions, which is a significant problem with traditional turbines.
They are less expensive to maintain than traditional bladed turbines. Bladeless wind turbines have no moving parts that can wear out over time. Additionally, bladeless turbines can be made smaller than traditional ones without sacrificing power output, which makes them more suitable for use in urban areas.
Another promising aspect of bladeless turbines is their increased efficiency. Traditional turbines typically have efficiency levels around 40-45%, while bladeless turbines have been shown to boost efficiency levels as high as 60%. This increased efficiency comes from bladeless turbines' ability to capture low-pressure air pockets that traditional turbines cannot reach.
Finally, bladeless turbines have a much smaller environmental impact than traditional turbine technologies. They don't require concrete foundations or access roads, and we can completely recycle them at the end of their lifespan.
Conclusion
The potential benefits of bladeless wind turbines are significant. Increased efficiency and lower operating costs could make them a major force in the world of wind energy. Only time will tell if bladeless turbines live up to their promise, but if they do, they could very well be the future of wind energy.