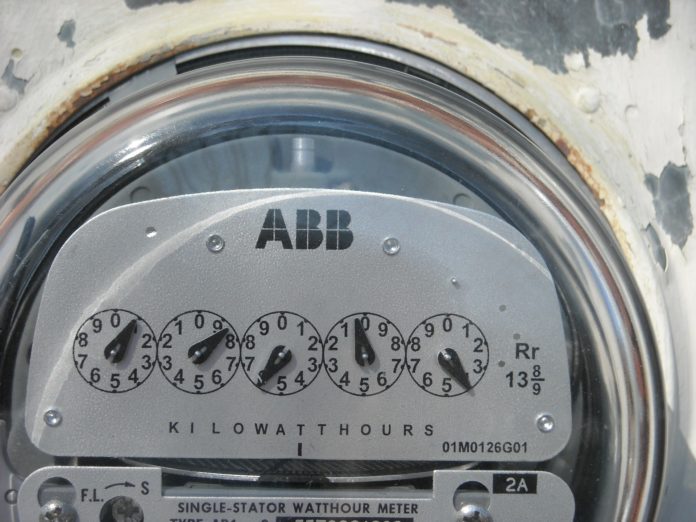 Everyone wants to make their home more energy efficient, but most have no idea where to start. That's where home energy audits come in handy. By completing a DIY audit or hiring a professional home energy auditor, you can begin cutting your energy dependence and lowering utility bills at the same time
Here's how to get started.
Do-It-Yourself Walkthrough
Do-it-yourself audits are quick and easy, as long as you have your last 12 months of utility bills handy. Using the Energy Star Home Energy Yardstick, you can compare your home's energy efficiency with other homes across the country with a few standard questions (square footage, number of occupants in your home, etc.). Based on the results, Energy Star will provide suggestions to decrease your household energy consumption.
Call in the Pros
For more hands-on help, you should definitely consider hiring a home energy auditor. They're more qualified to determine exactly where your home needs improvement by measuring air leaks, as well as using infrared cameras to detect areas missing insulation.
Before deciding which route to take, contact your local utility company and ask if they offer free or discounted energy audits—always a great starting point.
Lower monthly utility bills should be incentive enough to update the efficiency of your home. It'll be worth it, we promise.