The future is in our children's hands. The beliefs and habits we help them form are the beliefs and habits that will reflect on the world.
The actions of past generations and ignorance of environmental concerns have left us to battle with air pollution, global warming, water pollution, waste disposal, and much more. These environmental problems affect every human, nation, and animal on the planet.
Children need to understand the importance of conserving the environment. The actions they take today are the actions that will lead to a healthy and happy future.
Good habits should be formed at an early age. So, it is never too early to start to teach your child to be Eco-conscious.
Help your child form a green mindset and Eco-friendly skills that they will carry on throughout their life. Some simple actions can do wonders.
With that being said, we present to you some useful tips for teaching your child how to love and care for the planet.
1. Recycle
Give your child a new role: your little recycling assistant. The best way to teach your child about recycling is to let them be a part of it.
They can do the simple stuff such as sorting the waste. To help them understand what they are doing and why you can play them a fun video such as Recycling for Kids by Kids Academy.
[youtube https://www.youtube.com/watch?v=6jQ7y_qQYUA]
Recycling waste isn't the only form of recycling. You should also teach your child about recycling clothes. Donate the clothes you are not using to a local charity or second-hand shop. Whenever you are donating, let your child tag along.
2. Walk or Cycle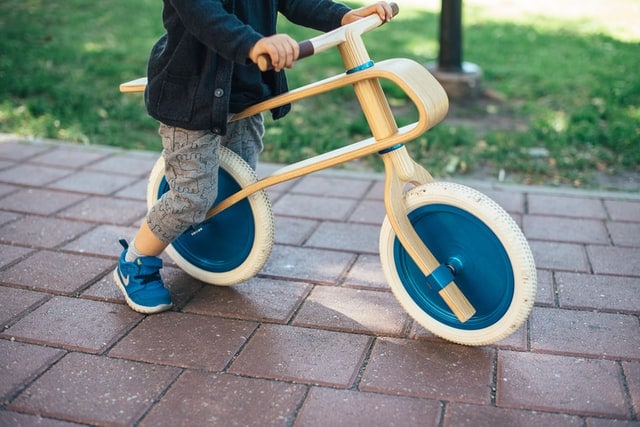 Did you know that around 24,126 million tonnes of CO2 are released from human activities each year?
Road transport is one of the largest polluters of CO2. Driving around in a car may be faster, but it is very harmful to the environment.
Whenever you can opt for a walk with your child instead of driving them in the car. If your child knows how to ride a bike, let them ride it to school or their friend's house.
The sooner they form the habit of walking and riding the bike, the easier they will stick to it when they are older.
In addition to being good for the environment, walking and cycling will benefit your child's health. Regular physical activity such as this helps children to build strong muscles, joints, and bones, and it lowers the risk of obesity.
3. Spend Time in Nature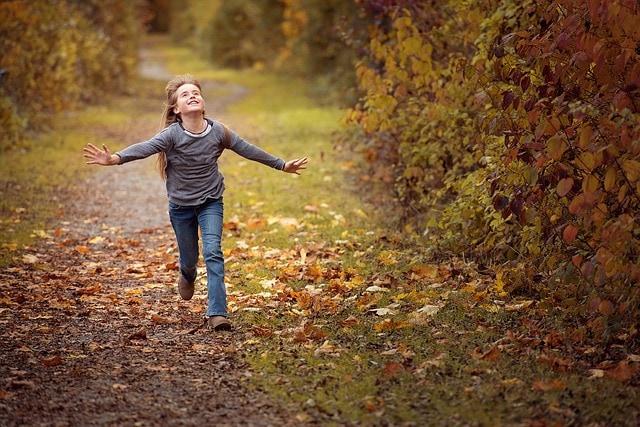 Evoking love for nature in your child will be hard if your child doesn't know its beauties. Introduce your child to all the wonders of nature by taking them outside.
Take a round trip to the mountains, go to the park regularly, visit a botanical garden, go fishing, take a walk on hike trails, and so on. When children see how amazing it feels when you are one with nature, they'll learn how to love it.
4. Switch Off the Lights
Teach your child how to practice energy conservation. When they leave the room, they should know that the light must be switched off.
Learning a catchy song on this subject can remind your child of this responsibility. You can play the "Turn Off The Lights" song by Matt Loosigian and get them to sing along.

Also, let your child know that they should completely turn off the appliances when they are not in use. This applies to older children who are allowed to use the appliances.
5. Go for Reusable Alternatives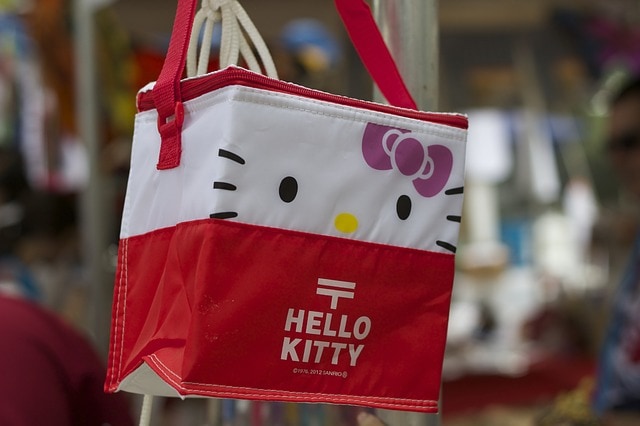 Avoid single-use plastics as much as you can. If you use reusable alternatives, your child will embrace that habit.
For example, take a cloth shopping bag, use only reusable water bottles, and avoid plastic straws. Pack your child's lunch in a reusable lunch bag and buy a reusable fork and spoon.
Bear in mind that children are still just children. If they don't like something, they'll be reluctant to use it. So, when you are purchasing their lunch bag, fork, spoon, and bottle, get them in a design they'll love. This will further motivate them to use reusable items regularly.
6. Eat Local and Grow Your Garden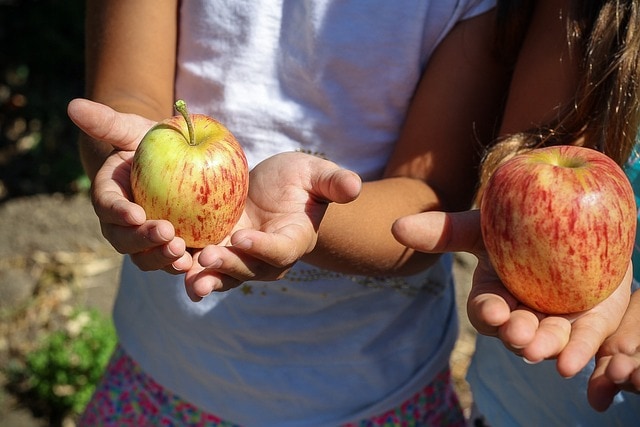 Importing food damages the domestic environment. This is why you should avoid imported food whenever you can. Show your child that they should support local farms.
If you want to take this one step further, you can grow a little vegetable garden. Keep it simple and pick a few types of vegetables to grow.
Through gardening, your child can learn the enjoyment of growing their garden. What's more, you'll have another reason to spend more time outside with your child.
7. Be an Example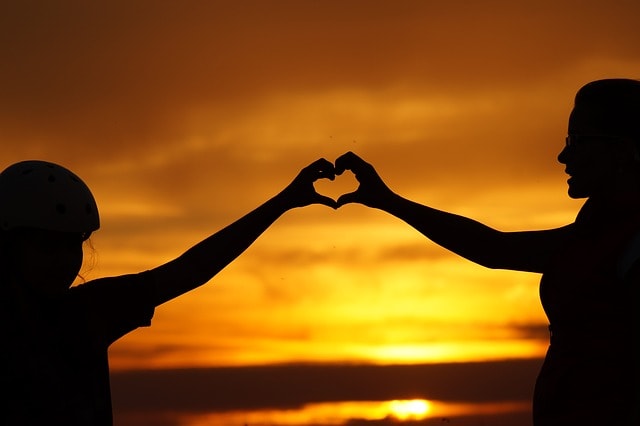 Children look up to their parents. They mimic their behavior. So talking the talk won't be enough. You need to walk the walk.
Whatever you are teaching your child, you should apply it in your life as well. You can't tell your child to carry their reusable water to school while you buy a new plastic bottle of water every day.
Eco-friendly behavior shouldn't just be taught to children. It must be shown as well.
Children Can Be Our Planet's Heroes
This planet is our home. We need to keep it clean and safe if we want to live a happy life. The simple habits we teach our children can be determining for our planet's future.
Teaching your child how to care for and love the environment will have another positive effect. It will teach them how to be caring and loving for every living and breathing creature.
Remember that small steps can bring a big change. You just need to teach your child how to make those steps.