Preserving the environment is a step all of us should take to ensure our future generations are cared for along with the planet. There are many ways to help the planet and do so on a daily basis. We can recycle cans and bottles, keep our disposable product use to a minimum level, and conserve energy whenever possible.
We can also promote green living by having an Eco-friendly home. Some simple methods to aid the environment include shutting off lights when they're not in use, taking advantage of the natural sunlight for warmth and light, and conserving water throughout the home.
Another way we can help the environment in our homes is to keep green HVAC considerations in mind and use HVAC systems that are Eco-friendly.
Here are a few tips you can use your HVAC systems in an environmentally-friendly way:
Use the Right Size Air Conditioning Unit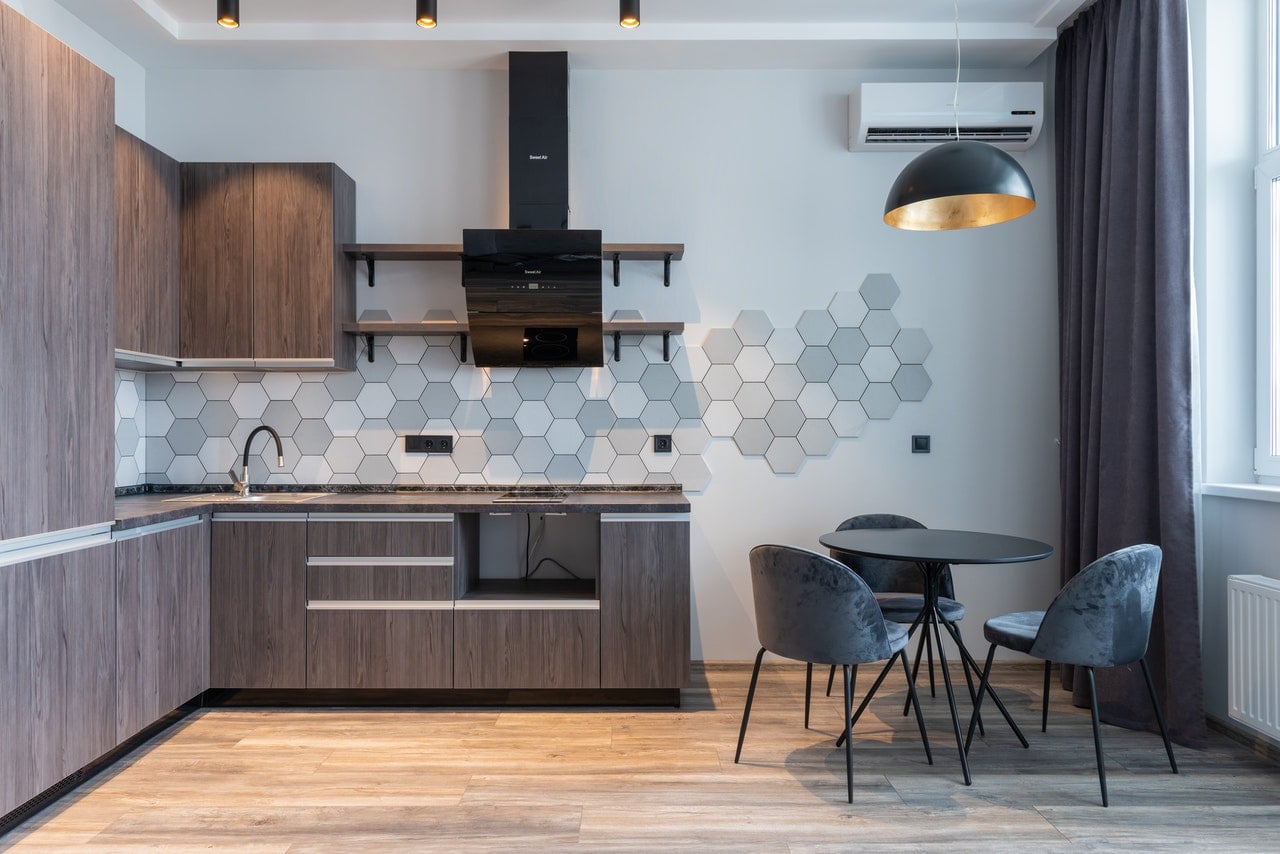 When you use an air conditioner, make sure the unit is the right size for the building. An air conditioning unit that's too big will not properly cool your home and will keep running in an inefficient manner.
The air conditioning unit will continue to run thinking the space is larger than it really is. This situation results in overuse of the air conditioning unit resulting in a less than favorable environmental situation.
When you use the right size air conditioning unit for your home, you will save energy by not overreaching with lower temperatures. Plus, you'll save money by not having to pay for your air conditioning system to run continuously.
Ensure Proper Installation of Your HVAC System
Another way you can make sure your HVAC system is environmentally friendly and not using too much energy is to be certain it's installed correctly.
An HVAC system that's not set up right will not work in the best way. This leads to reduced efficiency and more power being put into the system which means more energy use is required.
It's important to have an HVAC professional install your system so you know it's done right and working in the most Eco-friendly manner. These industry professionals can easily install your HVAC system in a quick and proper manner.
Use the Right HVAC Filters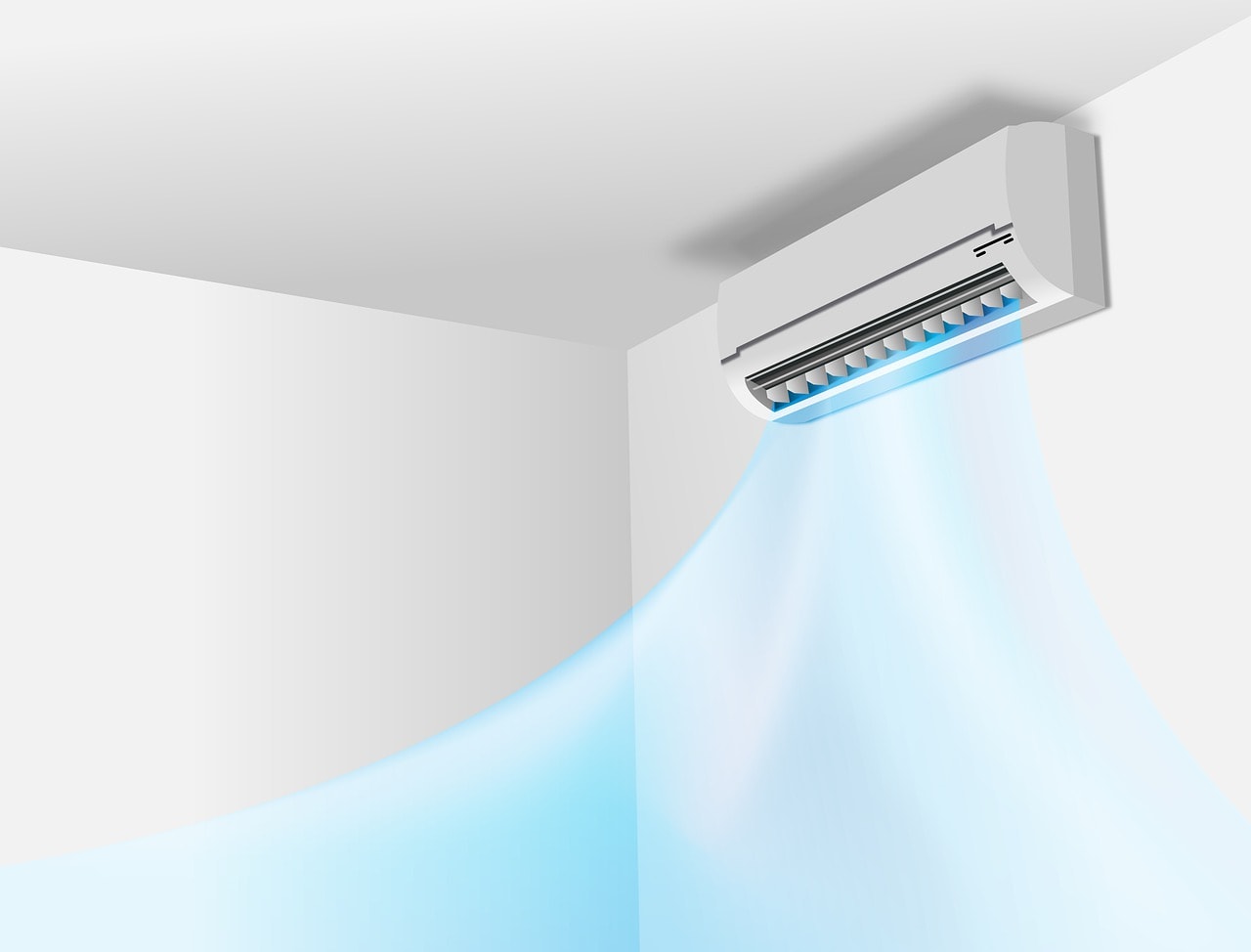 Change your HVAC filters every three months. You can compare Merv rating vs. FPR and choose the rating that's most energy efficient for your home.
Keeping your filters clean and using the right ones will help you be as environmentally friendly in your HVAC system practices as possible. Changing your HVAC filters is easy to do and a necessity.
Use a New Technology HVAC System to Reduce Carbon Emissions
Greenhouse gas emissions are extremely harmful to the environment. There's a large push to reduce carbon emissions in many different ways. You can help do so when it comes to your HVAC system.
Fortunately, there are new HVAC systems with state-of-the-art technology that produce reduced carbon emissions. These systems consume less energy and run more efficiently When you install these new HVACs you're doing your part to help the environment and making your home much more environmentally friendly.
Reuse Water from Air Conditioning Units
Another way to turn your ordinary home into an Eco-friendly building is to reuse water from air conditioning units. Condensation builds up on air conditioning units which amounts to quite a bit of water over time.
You can have a runoff area for this water and use it to water flowers, wash your car, and pursue other outdoor non-potable uses.
Buy an HVAC Unit with ENERGY STAR Label
If your current HVAC unit is more than ten years old, it may be time for a more energy-efficient model. You can buy an HVAC unit with an ENERGY STAR label and rest easy knowing this type of system is energy-efficient.
There are many types of ENERGY STAR appliances and home comfort systems available these days. ENERGY STAR rated appliances are not only made for kitchens. Hooking up an environmentally friendly HVAC system is easy to do and will pay off in the long run, both for the planet and your wallet.
You can shave as much as $115 each year from your energy bill if you switch out your old HVAC system for an ENERGY STAR unit.
Do some research and check out all the HVAC systems that have the ENERGY STAR label on them.
Keep HVAC Considerations in Mind for an Eco-Friendly Home
These are some of the ways you can achieve your HVAC needs while preserving the environment.
You can still have a fully-functioning HVAC system and still help preserve the environment. You'll stay comfortably cool, or warm and still help protect the environment for future generations.