As a real estate investor, you have an obligation to keep up with current trends. Though trends come in and often fade once the popularity has worn off, some trends become much more than passing glamour.
Environmental sustainability efforts are at an all-time high in today's world. This was once considered a trend years ago, but it's no longer a trend but reality.
With better science and research conducted each year, environmental statistics are becoming less the subject of skeptical criticism, and more the focus of those who wish to cash in on the benefits of going green while protecting the environment.
Any real estate investor wants to make his or her property the most attractive in town. This is what lures potential buyers into your area. And, while you might not consider an apartment complex to be the best place to implement green living ideas, they're actually one of the best venues to do so in.
If investing in an apartment building is something you're considering, or if you're looking to acquire an apartment building loan for a commercial real estate investment, going green is one way to attract young and environmentally conscientious tenants.
In the following guide, we'll break down the many ways apartment building owners are going green and offering tenants much more than ordinary, cracker box living spaces.
Energy Efficiency
It's not only an attractive green option to reduce energy consumption, it leaves more cash in your wallet and in the wallets of your tenants.
Renovating efforts can include many elements, but installing energy-efficient appliances saves your tenants money, but you also get tax breaks for using these appliances in your complexes. Energy Star certified appliances not only reduce energy consumption but also reduce energy costs without sacrificing functionality.
With energy-saving appliances, tenants will spend less on electricity and water usage.
Fortunately, the cost for you doesn't have to come with a huge price tag. You can sell your existing appliances as you replace and upgrade to energy-efficient models.
Make Your Property Green, Inside and Out
They say that when it comes to apartment living, the interior space speaks volumes. Well, while a nice garden tub and a spacious balcony are sure to attract a few prospective tenants, the outside of your property is a huge deciding factor as well.
Nobody wants to live in an unkempt and poorly maintained complex. Many tenants will pass by or drive through a complex before deciding where they want to live and pay rent. If your grounds are subpar, you'll probably lose out on quality tenants over time.
Keeping an Eco-friendly mindset while maintaining your property can increase the attractive quality.
By consulting with your landscaping and general contracting professionals you can implement one or several of the following green solutions:
Eco-friendly pest control, fertilizer, and gardening elements
Low-flow irrigation systems
Re-introduce native plants, grasses, and trees
Charging stations for electric cars
Use recycled or reclaimed building materials
Landscaping efforts can also re-introduce native species into the area such as birdhouses for the local avian population, as well as feeders and food plots.
The bottom line is, you'll want to make your complex as much a part of the natural environment as you can in order to facilitate an overall "green" feeling throughout the property.
Water & Waste Management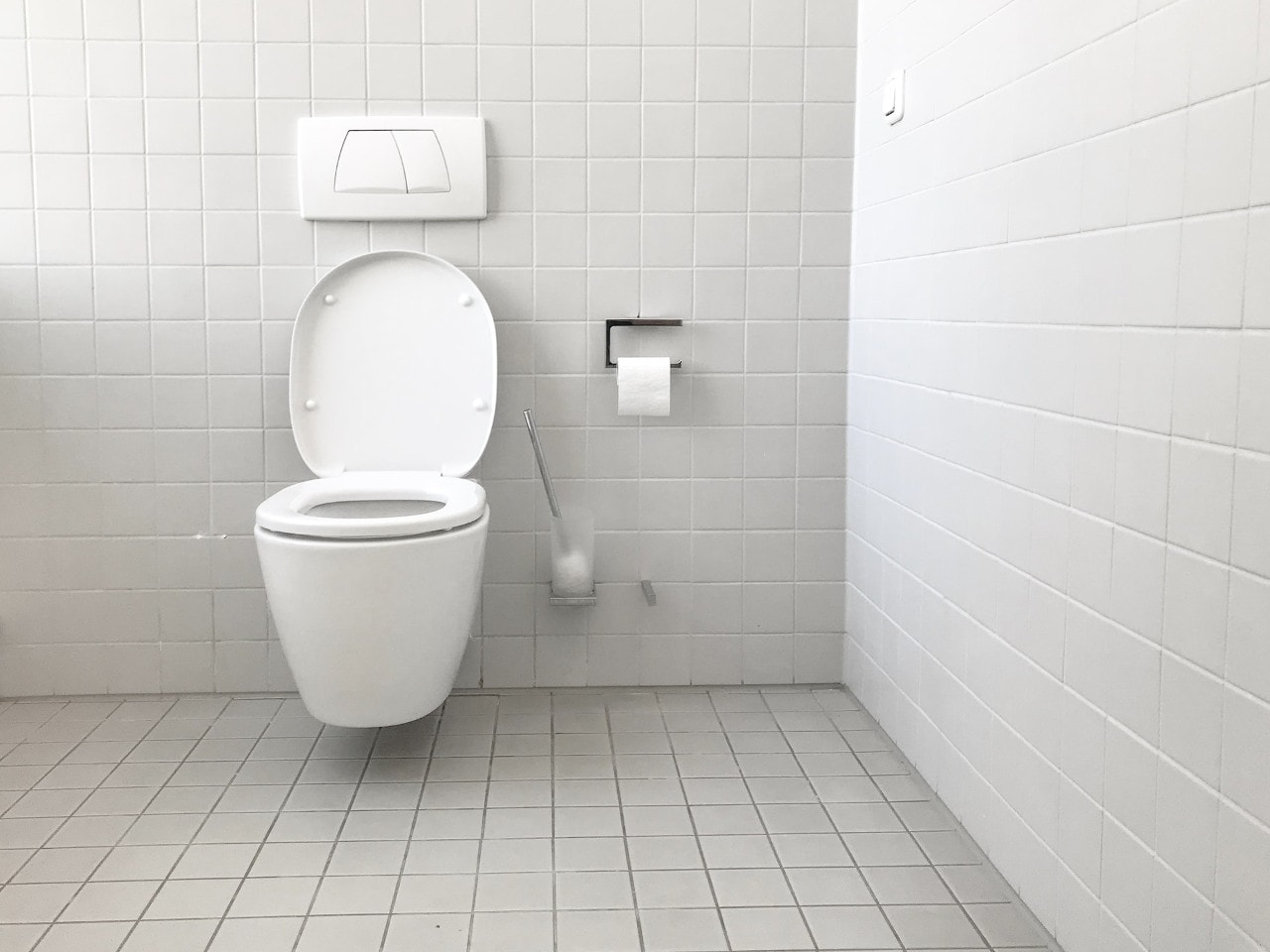 For a 20 minute shower, the average person using a standard shower-head will use 50 gallons of water. In fact, it's estimated that an average household uses between 200 and 300 gallons throughout the day on showering, laundry, and dishes.
That's a lot of water, right?
If you install low-flow or water reduction faucets and other hardware, you can save anywhere from 50 to 100 gallons of water per day from flushing toilets to washing dishes. It's also great to consider installing dual-flush toilets in place of the standard toilet systems, or bidets to reduce the use of toilet paper.
Dual-flush toilets use up to 60 percent less water than conventional toilets and reduce the amount of waste flowing into septic systems and leach fields.
Of all the water on Earth, we humans only have access to barely .3 percent of water fit for drinking and sustaining life.
The rest of our water is locked in our oceans, deep underground, or trapped in glacial ice. As such, water conservation efforts are critical to a healthy and functioning ecosystem, and for the sustainability of all life.
Additionally, while wastewater management is under constant strain, limiting the outflow into these systems allows for them to be in use longer and avoid costly upkeep from deterioration which also ultimately affects the price of the water bills.
Recycling
It has become increasingly attractive and economical to recycle. It's a well known fact that many would-be tenants with an environmentally conscientious mindset will avoid apartment complexes because many simply do not offer recycling services.
While the occupant of a single-family home can simply call their city waste disposal personnel and ask for recycling services, when you sign an apartment lease you don't have this option unless provided by the complex.
By offering recycling services, you open the door to a new customer base, and these are the tenants who care about the environment. Just as a homeowner can contact his city waste disposal department, so can you as a complex owner to inquire about recycling services in your area.
In addition to this, many private companies and non-profit businesses specialize in recycling needs. By contacting these individuals, you'll be able to set up an attractive recycling program in your community.
You can start by setting up recycling stations (along with legible signage) near garbage cans, or have the city waste disposal workers set this up for you.
Why Does All of This Matter?
At the end of the day, introducing Eco-friendly practices in your complex will attract a specific type of clientele, and you'll actually be able to push rent prices higher than you normally would in a conventional complex with no green solutions.
While the attractive quality of your complex will be one of your key advantages when attempting to land tenants, for the younger generations that are more environmentally engaged, this can often be a deciding factor on where to rent.
Not only can this increase your revenue potential, but you'll also contribute to protecting and preserving the environment.
The Future of Sustainability
While people can argue back and forth on the politics of going green or of climate change until we're all blue in the face, those actually making the efforts to move towards sustainable living are the true environmental warriors of the day.
As climate change continues to disrupt the weather patterns on our planet and affects the quality of living for all life on Earth, environmentally sound efforts will only increase as time wears on.
As a real estate investor, consider the benefits of going green, developing wonderful practices within your community, and attracting those top-market Eco-friendly tenants.