Christmas is a time for giving and receiving, but you only have to look at the huge amount of packaging and wrapping paper cluttering up rubbish bins on Boxing Day to realise it's not exactly the easiest time of the year for the environment.
Of course, you could cut down on the waste completely and just give everyone vouchers…
But if you still want to get into the spirit of Christmas giving but with one eye on the environment, there is a great range of Eco-friendly gifts both online and in high street stores.
Batteries Not Included
There's nothing more frustrating than being given a new gadget or kid's toy on Christmas morning and being unable to use it because you haven't got the proper batteries.
Batteries are full of damaging chemicals and are very difficult to recycle, so it makes sense to look for alternatives which use different power sources.
Wind-up torches make a great stocking filler for kids of all ages, and there is a range of solar or wind-up radios and speakers on the market.
The added benefit of these products is that they cost no more than the battery or mains powered standard items, and when you factor in the money saved on batteries, they are better value in the long run.
Clothing
Everyone loves to get a new outfit to wear over the festive season, and making ethical choices when it comes to fashion is becoming easier as more and more companies start to think about being more eco-friendly.
Organic cotton and unbleached items are more environmentally friendly than bright white items as less chemicals are used in their production, and buying a cotton or linen item labelled as fair trade means that the workers have been treated fairly.
There are a number of companies who specialize in marketing fashionable, Eco-friendly clothing, so check out brands like Edun, People Tree and Braintree.
Also consider going down the vintage route when buying gifts; there is nothing more Eco-friendly than buying a gorgeous vintage dress or a piece of jewellery instead of a new one.
Buy Local
As well as thinking about the packaging and the way items are produced, it's also important to think about how far things have traveled to get to us.
There's nothing Eco-friendly about buying items that were transported halfway around the globe in a plane or by road, so buying local means that you are instantly cutting down on your Christmas shopping carbon footprint.
Also, buying local helps support your local traders and small businesses rather than lining the pockets of the multinational retailers and supermarkets.
Many charities and fundraising groups run Christmas sales or fairs through November and early December, and these can be a great place to pick up unique gifts and support a good cause at the same time.
Toys
We all like to spoil the kids at Christmas, but too often things are bought which either break the first time they are played with, or get discarded in a few hours.
The key to buying in an Eco-friendly way for kids is to find a few key items which they will value and treasure and not buying the whole shop, and trying to buy good quality items which will still be good year after year and not buying into the latest fad. Traditional toys are making a comeback and things like Lego can be played with for years.
It can be tempting to spoil the kids at Christmas, but is spending money on lots of toys really the best thing in the long run?
Beauty and Pampering Gifts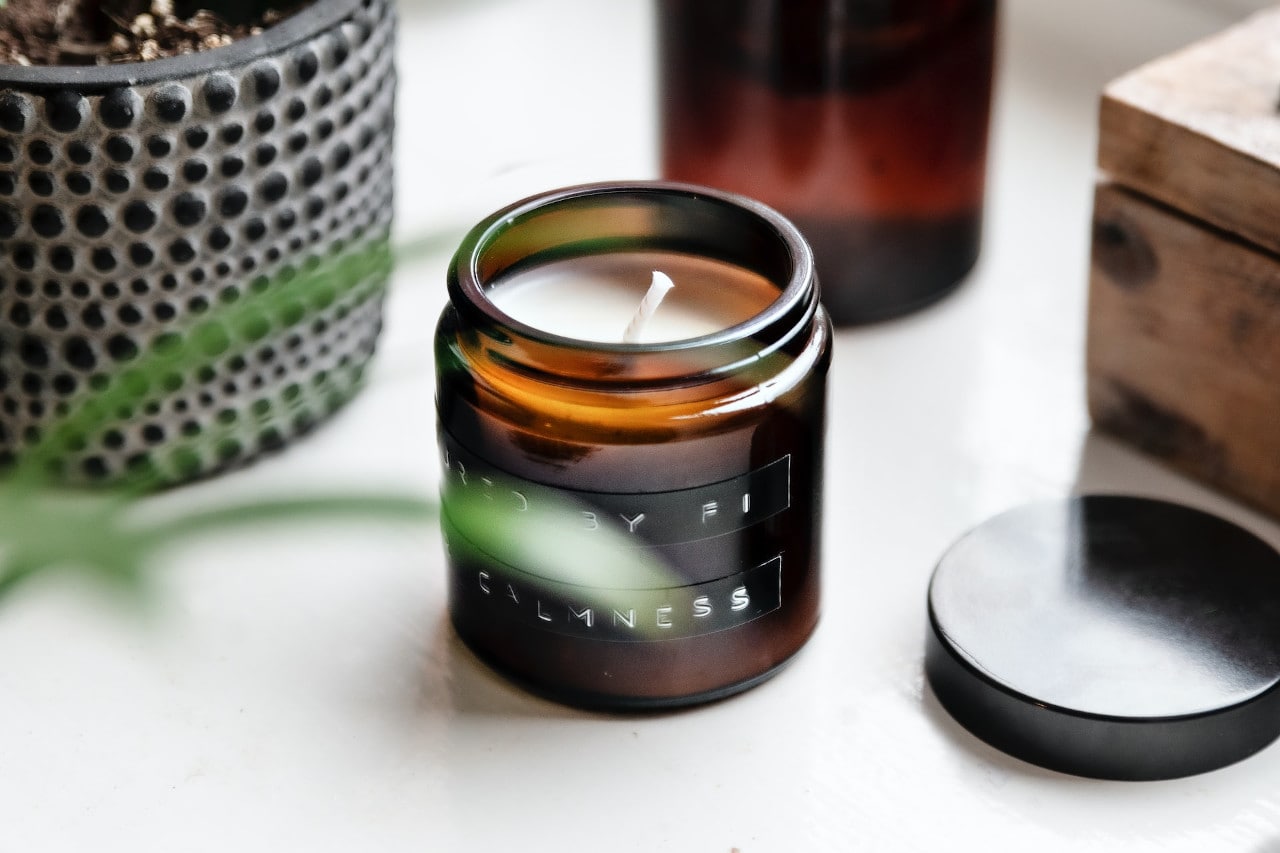 There's nothing better than being given some lovely toiletries at Christmas, and there are some very good Eco-friendly products on the market. These are made using natural ingredients where possible and which are much kinder on both your skin and the environment than items which are sold in the majority of stores.
Items such as aromatherapy candles made using essential oils make a great gift and will gently fragrance your home, or look for natural soap and bath bombs which can be bundled together to make a pamper hamper for that special someone.