Earth Day is this Friday, April 22nd, 2022.
If you're looking for some ways you can take part in the environmental day of celebration, consider some of these simple outdoor – and indoor – activities you can do to live more sustainably.
Whether you're looking for something to do by yourself, with your family, or with your whole community, these ideas will have you covered.
Get Into the Earth Day Spirit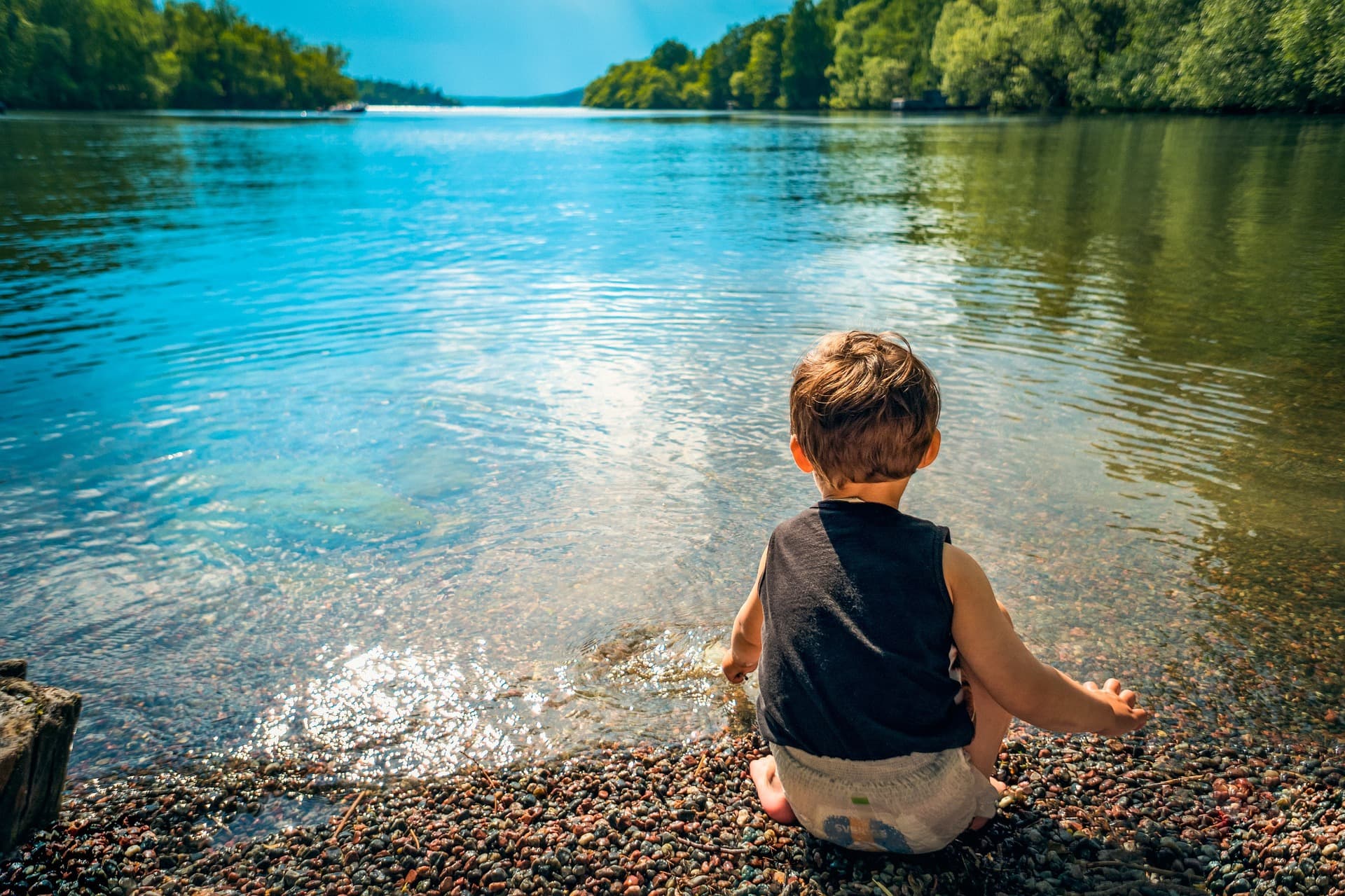 What's Earth Day all about, really? Check out these links to learn how it all got started. And share the knowledge with your children while you're at it!
Plant a Tree
… or plant anything! It's the perfect time of year to get your garden prepped, and make your own environment a bit greener.
Consider some of these eco friendly gardening tips that may give you some inspiration for taking care of your yard this year:
Green Your Household
In the event the weather doesn't make Earth Day optimal for tree planting or gardening, there are lots of indoor activities you can tackle to make your household more eco-friendly.
Between spring cleaning, home renovations, and cooking, there is lots to keep busy with while keeping the environment in mind.
Spring Cleaning
Home Improvements
Cooking with Eco Friendly Recipes
Take Part in Local Environmental Events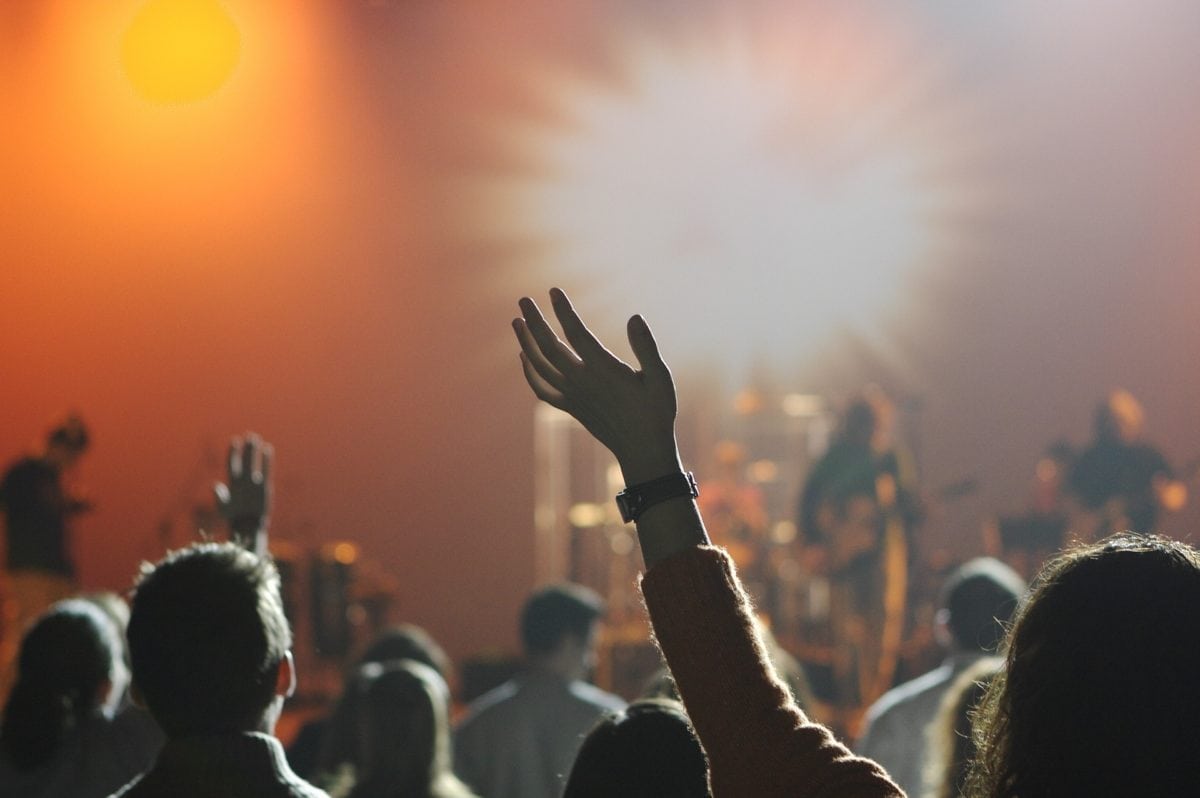 Most communities have Earth Day events taking place on or around the 22nd. Whether it's a concert, festival, or just a group doing a community clean-up, nothing beats getting out and getting involved with like-minded people.
To get connected with your local organizers, either ask around at your community center, or check out websites like EventBrite to see what's taking place near you.
And if you're an environmental event organizer, check out EventBrite's nonprofit event page to set up your own event.
Looking for More?
If you're still looking for more eco-friendly Earth Day projects, check out this guide of 50 ways you can help the planet — it covers everything from going vegetarian once a week (or more!), to cutting down on water consumption, to taking care of your yard.
And of course, if you're interested in regular green living tips, be sure to subscribe to our weekly newsletter.
Hopefully these tips have inspired you to take steps this Earth Day to living more sustainably. If you have any ideas you want to share with us, tweet us @greenerideal and let us know!