Home greenhouses provide a controlled environment for plants to grow in. This can extend your growing season and allow you to grow plants that wouldn't normally survive in your climate. This guide will discuss the benefits, downsides, and best practices for home greenhouses.
What's a greenhouse?
A greenhouse is a structure made of glass or plastic used to grow plants. They provide a sheltered and controlled environment to grow plants year-round.
You can also use them to grow plants that wouldn't usually survive in your climate.
Home greenhouses provide numerous benefits to gardeners. Beyond growing plants year-round, gardeners can use them to start seedlings or propagate cuttings.
Some things you need to know before installing home greenhouses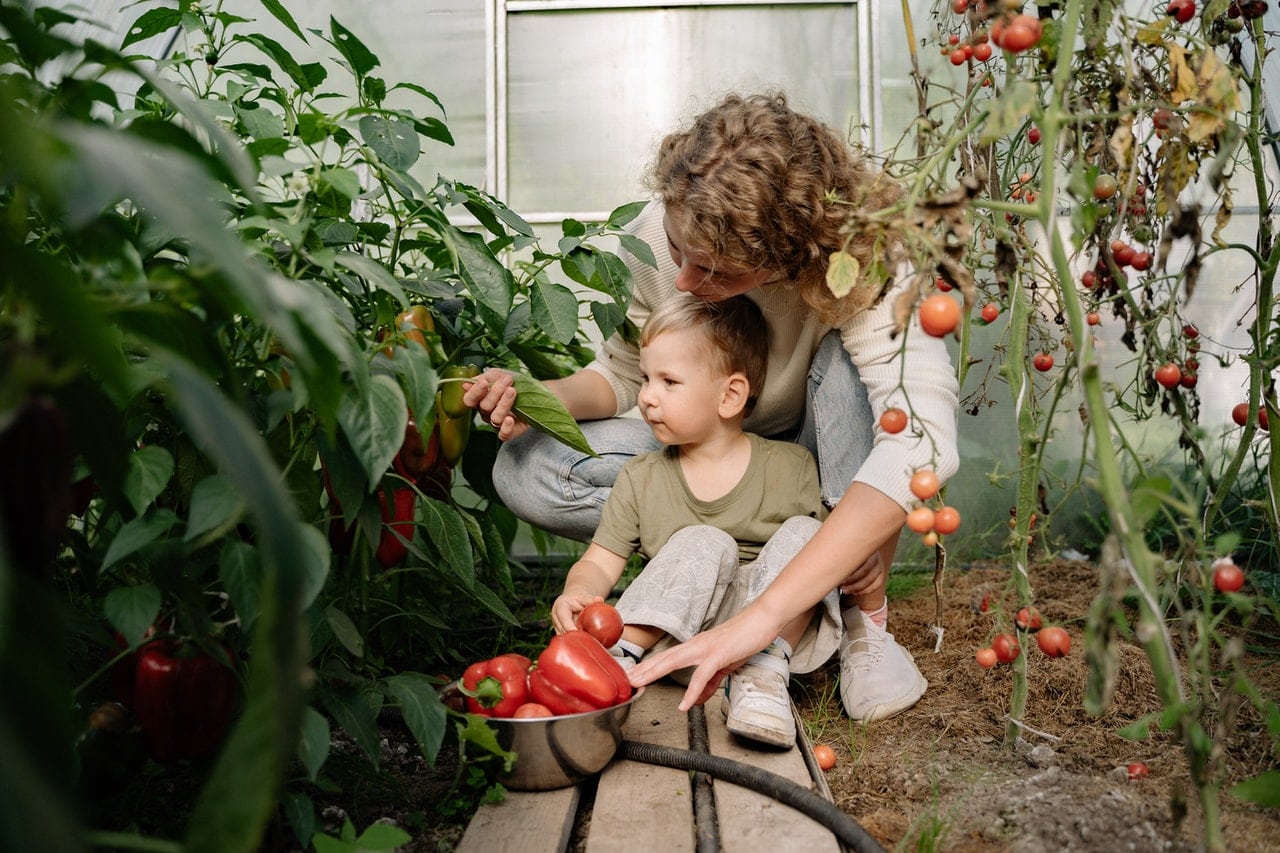 1. Not all greenhouses are created equal
Tthere are many different types of greenhouses available, each with its advantages and disadvantages. Make sure you select the type of greenhouse that best meets your needs.
2. Location, location, location
One of the most important factors in choosing a greenhouse is its location. It should be situated in an area that gets plenty of sunlight and is not too windy because the greenhouse can be blown over.
The greenhouse should also be located close to a water supply so that you can easily water the plants.
3. Size matters
Don't forget to consider the size of your greenhouse when making your selection. It should be large enough to accommodate the plants you want to grow but not so large that it becomes a burden to maintain.
The size of your home greenhouse will depend on how much space you have available. If you only have a small yard, you can build a small greenhouse that will fit in a corner or on the side of your house.
If you have a lot of space, you can build a larger greenhouse that will allow you to grow more plants.
Size is critical because you must give your plants enough room to grow. A big enough home greenhouse is also good for air circulation.
4. Ventilation is key
Proper ventilation is essential for keeping your plants healthy in a greenhouse. Ensure there are plenty of windows or vents to allow fresh air in and stale air out.
There are a few different ways to ventilate a greenhouse. One way is to install fans, which will help to circulate the air. You can also open the windows or doors to allow air to flow in and out.
Ensure to close the windows and doors when it rains or snows so that the greenhouse doesn't get wet.
5. Insulation is important too
Greenhouses can get quite warm during the summer months, so it's essential to select one that has good insulation. This will help keep the heat inside and minimize cooling costs.
6. Don't forget the tools
To take full advantage of your greenhouse, you'll need to invest in some basic tools, such as a shovel, rake, and hoe. It might be a good idea to get a compost bin or several to create your own gardening compost at home.
Best practices for home greenhouses
To get the most out of your greenhouse, be sure to follow these best practices:
Choose the right location: A greenhouse should be located in a sunny spot with good ventilation.
Install a heating system: If your greenhouse is located in a cold climate, you'll need to install a heating system to keep it warm.
Use the right plants: Make sure to choose suitable plants for your climate and the conditions inside your greenhouse.
Provide adequate ventilation: A greenhouse needs good ventilation to keep the air circulating and prevent pests and mold from growing.
Clean it regularly: Keep your greenhouse clean by removing dead plants and debris and cleaning the windows and floors regularly.
Monitor the temperature: Make sure the temperature inside your greenhouse is comfortable for the plants you're growing.
With these tips in mind, you can enjoy all the benefits of a home greenhouse and get the most out of your garden!
Types of home greenhouses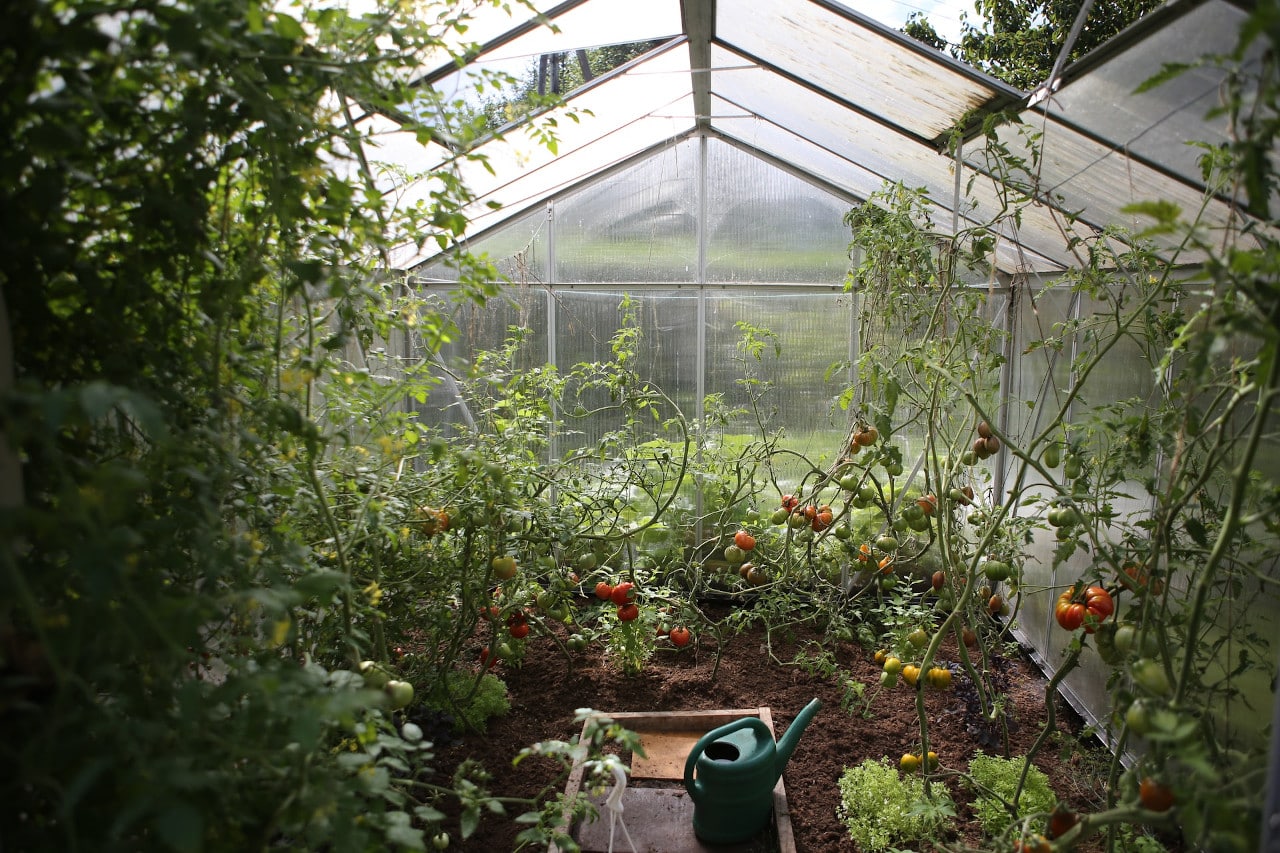 There are a few different types of home greenhouses.
The most common type is the freestanding greenhouse, which is a building that stands on its own.
There are also lean-to greenhouses, which are attached to the side of a building. And finally, there are greenhouse kits – pre-fabricated greenhouses that you can buy from a store.
The type of home greenhouse you choose will depend on your needs and the amount of available space.
If you want a greenhouse that is easy to assemble and doesn't require any construction, then a kit is a good option. If you have more space and want a larger greenhouse, then a freestanding or lean-to greenhouse is a better choice.
Grow baby grow!
Home greenhouses can help you extend the growing season and grow a wide variety of plants. They offer many benefits, such as controlling the growing environment, protecting plants from bad weather, and increasing crop production.
However, greenhouses also have some downsides, such as the cost of installation and maintenance and the fact that they can be a target for thieves.
To get the most out of your greenhouse, be sure to follow some best practices. Happy gardening!
Do you have a home greenhouse? What are your thoughts on them? Let us know in the comments below.​