Growing flowers from seeds has its many advantages. Not only is it easier and cheaper, but once you see the plants growing there is that feeling of pure satisfaction.
At the same time, the variety of plants you can grow from seeds is undoubtedly greater and you will not have to agree to something less. However, the process of growing flowers from seeds surely has its specifications and you better know them before you start.
Plan Your Space
Planning your space when you are about to plant already grown flowers is much more simple, as you can easily imagine where they could go and what resources they would need.
When you are starting from seeds, you need to make your research and check the specifics of the plants. Usually, on the seed packages you could find information about the soil and space requirements and you need to make a careful plan, so that once your seeds turn into flowers you have a well-designed garden and not a bush.
And for best results, make a sketch of your space. And if you want to go even one more step further, check some of the abundant garden planning resources online.
Choose Your Flowers
The first and very straightforward question you need to ask yourself is whether you want to grow annuals or perennials from seeds. And here the factors you need to consider are more.
Of course, the space you have matters, but so does the soil, the weather, and your personal preferences. What is really important at this point is for you to make an educated decision.
What very often happens is people getting dozens of seeds based on the beautiful pictures on the packages and without considering any other criteria. The final result is either complete failure or a garden which is a mixture of all the plants that somehow managed to survive.
So don't be in a hurry, but think about your garden carefully.
Figure Out Where to Plant Them
Where to plant your seeds first is a truly eternal gardening dilemma and most of the times you will receive a clear and convincing answer.
However, the decision is not so clear cut and has multiple exceptions, so there is not a single rule, but you need to consider all the factors and decide on case by case basis.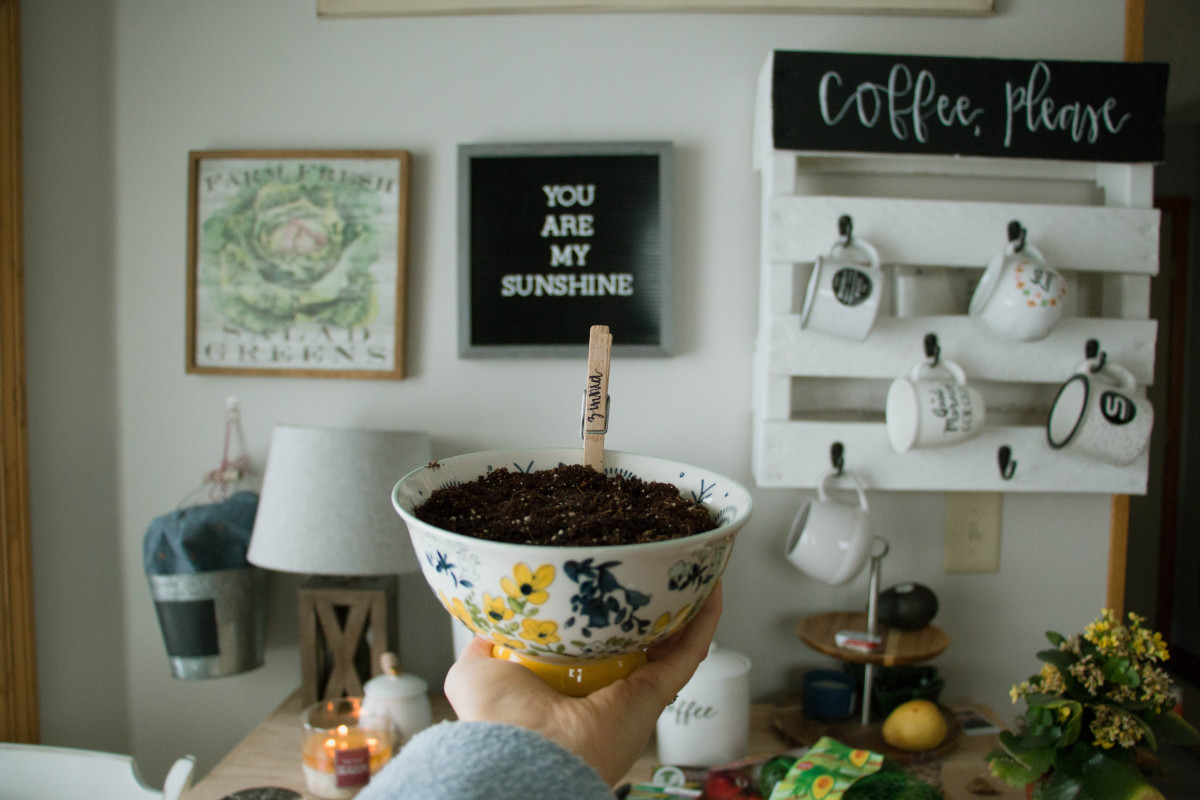 Plant Your Seeds Inside
Generally, planting your seeds inside is a good idea for areas where whether conditions define a shorter growing season. However, even then you need to check whether the seeds you got allow for planting inside, as some are not fit for this purpose. Otherwise, the process is simple and you do not need any sophisticated resources and supplies.
Get a pot, plant your seeds, put them in the sunshine, water them regularly, and you will soon see them grow.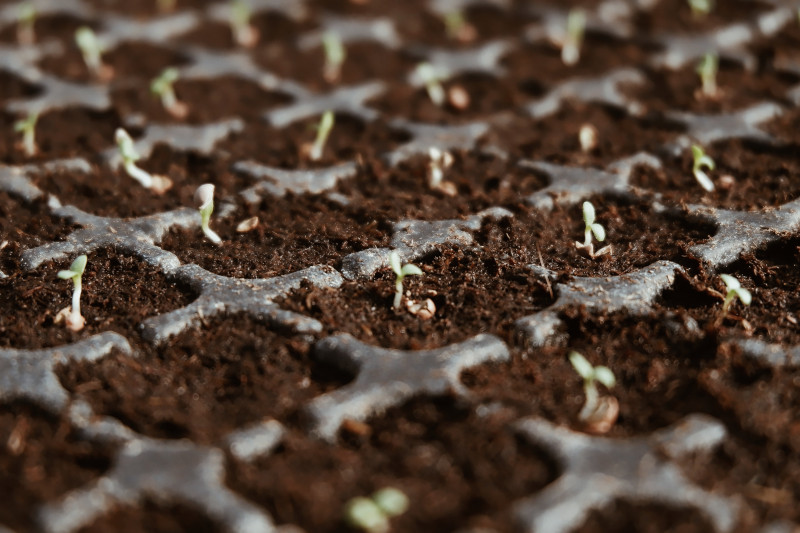 Plant Your Seeds Outside
Planting your seeds outdoors is surely the easier option, as you can skip the transplanting which can often create headaches and require too much efforts.
What you need to do is just choose the area and sow the seeds. Most of the seed packages come with very detailed instructions and if you follow them, nothing would go wrong.
The thing that should not get out of your mind even for a moment is spacing. If you do not distribute the seeds properly, you could crowd them too much, which would hinder plants' ability to grow.
Take Care
Once you are done with the planting, you need to start taking care. And as with any other means of starting a garden, this step will determine your success.
Watering is very important at first, especially if you are directly sowing your seeds in the soil outdoors. Of course, you need to keep on watering even when plants become more mature and you also need to fertilize them and make sure they are healthy and thriving.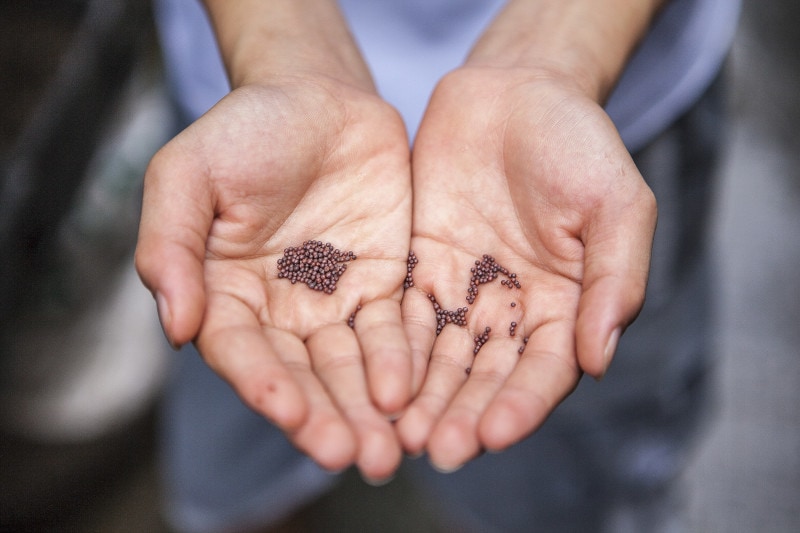 Collect and Save Seeds
Luckily, at the end of the season you can collect some seeds from the plants that you liked the most and from those that grew the best under the conditions of your garden and save them for the next season.
Make sure the seeds are dry and then put them in envelopes and save them for next year.
And if you have other gardener friends you can just swap some seeds and get something new at your place next season. The bottom line, it's easy growing flowers from seeds if you follow a few basic steps.