Thanksgiving is part of a wonderful time of the year with family and friends, leaving us filled with gratitude (and good food)!
There are always ways to celebrate time-honoured traditions like Thanksgiving gatherings in a more eco-friendly way.
It is also an opportunity to start new family traditions, more sustainable ones.
Green Shopping
The retail sector booms during the holiday season, and not much attention is placed on greener ideals.
It is more than bringing your own reusable shopping bags, foregoing the plastic bags for fruit and veg, and ditching a straw.
Recyclable plastic bags and paper bags are noble, but both require raw materials and excess energy to manufacture, so fabric bags are still the best option.
In the name of creating lasting change in the world of holiday traditions, try to find free-range turkey if meat is on the menu.
A humanely-raised turkey may cost more (not always) but it's likely to taste better and it won't contain any questionable growth hormones or other carcinogens.
It also supports growers who practice ethical husbandry, encouraging more locals to follow your example. Look for the American Humane Certified label. If you can't find one, the next best turkey to purchase is one marked with the USDA Certified Organic symbol.
Green Greens
Local organic agricultural products are always better for the ecosystem.
Make new shopping habits for the holidays and source all the groceries you can from local, organic, and sustainable sources.
Organic produce is fresher and better for the environment.
Make use of community supported agriculture (CSA) programs in your area – not just in the holidays, but perhaps as part of a New Year's Resolution to go green, too.
It helps you eat seasonally, support local producers and stay away from unknown chemical residues on imported products.
Some programs even deliver to your door, maximizing family time. How convenient!
Browse farmers' markets instead of retailers who import greens. Buy free-range eggs from the farmer down the road instead of the mass-produced, unethically-produced stuff.
Not only does organic food taste better but your purchase supports the organic farmers in the area, an excellent way to say thank you for treating the earth with care.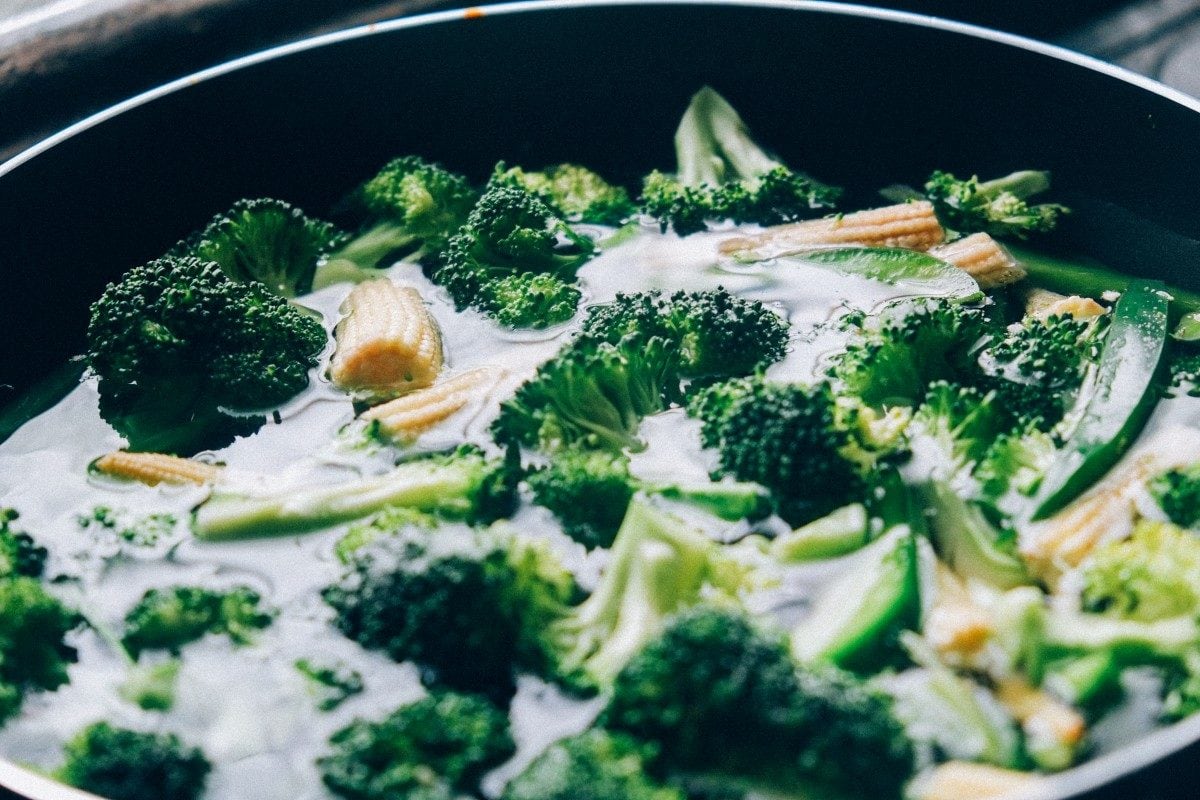 Green Cooking
Turn the furnace down as you start cooking your dinner. Your oven and stove burners throw off a lot of heat, which you can use to warm your home.
Unless you have a smoky situation, leave the kitchen fan off to keep the aromas and warm air inside your home.
If you need to bring in extra equipment (like two-plate stoves, and heating boards), try to use induction-smart paraphernalia which uses much less electricity and cuts cooking time right down, too.
It's easy to splurge on food for Thanksgiving dinner, so either send guests home with extra food or save space in the freezer.
Instead of using plastic freezer bags or containers, start using glass jars to store food. The glass lasts a long time and does not emit harmful chemicals into the food, even when microwaved.
When freezing liquids in the jars, leave at least one inch of space at the top of the jar to allow for expansion as the food freezes.
Green Decor
Don't buy paper decorations that last one Thanksgiving. Even if paper goods are recyclable, any food spills contaminate it, making it unusable. Try more eco-friendly crafts:
Use colorful fall leaves or edible fruit baskets for decorating.

Use fabric

tablecloths

and

napkins

which last many seasons over.

Make candle holders of gourds and other compostable items (like oranges and sour apples which smell great with a tea-light candle).

Use dry flowers and grass to weave beautiful welcome wreaths.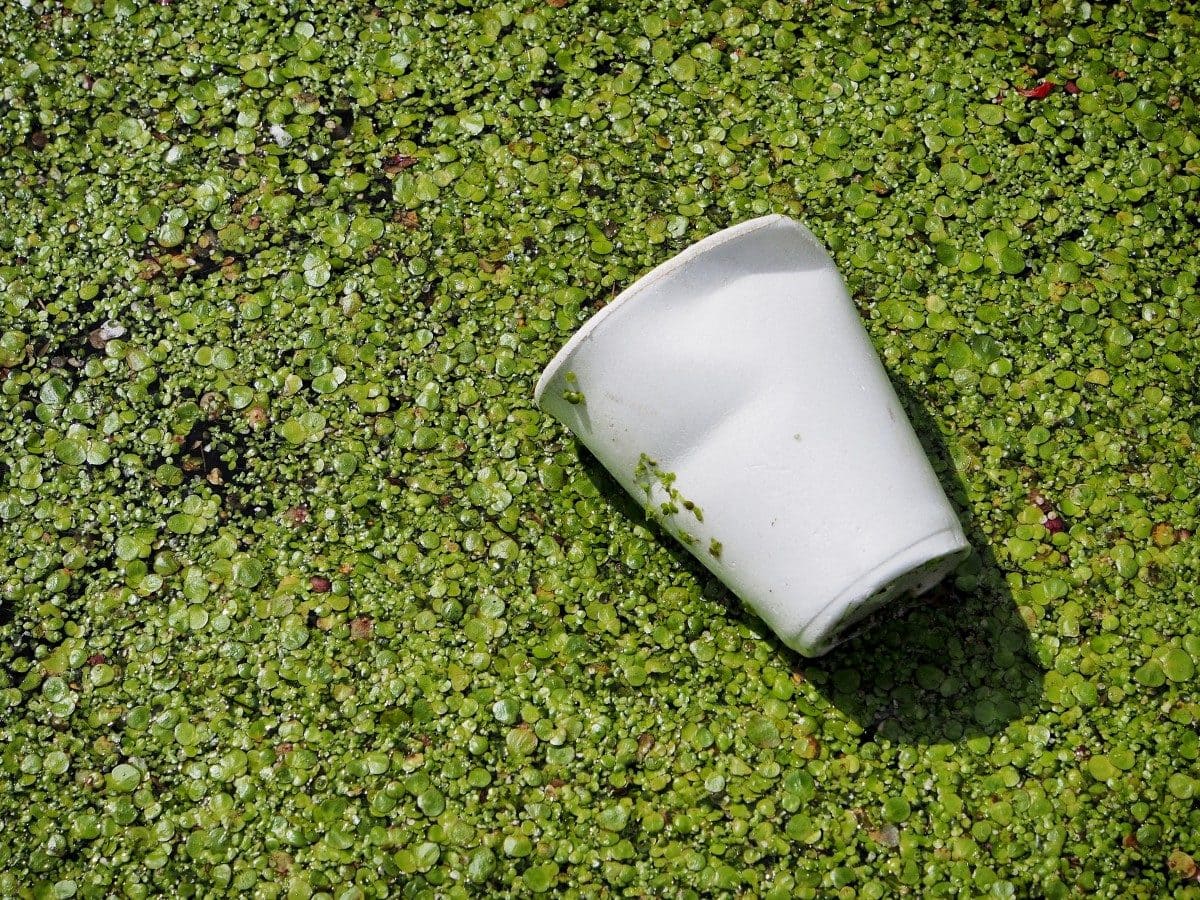 Green Disposal
Minimise waste wherever possible this holiday. Who knows? It might become a lasting habit and a new family legacy, too.
Set up recycling points for Thanksgiving guests to access easily.

Use dishes, real cutlery, and material napkins, not paper plates, plastic forks or other disposable materials.

Use a borrowed roasting pan rather than a disposable one. Imagine how much less waste there would be if everyone in the Western world did this for every holiday meal.
Put your feet up and share stories around the dinner table by candlelight. Take time to truly connect, with smartphones in a basket to one side.
Happy Green Thanksgiving!