If you're looking for a greener mode of transportation, buying an electric car is a promising option. Vehicles with electric motors have plenty of environmentally friendly benefits, but there's much more that you should know about them before making the big switch.
While they are responsible choices overall, there are some crucial features you must consider to ensure the car fulfills your needs and suits your lifestyle. Keep reading for a breakdown of the benefits and limitations of current electric vehicle models to see if you're ready to make the switch.
Range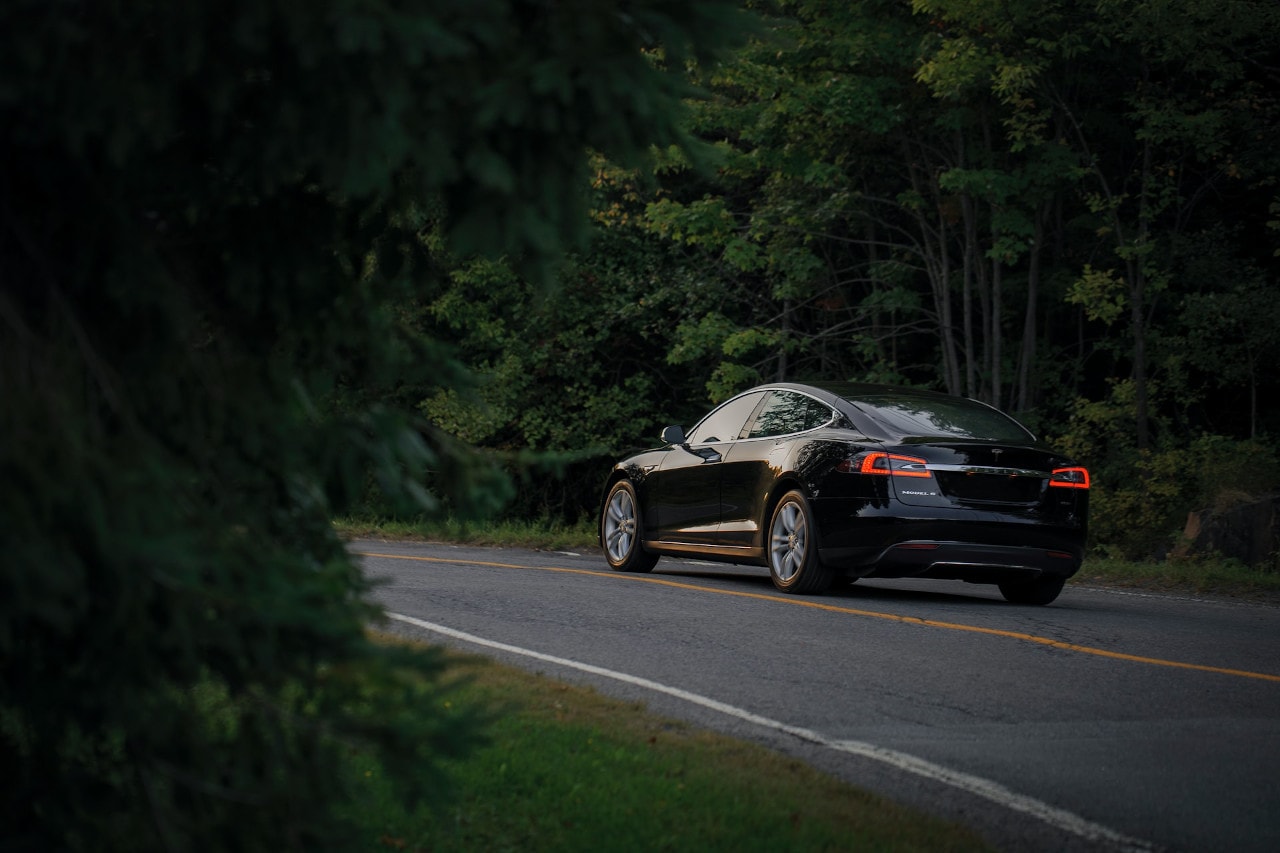 One aspect to consider about electric car options is their range. Your electric vehicle's standard range is determined by how far you can drive per charge, but there are many factors that can shorten that distance.
Your speed, driving habits, weather, and air conditioning use can all drain your vehicle's power faster and lower your range. If you do a lot of long-distance driving, an electric vehicle might be a hassle to consistently charge.
That said, most recent electric car models offer over 200 miles for a full charge. For daily commuting and regular use, this is more than enough for most consumers.
If you want to be on the safe side, look into models with higher ranges. Currently, the highest available range for electric cars is between 300-400 miles per charge.
Charging Stations
Before you commit to buying an electric car purchase, you'll need to think deeply about how charging your car will change your daily routine and habits. Depending on the resources available to you, you may even have a hard time getting a charge at all.
For instance, a standard wall outlet will take longer to charge your car than a higher voltage one would. If you plan to install a charging station at your home, you may need to invest in a new wired outlet or wait hours for your vehicle to reach a full charge.
It may cost less in the long run to pay for the electricity to charge your car than it would to pay for gas. However you will have to weigh environmental and financial benefits against the convenience of traditional fueling.
You should also look into your area's public charging station offerings. While you're used to having gas stations on every other corner, charging stations are more scarce. This may not be a problem if you religiously charge your vehicle at home and make short trips, but it could cause issues in the event of an emergency.
Check out this U.S. Department of Energy map to find an electric charging station near you.
Insurance
Another factor to consider is that electric cars are typically more expensive to insure. One big reason for these higher rates is that electric cars are more expensive overall, and expensive cars cost more to insure.
Another reason is that the specialized parts cost more to repair or replace than those in traditional vehicles.
Reports estimate that you will pay around 20% more to insure an electric vehicle over a traditional one. Some companies offer better rates than others. Shop around to find the right plan for you.
You can also recover some of the money spent on higher insurance rates through tax incentives.
The U.S. government offers a $7,500 tax credit to new electric car owners. If you opt for a hybrid vehicle instead, you can still take advantage of these incentives. Depending on the model you choose, you could be eligible to receive up to $4,500 back.
Now that you have all of the facts, you can make an informed decision about your next car purchase.
Summary
If you're hoping to choose a vehicle that benefits you and the environment, buying an electric car could be the perfect choice. Consider how these factors interact with your lifestyle and see if an electric vehicle is the best and smartest option for you!