It seems that there is at least one new headline a day telling us how humans are destroying the planet.
Whether it's using too much plastic or burning too much fuel, we are definitely leaving our mark on the world—and it's not always in a good way.
When a small business becomes eco-friendly, it does more than just make a positive impact on earth; it paints a wonderful picture of your company by showing others you care deeply about the environment and are doing your part to reduce your carbon footprint.
As a successful entrepreneur, you have a lot to worry about, especially if your business is growing. Are you getting too big? Should you hire more employees? As you decide what's next for your company, there's no better time to implement some changes to make your business more eco-friendly.
Here are the top five ways your small business can go green.
1. Reduce Commutes
Every day, thousands of people drive, bike or take public transportation to reach work. A business can set up a company carpool for employees or allow them to work from home a few times a month.
This way, you can decrease the emission of harmful gases or chemicals in the atmosphere.
Organizing company carpools also allows employees to get to know each other better during their daily commutes, which could build a strong bond between them and boost company morale.
Some companies even offer financial incentives to carpool by paying commuters a specific amount per mile. Plus, if you allow your employees to work from home, they'll be able to reduce the time they take off from work for home appointments (such as waiting for the plumber or electrician).
2. Go Paperless Whenever Possible
Not all customers prefer a paperless office, but giving them a more eco-friendly option can make a huge difference. Buyers who like the idea of reducing paper waste will be happy to embrace this trend.
Another way to make your small business eco-friendly is to utilize a staff holiday booking system. Software like this can help you streamline your internal operations and communications, making it easier for your team to book time off, keep track of vacation days, and manage schedules. You can also eliminate the need for paper forms, manual tracking, and other manual processes, which will reduce paper waste and improve your overall efficiency.
Your business should have a choice between email and paper receipts. Give customers the option of receiving all other paperwork digitally (such as contracts and privacy disclosures). Using fewer delivery services will also reduce your postage costs and carbon footprint.
Don't limit going paperless to customers. Send meeting documents electronically for staff to review ahead of time and display them with a projector at the meeting in an effort to reduce the number of printed documents.
Alternatively, invest in tablets so employees can have documents on hand without printing them.
3. Use Recycled and Reusable Materials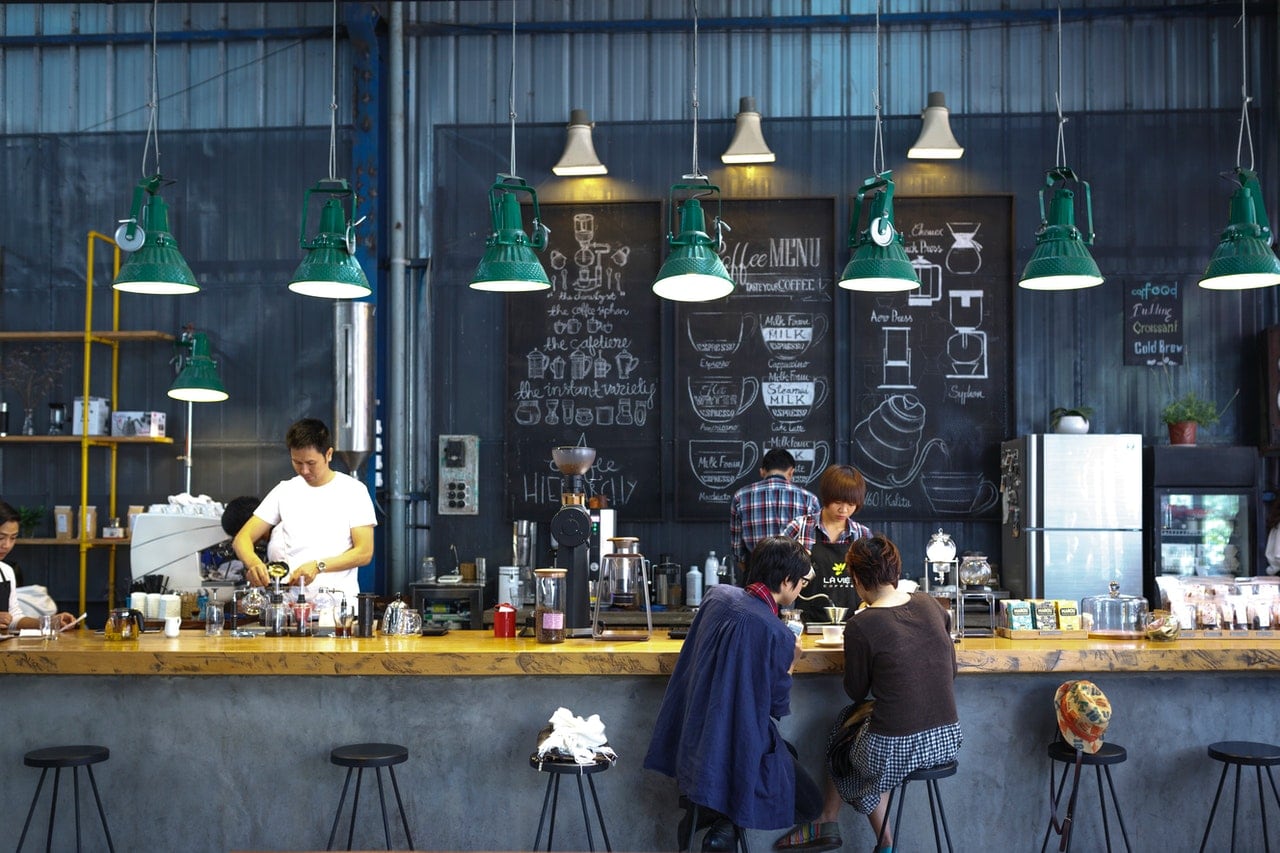 Make an effort to use recycled materials whenever possible. This particularly applies to paper; each ton of recycled paper saves 7,000 gallons of water and 3 cubic yards of landfill space, along with many other resources.
Opt for recycled copy paper, cardboard pens and Eco-friendly folders made from sustainable resources.
In addition, provide water and coffee for your employees so they can refill their reusable water bottles and coffee mugs, reducing the number of coffee pods and disposable bottles that end up in the landfill.
4. Use Alternative Energy Sources
Work with your utility providers to see if there are alternative forms of energy available to you (such as solar, wind or geothermal).
Consider putting solar panels on your roof or getting your energy from a nearby wind turbine farm, if possible. Not only will this be better for the environment, but it also will be better for your bottom line when you energy costs are reduced.
Some states also provide tax incentives to businesses that choose alternative energy methods. The Small Business Association has regional, state and local energy efficiency programs in the form of grants and loans for businesses to make energy-efficient upgrades.
There are also some smaller things you can do to save energy, such as using LED lighting throughout your business and putting automatic hand dryers in the restrooms to reduce the number of paper towels used.
5. E-scrap Your Electronics
You might not even think about it, but you're doing great damage to the planet by throwing away used and outdated electronics such as computers, phones, televisions and fax machines.
Because many of these devices contain heavy metals like mercury and lead, they can be destructive for both land and water.
However, these electronics also contain raw materials, which are essential for manufacturers to produce more devices. If they have the means to reuse or repurpose those materials, businesses can save manufacturing money as well as energy.
Be sure to do your research to find the proper way to recycle your electronics if you don't repurpose them yourself.
Bottom Line
Be sure to include all of the ways you are reducing your carbon footprint on your company information and website so customers know what you are doing.
But remember, going green is more than a marketing gimmick, and it involves much more than just slapping a green color or a picture of a tree on your product.
Customers will recognize if you aren't authentic, so take genuine steps to help the environment to make it a better place to live for you and your customers.
They will appreciate your efforts and remember you the next time they are in need of the goods or services you provide.
---
Editor's Note: This post has been updated for freshness and consistency.