It seems that the cold and flu go hand in hand with the shifting season. As the weather turns and the seasons change, atmospheric pressures, damp climates, air conditioning or dry furnaces always do a number on our systems.
While you adjust to warming temperatures, maybe melting snow, and endless days of rain this season, here are five tips to keep you healthy and fight off any cold bugs you might catch the natural way.
1. Essential Oils
Are great for fighting infectious disease
Use them proactively. Start spritzing, diffusing and diluting oils all season long, to prevent the germs before they spread.
Different essential oils have antiseptic, anti-fungal, and anti-viral properties so they're great at stopping the spread of sicknesses around the house.
Boost your immune system by using a room spray or a diffuser with the best bacteria busting oils like cinnamon, cloves, lemon, eucalyptus, lavender, thyme and pine.
2. Wash your hands frequently
Probably the easiest and most effective way to stop the spread of infectious disease is frequent hand washing
The primary way colds gets passed around is when someone coughs or sneezes and the little microbes of germs stick to door knobs, handles, keyboards, and phones.
Be sure to use warm water, soap, and a clean paper or hand towel at home for drying.
Lather up with Dr. Brommer's Organic Pump Soap, Avalon Organic's or Jason's Purifying Hand Soap
//
3. Eat healthfully
The top ten clean foods to load up on during cold and flu season are:
Citrus fruits – perhaps the best known way to fight a cold is to bulk up on oranges and other citrus fruits, known for their high vitamin C content
Red Bell Peppers – but watch out, these bad boys are on the Dirty Dozen list. So, be sure to buy organic
Broccoli – full of immune boosting vitamins A, C, and E. Could very well be the best veggie to put on your table
Garlic – has been used for centuries to fight infections. In Ancient Egypt, garlic was taken with honey daily as a healing tonic, and Medieval Europeans are said to have believed eating entire cloves kept them safe from disease.
Ginger – may be useful in keeping a bad cold at bay or even catching on in the first place
Spinach – packed with Vitamin C and powerful antioxidants
Yogurt – keeps your guy flora healthy and helps fight disease
Almonds  – full of vitamin E which is key to a healthy immune system
Turmeric – known for its anti-inflammatory properties and ability to reduce fevers
Green tea – a powerful antioxidant
Cinnamon is another common cold remedy aide that is also a staple in the diets and medicinal recipe books of ancient cultures. Cinnamon is actually native to Sri Lanka but some of its earliest recorded uses date back to 2800 B.C. in China. In Ancient Egypt, cinnamon was used as an ingredient in embalming fluid, as well as a widely used medicine.
Cinnamon is great for both aiding in digestive disturbances as well as improving overall circulation. Cinnamon is widely prescribed to help soothe nausea and diarrhea and as an essential oil, has anti-fungal and pain relieving qualities that makes it a helpful prescription for liver ailments as well.
Another trick for sore throats is gargling with salt water, 4-5 times a day. If straight salt water's a little too harsh for your taste buds, blend some honey and lemon into the salt and boiling water (just let it cool before you do).
4. Load up on Vitamin C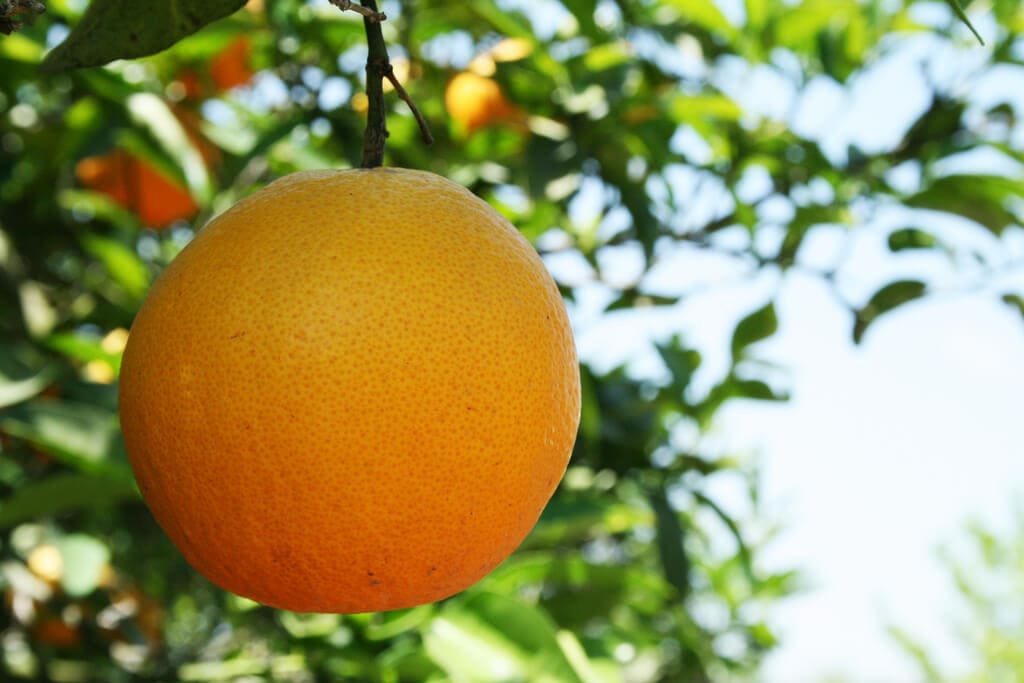 While researchers are torn on whether or not it really works, taking an extra dose of Vitamin C certainly can't hurt. When you've taken too much of it, your body has its ways of telling you. Vitamins are always best and safest when taken from food, so pick up an orange or grapefruit before going for the Vitamin C chewables when you can.
5. Organic, all natural cold and flu medications
When all else fails, you've ended up with a cold and it seems that nothing else but medication will make you feel better, then look to all natural cold medications like Maty's Healthy Products.
They carry some great products for the whole family, from infants to adults. The company's cough syrup is certified USDA/Organic. It has 10 immune boosters in every spoonful and it's safe for family members as young as one.
//
They also carry a nighttime cough syrup with calming chamomile, that will give you a peaceful night's sleep without that drowsy, druggy feeling of NyQuil;
And, two different eucalyptus chest rubs that are petroleum free. In addition to the all natural Vapour Rub, Maty's also makes a petroleum and menthol free chest rub for babies.
And finally, don't forget to rest! Giving your body proper rest lets your immune system concentrate on the work it needs to do to heal you—and sweating is a wonderful way to flush out all the toxins trying to take over your wellbeing. Just make sure you replenish all the liquids you let go by drinking lots of juice, water and hot tea.
Hopefully these tips help you fight off the cold and flu this season. Stay healthy!