Going green this summer is a great way of exercising creativity and preserving the environment.
Remember, living green provides parents with the opportunity of handing down responsibilities to the coming generation. Children will be more aware earlier in their lives. This ensures the future of the planet is in safe hands.
Here are five creative green updates for your home this summer.
1. Unplug Appliances
Most people are unaware that chargers, laptops and other electronic devices use power even when switched off. As long as the appliance is still plugged in, current is constantly flowing.
To reduce excess consumption of electricity this summer, ensure that all appliances are unplugged when not in use. Apart from saving money, you'll also be prolonging the life of your appliances by preventing power surge risks.
Saving energy at home extends beyond unplugging devices. You can make a few more simple changes this summer to cut on power consumption.
Here are some of the changes you can make for a more Eco-friendly home this summer and beyond:
Turn off the lights when you leave a room. Better yet, invest in LED bulbs throughout your home.
Let more natural light into the house
Take shorter hot showers to cut on both energy and water consumption
Turn off the air conditioner when you're not at home
Lower your thermostat a few degrees. It could slash almost 10% from your power budget.
Keep the refrigerator at an ideal temperature of between 2-3 degrees Celsius
2. Preserve Water
Dehydration occurs frequently during the hot season. A glass of water is the solution for keeping the body adequately hydrated. However, avoid wasting water. Make sure that there are no taps which are left on after use.
Fix all leakages as well. Any leftover water should not be poured away. It should be put to other use like watering of plants for instance.
Water is a valuable resource, moreso now with changes in weather patterns. Fresh water reserves have been dwindling, with the droughts becoming more biting in some parts of the country.
Check out these water saving tips from Budget Dumpster to slash the dollars from your utility bill.
3. Check the Air Conditioner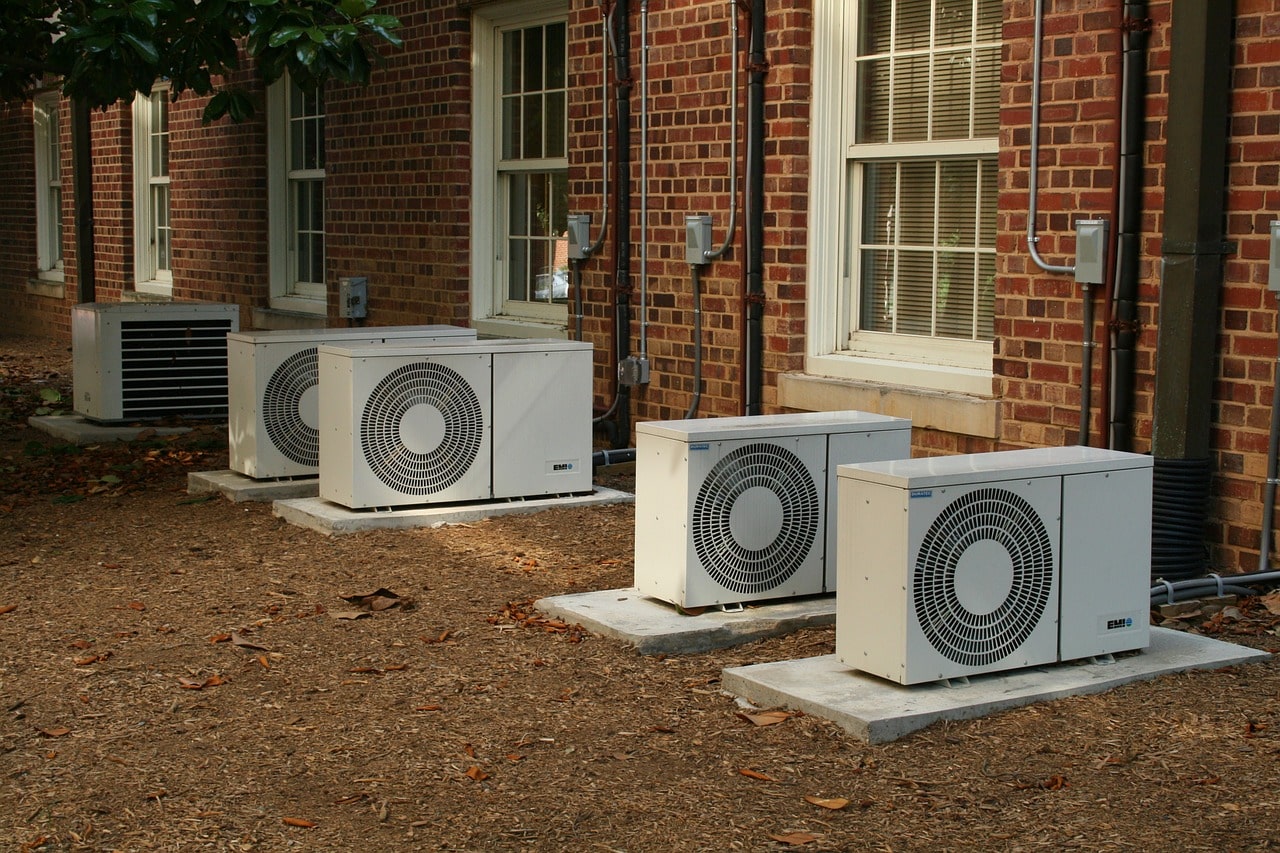 An AC that is working properly saves energy. Contact a professional to help you determine whether or not your system is working effectively. Look for visible signs and awkward sounds coming from the A/C Systems before the technician arrives.
In addition, you should try to use your air conditioner as little as possible. Use fans, open windows, or hang out in the basement when possible.
4. Get Indoor Plants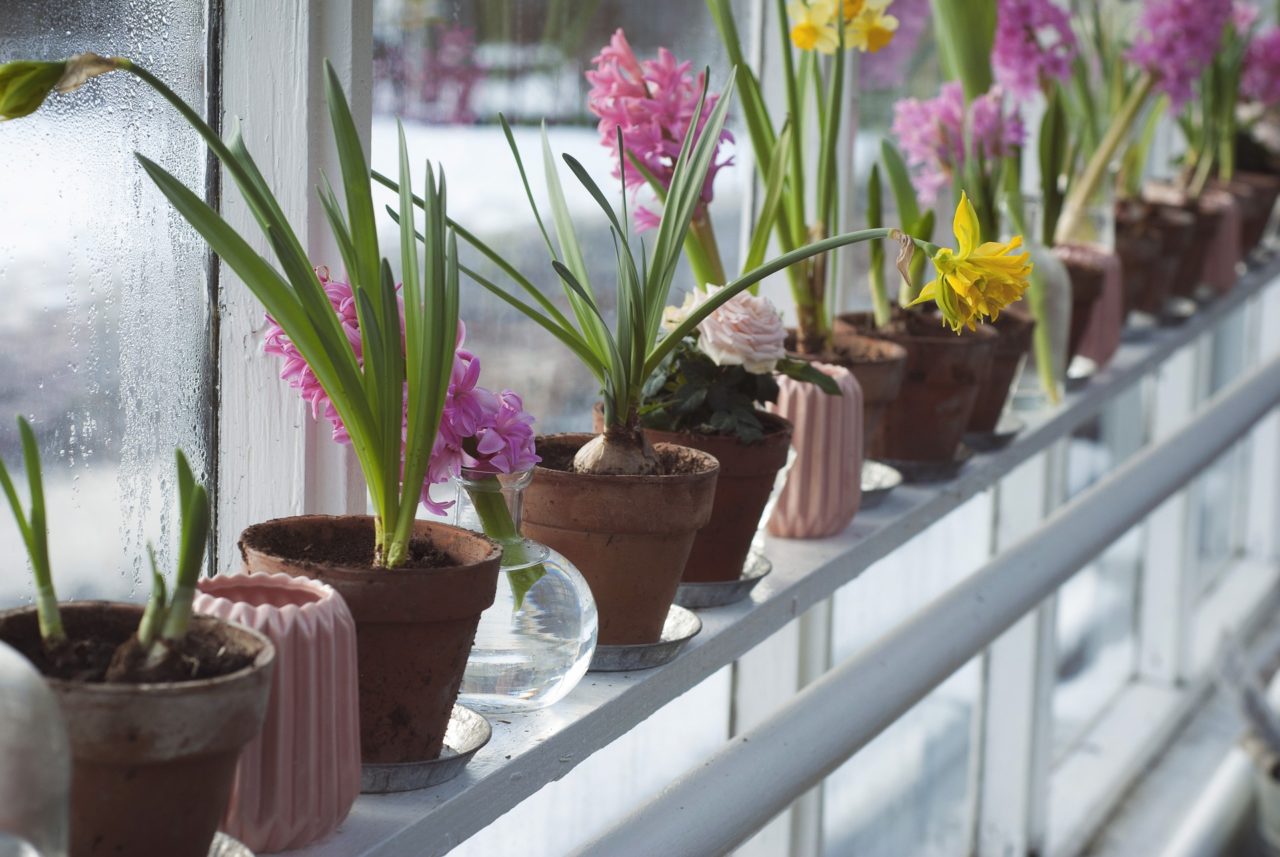 Living plants are the best when it comes to purifying the air. A couple of vases spread around the house will reduce indoor air pollution substantially. Another benefit is that you'll be able to add life to your home by using several species and colors of plants.
Ensure that the plants receive sufficient water and sunlight daily. Plants are the perfect way to spruce up your home with some greenery and improve the air quality.
5. Line Dry Laundry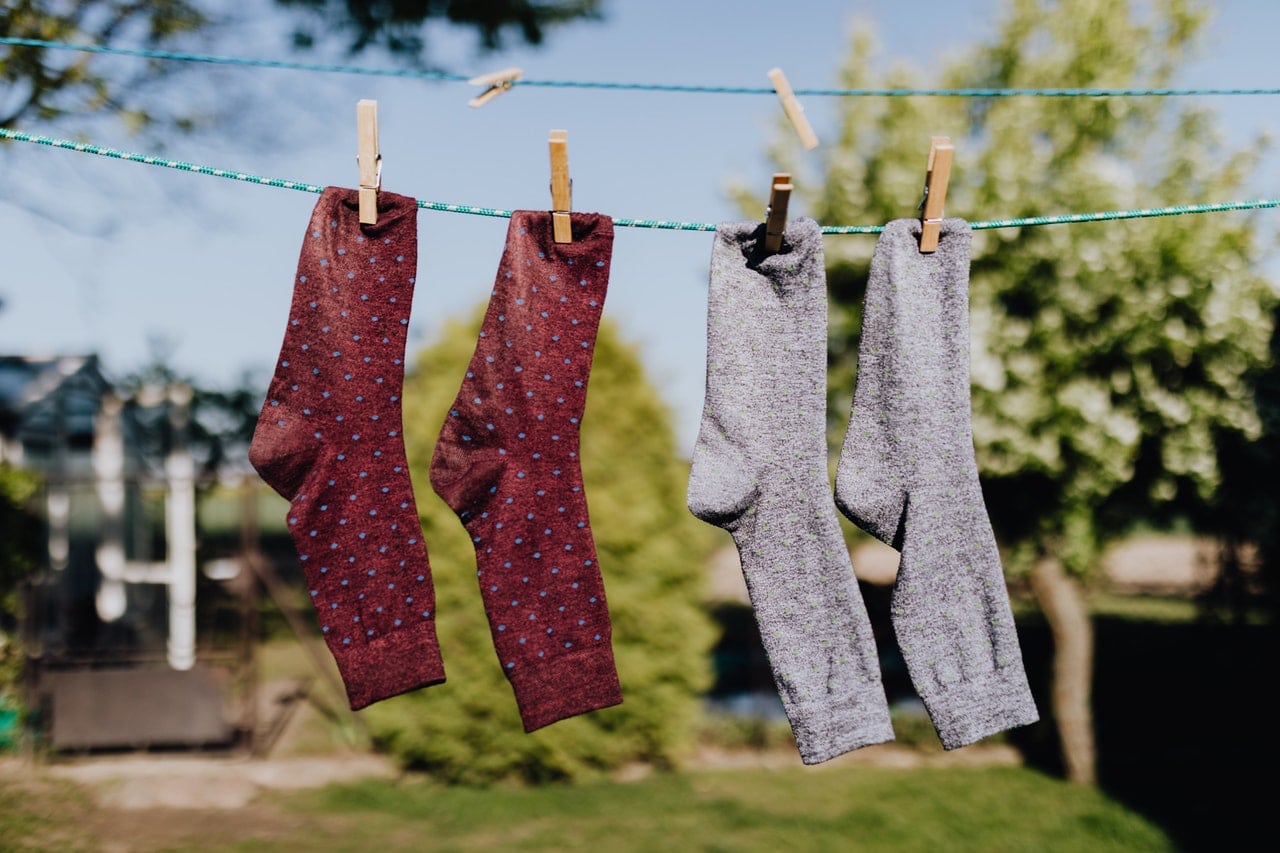 Hanging laundry to dry will reduce your power bills drastically. Give the drier a rest this summer and line dry laundry as an alternative. Wash the clothes using the machines and then take them outside.
The hot summer weather will make sure that they're perfectly dry in a matter of hours. Create some space in the backyard for this purpose.
Implement these tips even after the summer season to enjoy a happier life that is helping protect the environment.
---
Editor's Note: This post has been updated for freshness and consistency.