Upcycling is the perfect way to revive something that is bound for the landfill and give it a new lease of life.
The upcycling craze continues to grow with more people taking a greater interest in the environment. You could refurnish your entire house at a fraction of the price from a furniture store.
If you fancy trying something different in the New Year, then the upcycling bug could be the one for you.
Below are 3 great projects to give a go.
Pallet Table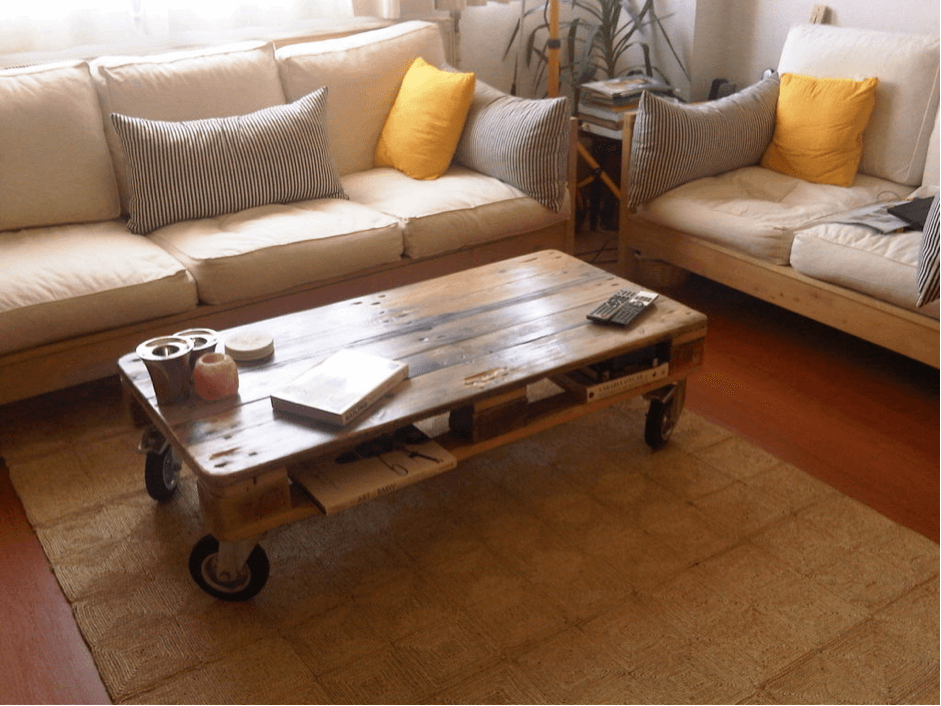 cheap to make and an easy first project
Pallets are something that are used all around the world and are often thrown out by companies that no longer require them. This means they are very easy to get hold of and a great first project to have a go at.
One great tip is to contact local companies that have warehouses and ask if you could take a couple of pallets off their hands. There are numerous guides online that will show you step by step how to get the perfect table.
One great tip would be to use wood varnish for the finish. This will not only make the wood look fantastic but it will also provide the wood with vital protection.
A pallet table is extremely cheap to produce and a good easy first project.
Michael Khor's – Aqua Hobby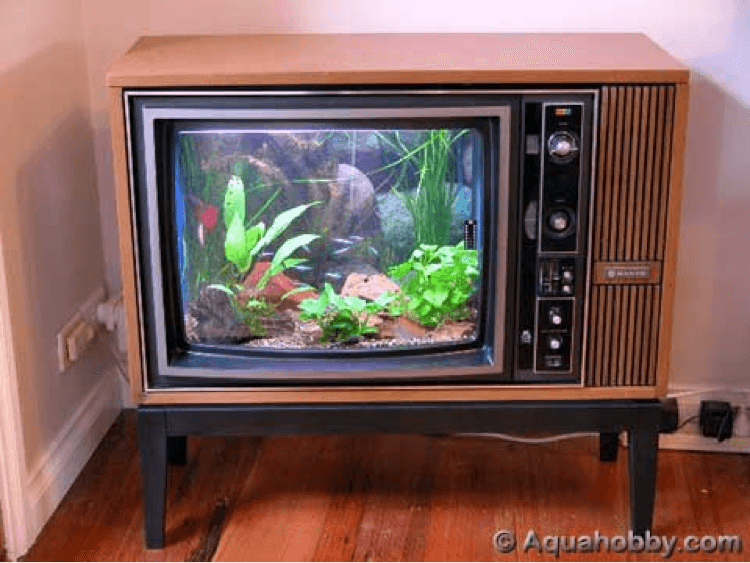 Your own unique aquarium
This is for all you fish fans out there, the ultimate original aquarium!
The day of the big box TV has long gone and replaced by its new slim & modern counterpart. This is the perfect solution to revive a TV that would just be thrown away.
Why buy an aquarium why you could have your own unique aquarium customized to match your exact requirements.
This project might be a little bit more comprehensive than the pallet table, but once finished you will be happy with all your hard work.
There are many Aquarium guidelines online to read and research, but this is a good place to start.
Naturallycre8tive – Etsy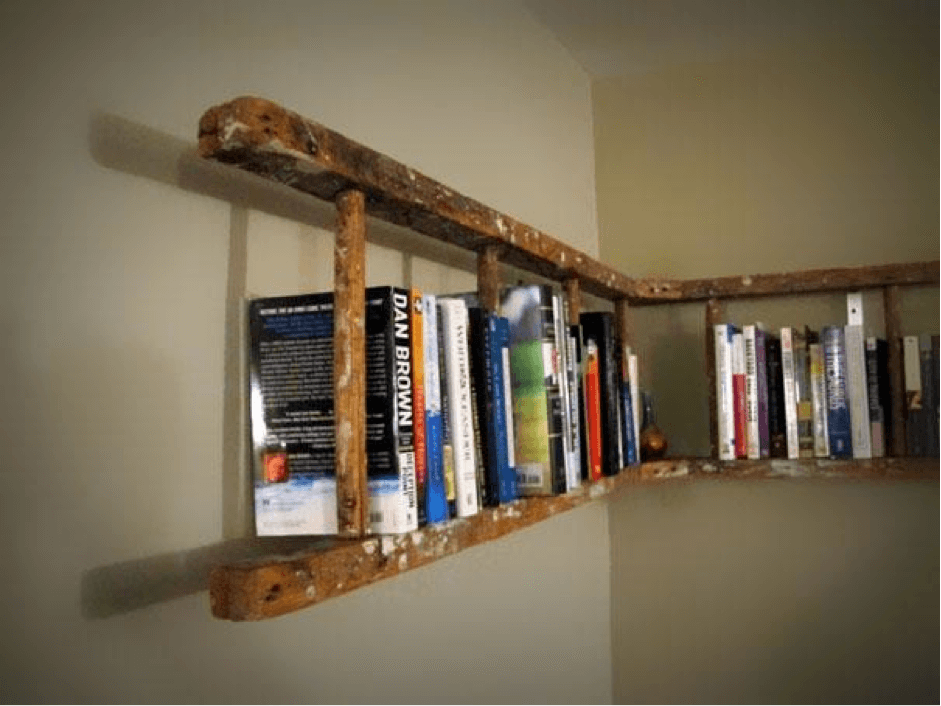 create a unique and charismatic bookshelf
It's time to venture down the bottom of the garden and dust off the old wooden ladder at the back of the shed.
This is a fantastic way to create a unique and charismatic bookshelf. You will be the envy of all your friends and family who visit.
Boring book shelves are a thing of the past, at the end of the day your favourite books deserve the perfect resting place. If the wood needs a bit of a pick me up, give it a coat of furniture oil to revive its natural oils.
So there you have it! 3 great projects to get you on your way to upcycling perfection.