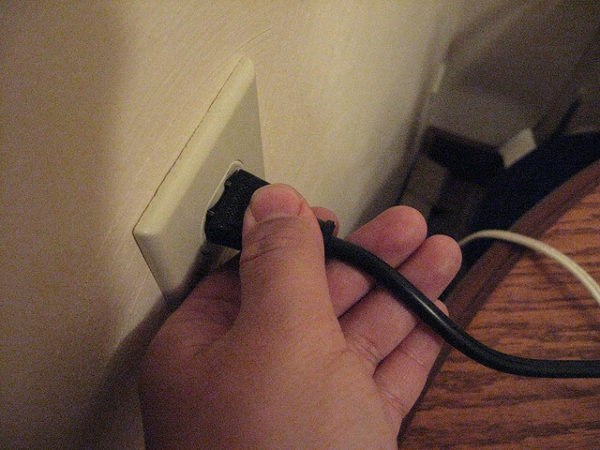 As the negative effects of excessive energy use become more and more apparent, individuals' interest in preserving the environment is growing.
Follow these ideas to avoid expending unnecessary energy this summer.
1. Ditch the AC
Some people blow the air conditioner from March to October, but it's not necessary on mildly warm days. Open up the windows, relax in the backyard or jump in the pool instead.
2. Alternative Light Sources
Stop having the outdoor lights turn on at six or seven o'clock every day. It stays light much later than that. When the sun starts to set, light some battery operated torches around the yard or some candles on the patio table.
3. Install Solar Panels
Use the fact that the sun is shining to your advantage. Install solar panels to cut down on the cost of traditional energy sources.
4. Get Some Exercise
Since it's beautiful outside, skip the ride in the car. In addition to conserving energy, you'll also get a workout when you ride your bike or walk to the local store.
5. Alternative Cooking Methods
Instead of using up all that energy with the oven and stove, head outside to grill on an energy efficient barbecue. You could also make meals that do not require the use of any energy. Salads with crisp lettuce and plenty of raw vegetables are delightful summer choices.
6. Hanging Out to Dry
Once again, the warm weather acts to your advantage. It's not necessary to use the dryer when you can just hang clothes up to dry outside.
7. Unplug Yourself
There are so many outdoor activities from swimming to baseball to camping available for enjoyment in the summer. Completely turn off the television or the computer and head to the park instead.
8. Repair Heat Inducing Cracks
Check out your house to see if there are any areas where heat is seeping in. By reducing the amount of heat coming into the house, you'll be able to reduce the amount of energy needed to cool it down.
9. Energy Star Items
Of course, there are going to be times when you need to turn on that air conditioner or allow the outside lights to brighten up the yard. Purchase Energy Star items to ensure that you're using these products in the most environmentally and energy friendly ways possible.
10. Energy Saver
Once that energy efficient air conditioner is up and running, don't forget to turn it on energy save so that your house receives only the cooling that it needs.
With these steps, it's fairly simple to have a summer that is both fun and energy efficient!