DIY beauty products are on the rise. The commercial beauty industry as a whole is an impressive animal. It carefully cajoles us with assurances of a youthful glow and remedied flaws, promising perfection.
Sharp marketing tactics make "professional" look attractive and "expert" brands outdo one another for commercial airtime.
The shiny posters and airbrushed models downplay the other side, however; the chemicals, the borderline ethics and questionable claims of sourcing sustainability. Beautiful people are up in arms for more accountability from the beauty industry.
In a world of growing transparency and the power of social movements for change, greater emphasis is being placed upon ethically-developed, naturally-sourced and chemical-free products.
Enter DIY beauty trends.
Surprisingly, beauty products are alarmingly alike in composition, with only slight tweaks between competing brands. That is part of the reason DIY beauty products are becoming so accessible to regular folks.
There is no better way to know exactly what you are placing onto skin and body than by making the product yourself.
Here are ten tips and tricks for DIY beauty:
1. Bank on it
Let's face it, most people initially turn to DIY beauty products to save cash. Environmental considerations often don't factor into it until later.
It's true, DIY beauty products can save you money, but long-term, it may save natural habitats, clean air and uncontaminated fresh water sources for future generations, too.
Less exposure to carcinogenic substances and harmful chemicals is better for everyone (except the massive beauty corporations, of course).
2. Look Harder
We often assume the high price of beauty merchandise assures the highest quality ingredients, the absolute best for our skin and body. Unfortunately, an inflated price tag usually only indicates a brilliant marketing strategy and efficient profit maximization.
The sad truth is that even 'natural' and 'organic' stamped products may contain ingredients heavily laden with chemicals, carcinogens and, artificial preservatives.
A shampoo might have been developed using 'organic aloe vera' but what about the other chemicals hidden beneath impossible-to-read scientific names on the ingredients list. Look harder.
3. Follow a recipe
DIY does not always mean intuitive or simple products. The composition might skip the twenty-five letter ingredients and disclaimer warnings we usually see on the back of the box, but DIY beauty products still require clear direction and a level head.
Fortunately, there is a lot more information out there than pre-internet homesteaders had to go on.
This includes everyday bloggers who have shared the results of years of trial-and-error recipes, like Shanti from A Life Made Full, who shares an awesome DIY Vanilla Night Cream recipe.
We also have a ton of recipes in our guide to natural beauty and cosmetic products!
4. Take the Easy Road
There are some DIY beauty products everyone should use. They are simpler, better for the environment and surprisingly effective.
DIY hair oil, homemade lip balm, aromatic steams, face masks, face scrubs, and homemade toners are just a few of the easiest products to make yourself.
Sugar or salt body scrubs, and homemade deodorant are also easier than you might think.
Take the benefits of raw honey, for example. Smear it on your skin as a revitalizing mask, use it for its conditioning effects, eat it as a healthy snack and use it as an effective sugar substitute for healthier meals, too.
It requires no effort, no recipe, and no additives. Start with some of these fun recipes from Living the Nourished Life.
5. Read the Fine Print
When gathering ingredients for amazing, green-friendly DIY recipes, read the small print.
Don't assume that a 'natural' tag means no chemicals are present. Choose organic, responsibly-sourced materials.
Look up unknown ingredient names and research the source companies.
How much do you notice about the products you buy on a regular basis? Is the palm oil in your chocolate, lipstick, soap and packaged bread sustainably sourced, for example?
The charcoal products that are now everywhere are another example of questionable information.
If charcoal is used externally (and only used internally for cases of severe poisoning), from sustainable wood sources in quickly renewable forests (like bamboo), it might just make the cut.
Check before you spend.
6. Try It First
As with any new product, try it on a small patch of skin (like elbow or wrist) before using it on a full body. Allergic reactions are not confined to only 'chemical' products.
Natural ingredients may just as easily cause reactions if new.
DIY beauty might require a couple of attempts before you reach a unique, perfect balance for your own skin and body.
On this note, give the new 'product' time to work (or not work), just as you would for any commercial product. Take before, and after pictures to make sure you are approaching it with complete objectivity, too.
7. Research
It is best to do a bit of reading before attempting to replicate a beauty product. Compare a couple of available recipes to see the commonalities (like core ingredients) and reflect on any differences.
Check out the substitution possibilities to see how to manipulate scent, consistency and even color to your own needs.
When settling on a recipe from a blog, be sure to scan through the comments section from people who have tried it (especially if there are outright failures or proof it was ineffective).
It may save you some time and effort, or even an irreversible disaster.
8. Be Careful
Internet claims float around for decades, often to the detriment of well-meaning DIY enthusiasts. There are certain "popular" recommendations which are fake, even dangerous for skin and body.
Natural substances, even ones found in the pantry, can be just as dangerous if used incorrectly.
Chamomile tea is amazing for its calming effects, for example, but it has blood thinning properties which may leave new mothers in renewed pain and discomfort if ingested before they are fully recovered from the birth.
In beauty trends, lemon juice is a wonderful ingredient for many different reasons, but undiluted acidity is never a good idea when it comes to our skin.
It is also a bad idea to start using glue in DIY face masks, or applying abrasive baking soda as a scrub.
The scary results might leave your skin burned, scarred and in need of professional help.
Be smart about it and check your sources.
9. No Magic
There are no silver bullets when it comes to health and well-being. A thriving body and flawless skin are simply not possible alongside poor nutrition, lack of exercise and unhealthy lifestyle choices.
Neither commercial nor DIY beauty products will magically solve underlying health problems. Get moving, eat well, sleep more and stay hydrated. Your body and your skin will thank you for it.
10. DIY really can save the world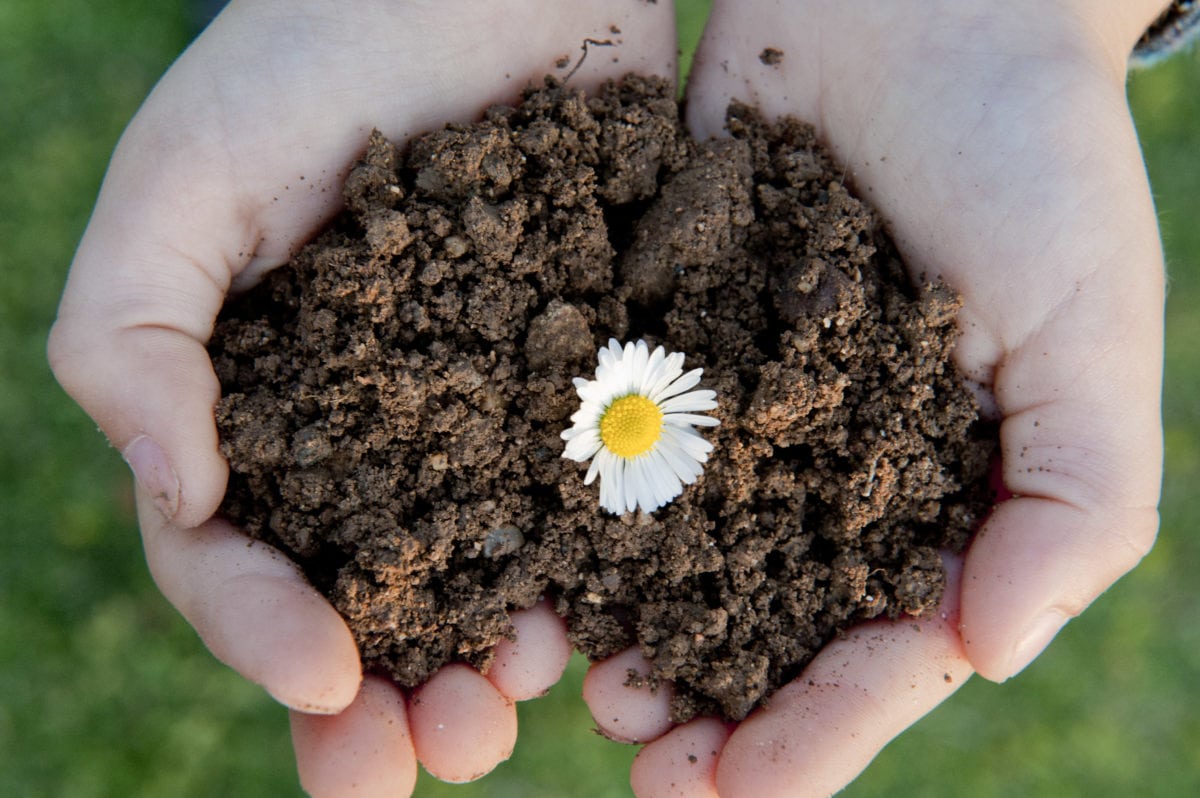 DIY beauty products can be as healthy for the environment as they are for your body. Homemade deodorant is simple to make and far greener than shop-bought products, especially sprays.
No chemicals and parabens, no carcinogenic substances like talc and silica, and no pressurized or plastic dispensers to add to overflowing landfills.
An effective and aromatic DIY deodorant from Coconut Mama, for instance, includes just four basic ingredients: coconut oil (an antifungal, antibacterial creamy base), baking soda (to neutralise smells, like it does when you put a container of it in the fridge), arrowroot (for moisture absorbent properties) and essential oils (for scent and antibacterial properties).
What fail-safe DIY beauty treatments would you recommend?