Nobody enjoys sitting in gridlock for minutes, even hours each day commuting to and from work. And nobody needs or wants stress before they've even started work in the morning.
I haven't even mentioned the price of petrol yet. But with the increase in fuel prices year-on-year and the awareness of the damage caused by cars to the environment, here are five alternative green ways to commute to work:
1. Cycle
Provided your work space is located within 10-15 miles of home, cycling into work is a real possibility.
Sure, driving a car a short distance may not stress you out, and you may even be fortunate to work for a company that refunds your fuel expenses. But every little helps when it comes to saving our environment and choosing a bike over a car does just that.
On top of which, you get a daily dose of exercise to help you stay fit and healthy. Burn those calories and shed some pounds by riding your bike to work.
2. Motorbike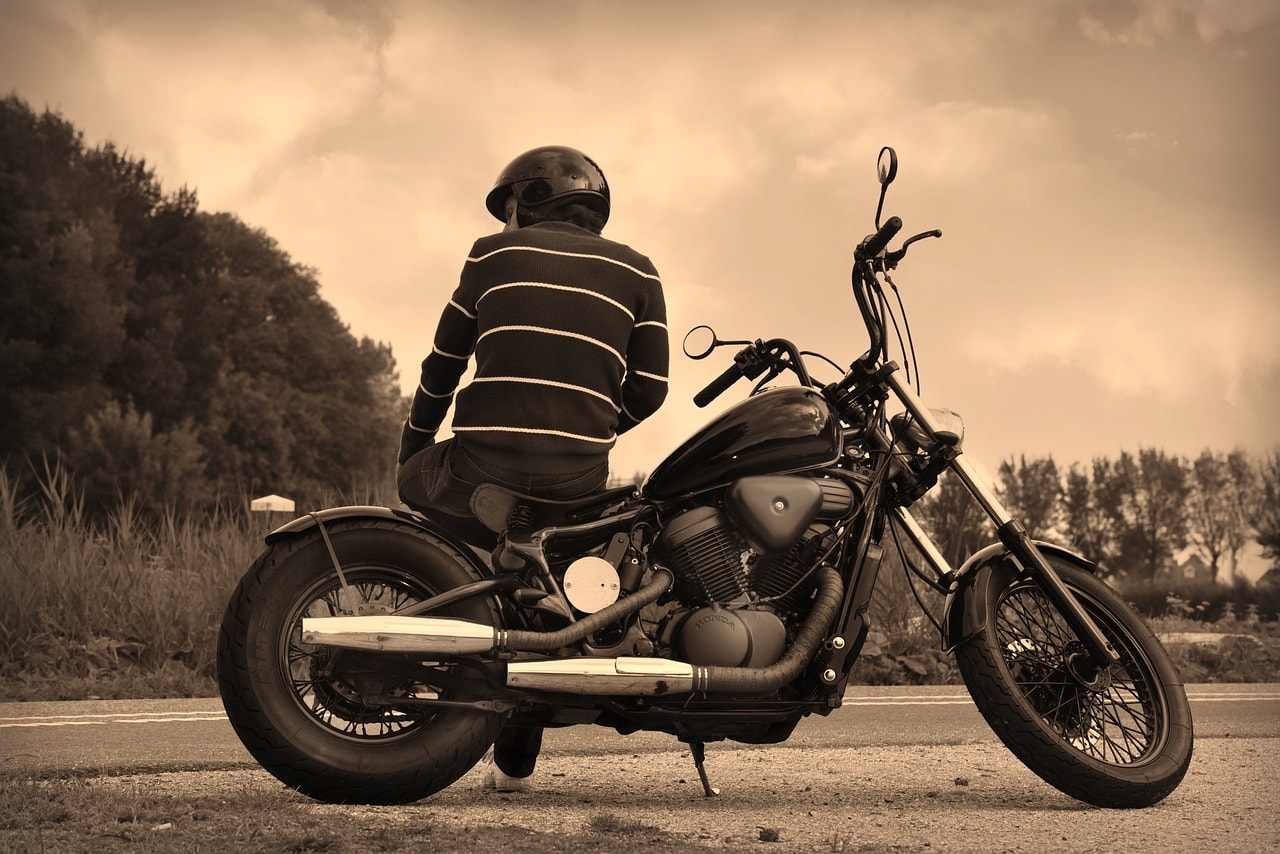 Motorbikes are so much lighter than cars, meaning you can ride the same distance as you would in a car, but get by on a lot less fuel. This means lower carbon emissions also.
On top of that, riding a motorbike allows you to drive in between lanes, which means you can cut back on both the amount of fuel you use and the amount of time you spend getting to and from work each day, compared to a car.
3. Car-sharing
If you can team up with a few colleagues at work that are likewise looking to split the effort and petrol prices when getting to and from work, by sharing driving duties. Instead of two staff driving two cars with separate petrol tanks, you can halve the amount of costs by taking it in turns to drive into work.
The more staff en route to work, the merrier. So if there are three of four colleagues who want to join the club, that's even more money to be saved, and less effort on your behalf.
4. Alternate-fuel vehicles
Electric cars have yet to take off big time, but an alternative to your regular car would be a cleaner-burning diesel car. These days there are more options that ever for those who want to save the Earth as much as they want to save money on petrol.
5. Public transport
Taking a taxi or hire car into work each day is going to cost you as much, or if not even more than your regular car.
One way to cut back on expenditure is to go via public transport, one of the green ways to commute to work. With the number of train and bus services around the country, sometimes even a public tram allows you to save on petrol money.
Your journey is also in someone else's hands to cut down your stress levels and give you time to read a book or the day's newspaper on your way into and out of work.