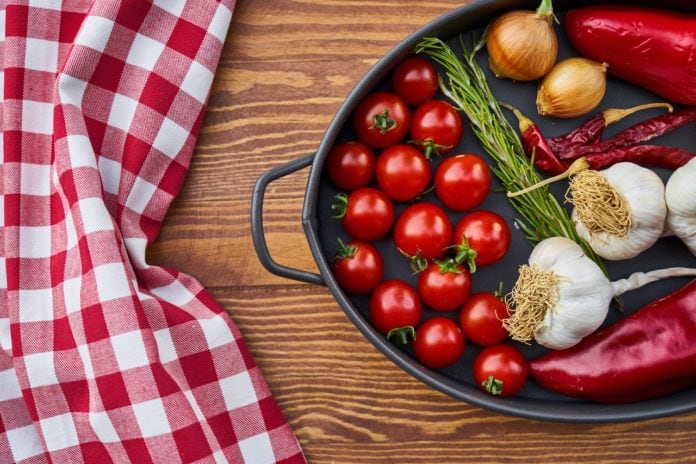 Most doctors prescribe medications to treat health problems.
Even though medications are extremely effective, there are some all-natural solutions that can also be a benefit and relieve symptoms of common health problems, from arthritis, inflammation, and bacterial infections.
Below are some of the natural remedies that can treat common health problems:
Garlic is a seasoning that many people enjoy adding to their food.
Researchers have studied the effects of garlic for hundreds of years and have found that it offers a number of health benefits.
Garlic has antibiotic properties, which can help treat bacterial infections. It can also help maintain a normal blood pressure.
Those who do not like the taste of garlic should consider taking it in the form of a supplement.