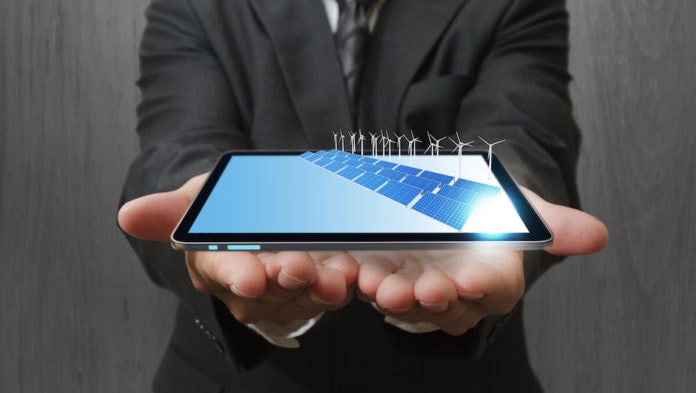 Solar Powered Gadgets – To Make Your Life Easier
At a time when we're all becoming more dependent on our electronic gadgets, power prices are soaring. It's hard to imagine life without our laptops, smartphones, tablet computers and all of the other electronics we use every day, and it can be hard to strike a balance between using less power and keeping up with the latest trends. Solar power is big news at the moment so if you are looking for a gadget which is cutting edge in terms of technology but also keeps your environmental conscience clear, look to solar.
Phone and Gadget Chargers
We've all been in the situation where your smartphone battery runs out just as you're about to take an important call or send some text messages. It's not always possible to plug the phone in and charge it up right away, but connect it to a fully charged up portable solar charger and you can start using it again right away. Most chargers can also power your iPod and tablet computer, and are the ideal thing for hikers or campers who don't have access to power points. Solar chargers are available from around £20, but it is worth spending a little more on a better quality one which will be more robust and will provide more power in less time. The cheaper models work, but take a long time to power up your gadgets and don't produce as much power as one costing only a little bit more.
Solar Keyboard
Tablets are great in terms of portability and they are very simple to use, but typing on them can be awkward. Many tablet users have a portable keyboard, but these either have an internal battery, or run off the tablet's own battery and the two have to be connected with a cable. Many of the solar keyboards on the market are incredibly thin and light to carry around, and the internal solar cells are strong enough to power the keyboard for months. Solar keyboards communicate with your tablet by Bluetooth so there is no need for cables, and cost only fractionally more than standard keyboards on the market. They are the ideal thing for working in the garden, taking on holiday or working while commuting on the train.
Solar Lights
Putting standard lights in the garden can be expensive and time consuming, as you need special lighting and wiring for outdoor use. Solar lights solve this problem by absorbing light during the day, and using the energy to power little lights when it gets dark. Solar lights are great for both allowing you to use your garden at night time and to give a bit of extra security to the garden too. Solar lights are not expensive and can either be mounted on walls or fences or put at ground level. There is a wide variety of different styles on the market, and the range is expanding all of the time.
Solar Shower
One of the worst things about camping away from organised sites is the cold showers. For less than a tenner, hardened camping enthusiasts can invest in a 20 litre solar shower. Simply fill the bag with water, leave it in the sunlight for between two to three hours to heat up, and then enjoy a warm, if not piping hot, shower. As well as for camping, the solar powered shower also has great potential for use in disaster areas where power is not available to heat water in the conventional way. This is a great product for people who enjoy music festivals but aren't so keen on the mud and dirt which normally go with the whole festival experience.
Solar T-Shirts
If you are old enough to remember the Global Hypercolour t-shirts which were all the rage in the early 1990s, then you'll be familiar with the concept of a t-shirt which changes design when exposed to heat. Unlike the 1990s t-shirts which changed with body heat, solar t-shirts change when they are hit by sunlight and then revert to original when you go back indoors. They make a great present for anyone who is into their gadgets, and at around £20 a solar t-shirt won't break the bank either.
It is very likely that in the future solar power will be at the forefront of everything, the over reliance on fossil fuels to provide our energy will inevitably come to an end and the race to acquire the oldest form of energy will quickly gather pace. Won't it be great to say you were at the start of it?