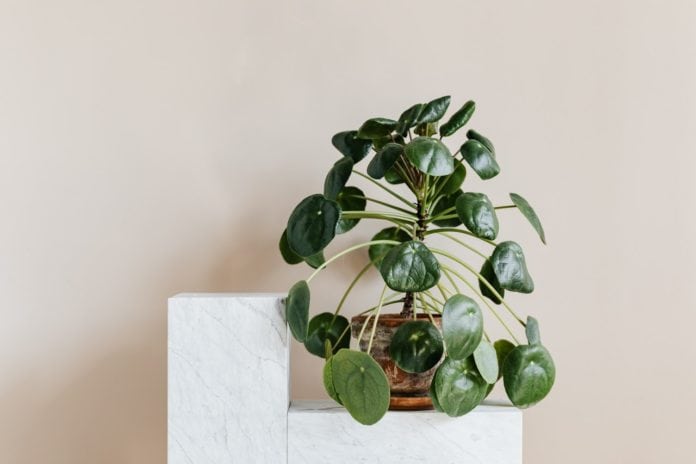 There are more Eco-friendly homes now than ever before. More people have realized that greener homes benefit the environment while protecting your pockets. With these practical, Eco-friendly remodeling ideas, you too can start enjoying the benefits of living in a sustainable home, regardless of whether you consider yourself an environmentalist or not.
Green buildings and properties use sustainable materials, minimize resource-usage and even save homeowners money.
The following tips make it easy to turn your home "green."
Perform an Energy Audit
Before you do anything else, have a specialist perform an energy audit on your home. The energy auditor identifies how much energy you currently use, itemizing the equipment that consumes the most power.
After an exhaustive examination, the auditor tabulates your energy use over a typical month and recommends simple changes to make your house more sustainable.
Select Eco-Friendly Materials
Once you identify the major areas to remodel in your home and start the planning phase, you must decide the materials to purchase for the project.
Look for low VOC (volatile organic compound) paints, sealers and caulks. Avoid vinyl since it is a particularly harmful plastic that is linked to health issues.
Also, rather than using carpet or hardwoods, opt for cork, bamboo or reclaimed wood flooring. Most carpets release volatile organic compounds. In contrast, cork and bamboo grow much quicker than trees, making them more sustainable in the long run.
For all other materials, seek out products certified by green organizations.
Reuse and Recycle
Remodeling gets costly and messy. Once renovations begin, a lot of materials and products make their way out of your house. To minimize wastage and to prevent all those materials from ending up in the trash, research any local businesses that can use your "waste."
For example, Habitat for Humanity is always on the lookout for salvageable building materials. Also, take the time to figure out what can be recycled and get it to the proper location.
Buy Energy-Efficient Appliances
The chances are that your old appliances require replacing. Most older appliances consume lots of energy because they were designed for a less sustainability-minded era.
However, with advances in technology and a shift towards more sustainable living, you can now get energy-efficient appliances at affordable prices.
And, there are myriad benefits to having energy-efficient household appliances. These include:
Room by Room Recommendations
Every house is different, but there are a few green remodeling ideas that work in most spaces.
Kitchen
The kitchen forms the heart in many homes. It's where most of the action happens, including cooking, cleaning, heating etc. As such, it offers the most opportunities for sustainability.
Here's what you can do to make your new kitchen greener.
Replace all the kitchen appliances with Energy Star models
Opt for formaldehyde-free products in your kitchen cabinetry renovations
Select water-efficient water faucets and other fixtures
Opt for energy-efficient lighting such as LEDs
Bathroom
Install a water-efficient shower-head. The average U.S. shower spews a whopping 2.1 gallons per minute.
Change high-flow faucets and taps with low-flowing alternatives.
Opt for modern, motion-sensing faucets that only run when needed, eliminating water wastage in the bathroom.
Recycled tiles are another solid purchase when renovating this space.
Other spaces & tips
Consider replacing all light bulbs in your new home with LED bulbs.
Consider pre-owned materials and appliances.
Opt for high-quality insulation all-around your house.
Consider switching to solar and adding skylights to let more light in and slash your energy costs.
Install energy-efficient windows
Conclusion
Not only is an Eco-friendly remodel good for the environment, but it can also help you save money over time. Plus, when the time comes to list your house with a real estate company, you'll often find that it is more marketable because of the "green factor."
---
Editor's Note: This post has been updated for freshness and consistency.