Spring makes the perfect time to give your kitchen for a mini makeover. A change is all the more necessary after spending the better part of 2020 hunkered down at home because of the Covid-19 pandemic.
Usher in the beautiful sun, and the fun that every spring brings with it (especially this one!). Here are 4 steps to make sure your kitchen reflects the warmth, color and vibrancy outside.
1. Spring Cleaning
The first rule of your makeover should be pretty obvious. Spring cleaning is vital to ensuring your kitchen is as fresh and renewed as the flowers sprouting up outside.
Clean the counters and appliances. Go through your cupboards and toss out, or find alternative uses for out of date cereal boxes. Also take out spices that have changed color and everything else in between.
While at it, replace your refrigerators water filter, upgrade or repair any outdated or broken appliances. Give your stove a proper cleaning,
Nature has had all winter to rejuvenate, all you need is a well spent weekend.
2. Organization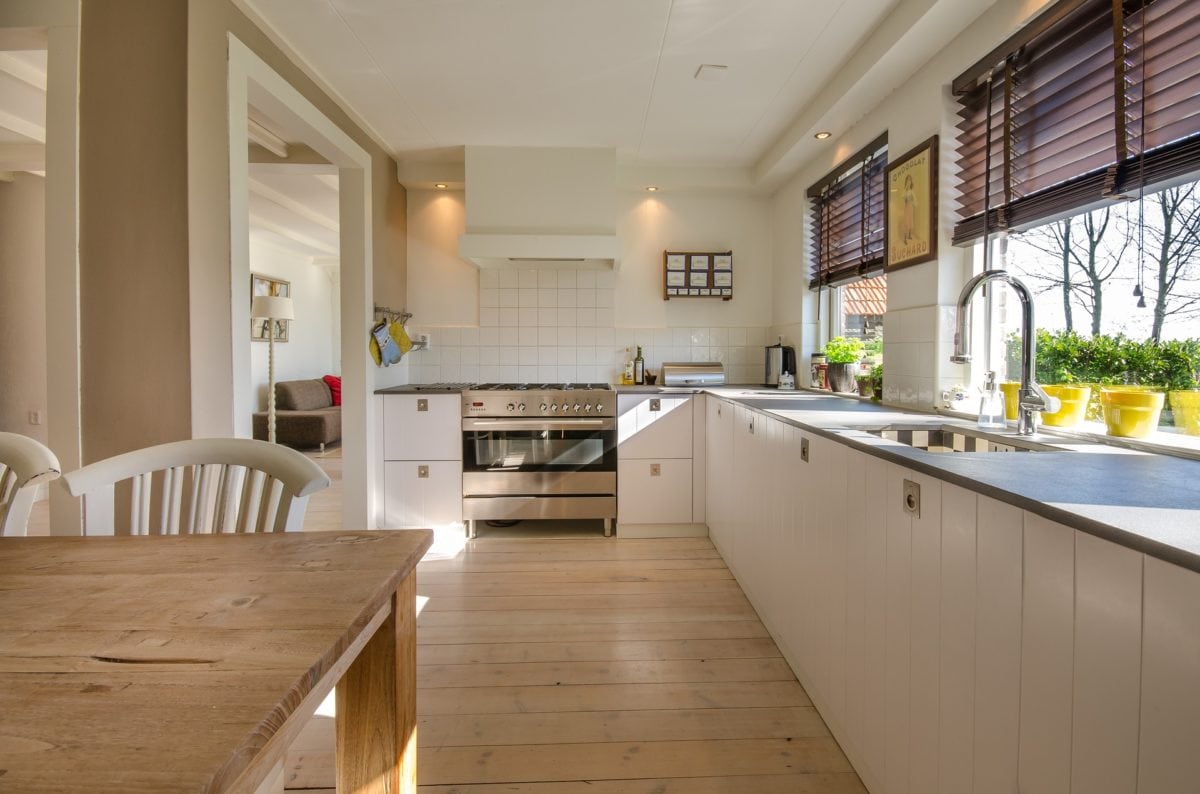 Once you've cleaned the kitchen, make sure you've created an open and free space to work with.
Regardless of how clean a kitchen is, too much clutter causes a "stuffy" feeling and that's exactly what you want to avoid.
Try to maximize working space by freeing up counter tops from unnecessary clutter (that might be a nice blender, but when was the last time you used it?).
Take advantage of overhead shelf space, organize cooking and eating utensils, and remember to keep things you use often close by and accessible.
3. Embrace Nature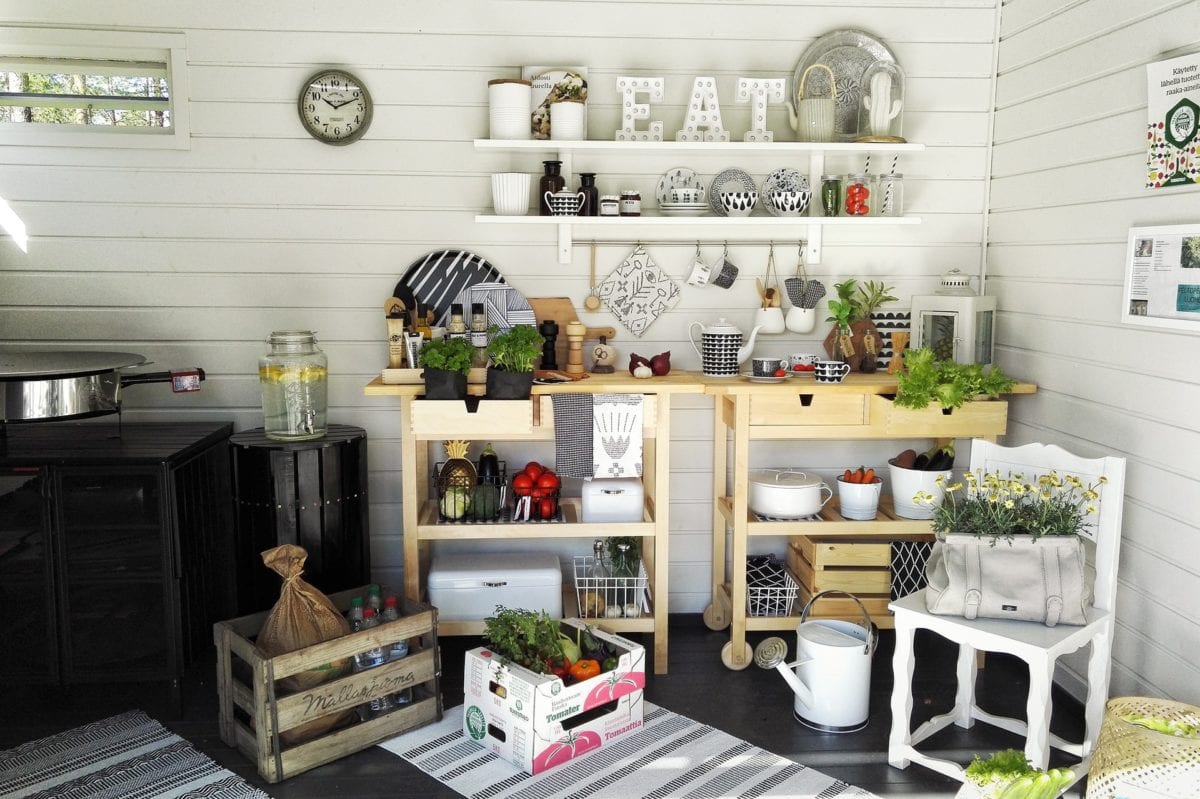 After a good cleaning and proper organization, add some touches of nature in your kitchen to bring a livelier, fresh feel.
Strategically place some fresh flowers on the island or in a nice corner of the counter top.
Consider growing some fresh Basil or Cilantro by the kitchen window to add to recipes. They smell great and are a great way to add freshness to spring dishes and some extra money in your wallet.
Find ways to bring in some natural light by opening windows and/or replacing those dark blinds.
Keep your space as light and "fresh" during the spring kitchen makeover. Mother Nature has been working hard to provide those pretty lilies and that warm sun, time to invite them into your kitchen for that fresh Spring feel.
4. Lighten Up (Your Colors)
Consider changing the color scheme in your kitchen to reflect what's going on outside.
Think fresh, light colors like light greens and blues. Orange and yellow will help add more "warmth" too.
You could also change up the artwork in your kitchen.
Look for similar color schemes and lighter designs. Watercolor paintings are a nice touch, as are more abstract (but light-hearted) pieces.
Think about adding a mirror or two, placed in a good spot to reflect any natural light. This will help brighten up the room and even add a sense of openness and space.
Final thoughts
There is no better time to give your kitchen a well-deserved makeover than Spring. Revitalize the heart of your home with a clean, fresh start just the way Mother Nature intended.
This article has been updated for freshness and consistency.